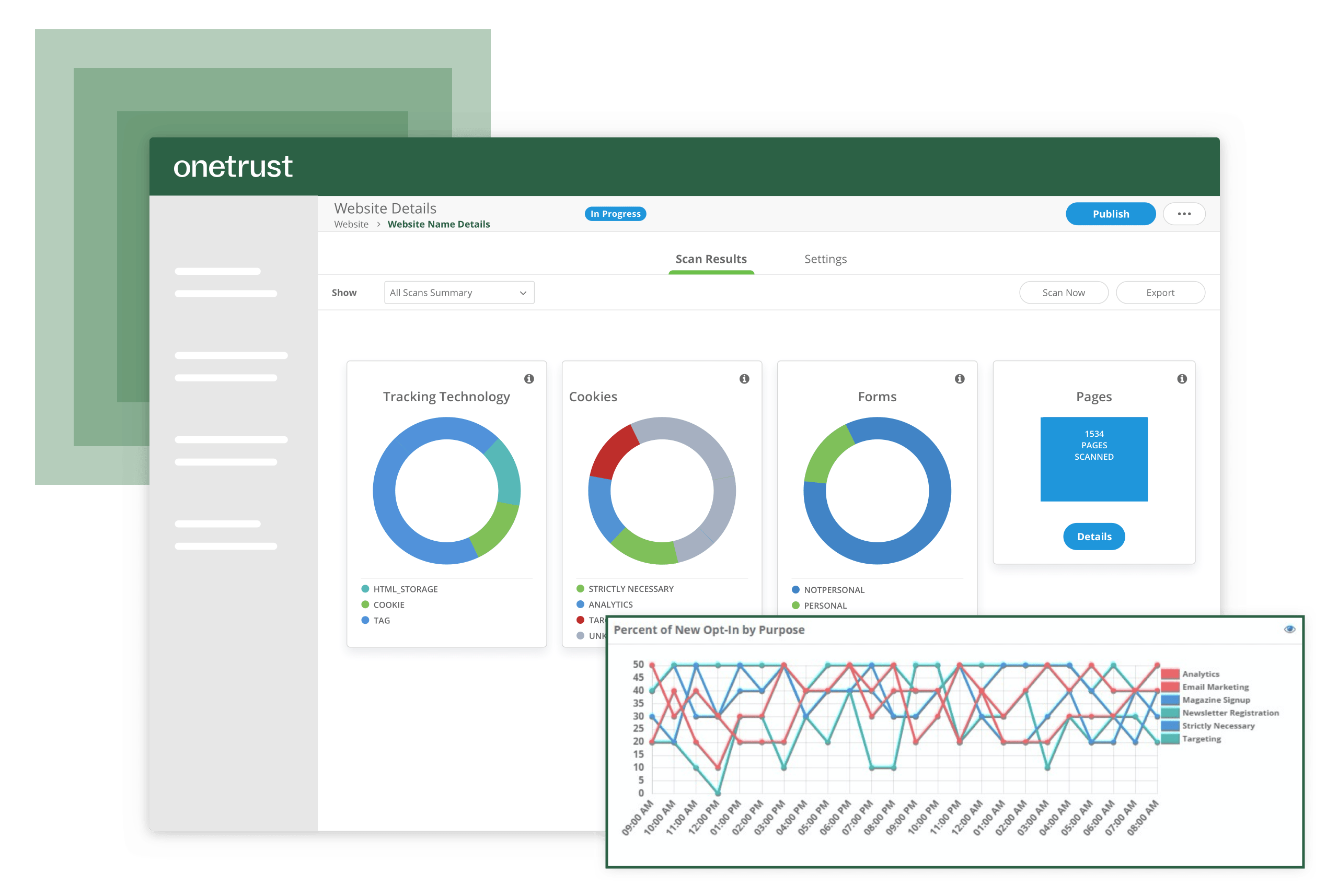 Website Scanning & Cookies Consent Expert Certification
Course Duration: 4 hours
Designed to provide deeper knowledge on the advanced and new features within the Cookie Consent module, this course will provide best practices and methods to streamline your cookie consent process.
This course is designed for Marketing/Consent Professionals as those responsible for website support and implementation. Basic HTML knowledge will be needed to complete this course.
Attendees must be familiar with core concepts within OneTrust cookie tool.
March 20, 2023 | 6:00 am EDT | 10:00 am GMT
COMPLETED
March 22, 2023 | 9:00 am EDT | 1:00 pm GMT
COMPLETED
April 6, 2023 | 8:00 am PDT | 11:00 am EDT | 4:00 pm BST
REGISTER