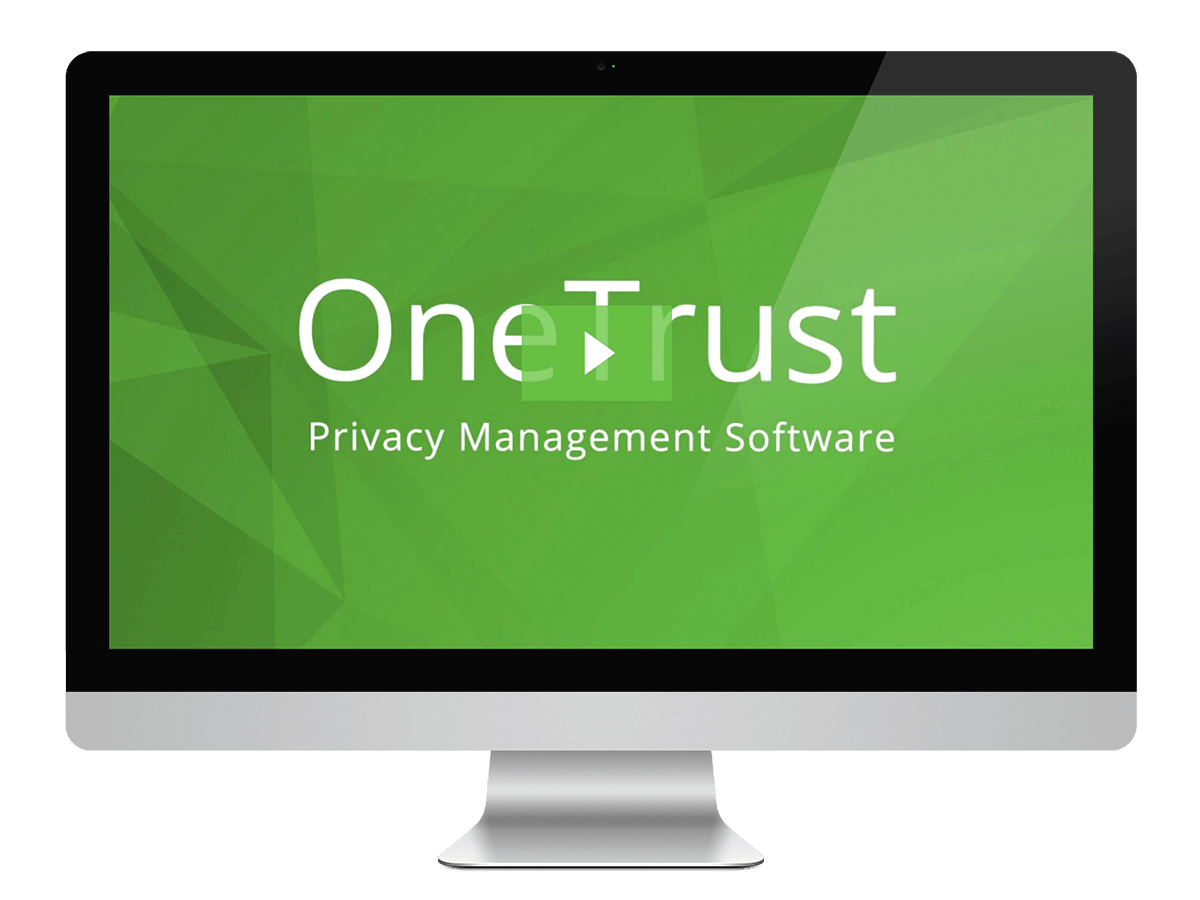 Nevada Privacy Law: What It Means and What to Do
Post Date: June 5, 2019 | Webinars
Date
Tuesday, June 11th | 1:00 p.m. ET | 10:00 a.m. PT
A new US privacy law is making headlines. Nevada has passed a privacy law of their own and with an effective date of October 1, 2019, the state has given organizations less than five months to prepare. While the law shares similarities to the CCPA, granting consumers the right to opt-out of the sale of personal information, there are significant differences that you should know. In this webinar, we'll outline the law and explain the steps you should take to help your organization comply.
---
Register for the webinar to learn:
Who the law impacts and requirements for compliance
How Nevada's law compares to the CCPA
Operational implications to your business
The value of DataGuidance regulatory tracking and privacy research
How OneTrust helps organizations like yours comply
Privacy Notice
You can learn more about how we handle your personal data and your rights by reviewing our privacy notice.