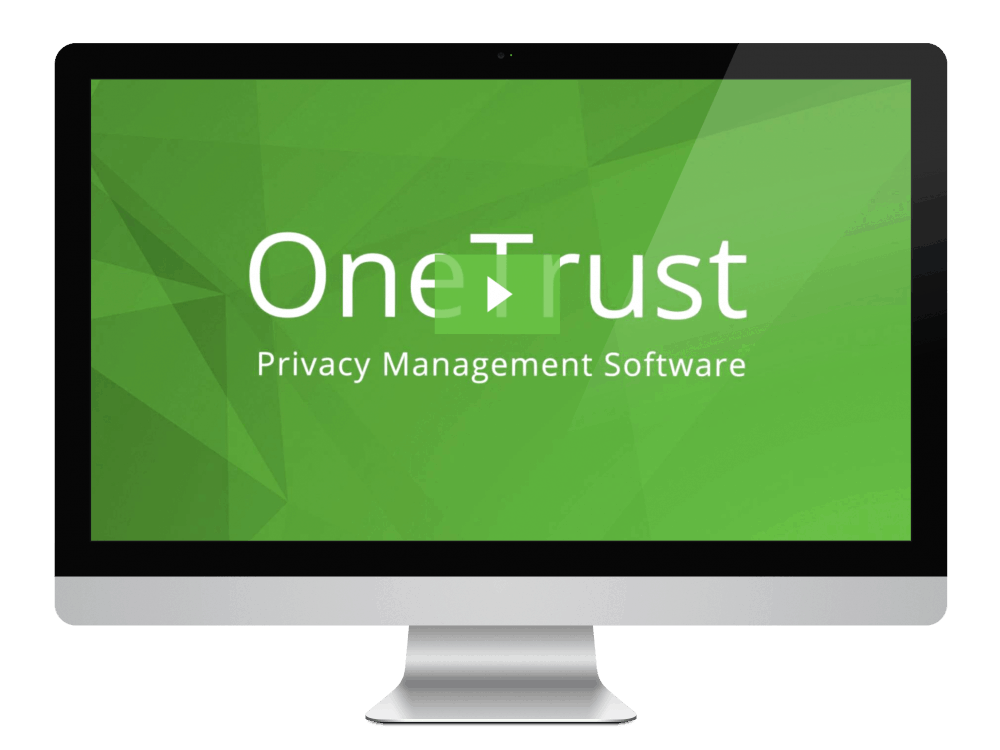 The Ultimate Guide to the New ePrivacy Regulation – Cookie Consent
Post Date: September 20, 2018 | Webinars
Join us as we talk through the new ePrivacy Regulation requirements and how organizations of all sizes can prepare. Learn the fundamentals of compliance under the regulation and steps business can take to prepare.
Date and time: Tuesday October 25th, 14:00CET
Privacy Notice
You can learn more about how we handle your personal data and your rights by reviewing our privacy notice.