ENHANCE COLLABORATION BETWEEN IT, SECURITY, AND PRIVACY TEAMS
INTEGRATE EXISTING KNOWLEDGE AND TECHNOLOGIES TO COMPLY WITH GLOBAL PRIVACY LAWS
ONETRUST FOR SERVICENOW
OneTrust for ServiceNow streamlines use cases for IT, security, and privacy teams. This integration enables organizations to maintain a single source of truth by syncing assets across the two platforms, reducing human error and empowering teams to use the tools they are most comfortable with.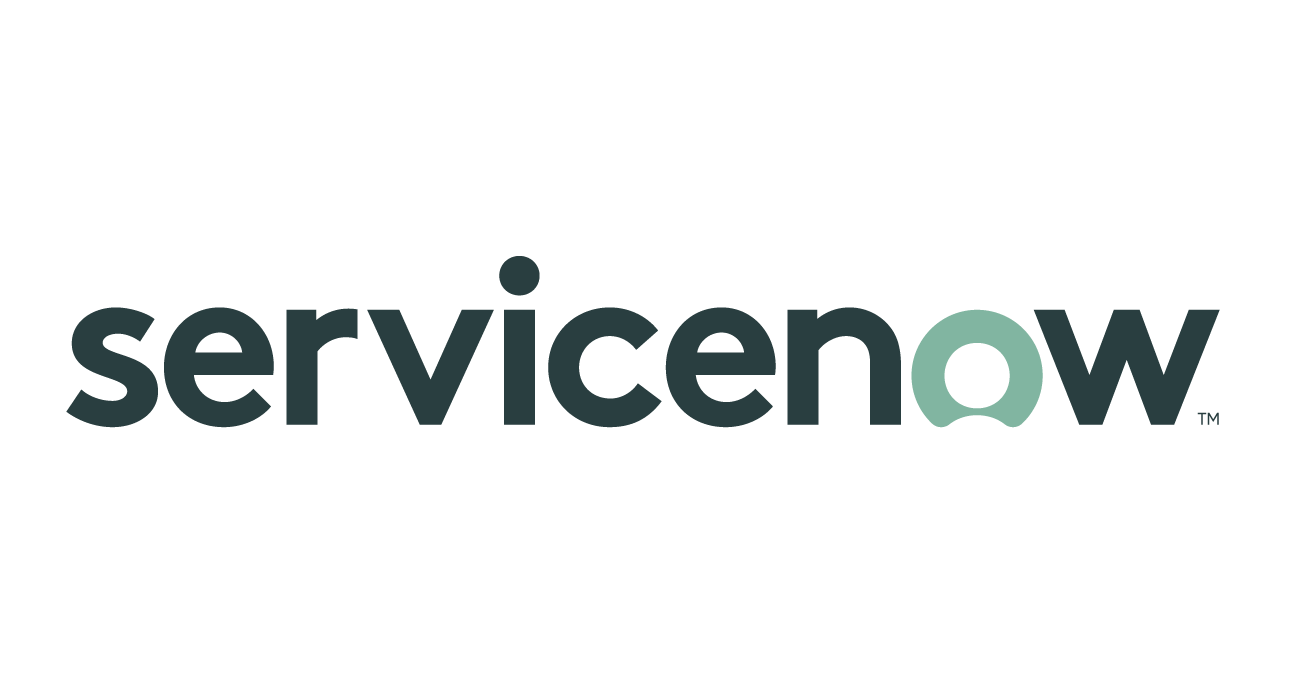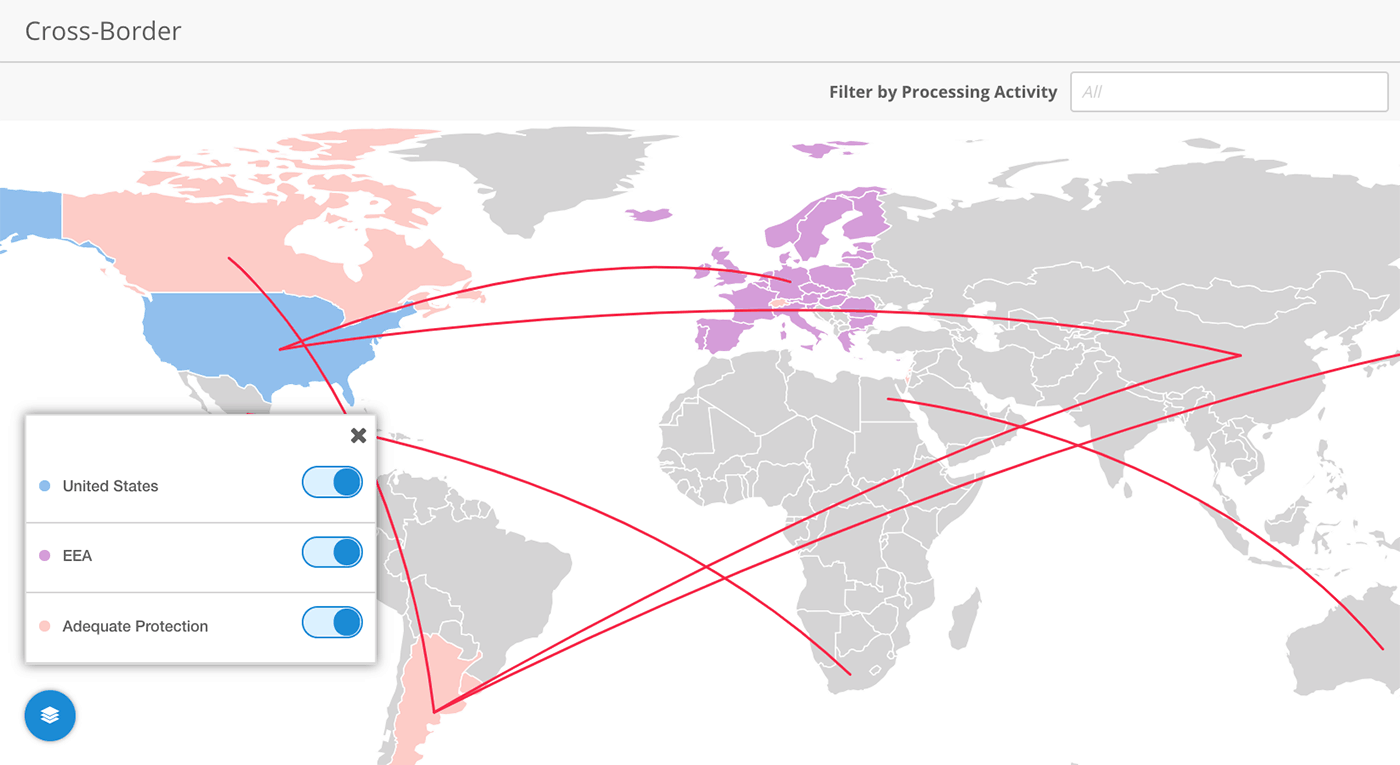 PRIVACY LAWS REQUIRE A COMPREHENSIVE ASSET INVENTORY AND DATA MAP
The California Consumer Privacy Act (CCPA), General Data Protection Regulation (GDPR), and other global privacy laws place added importance on building a comprehensive asset inventory and data map. Many organizations already use ServiceNow Configuration Management Database (CMDB) to track assets, however, Privacy Program Management software, as offered by OneTrust, is often a new technology for organizations. As a result, organizations are seeking to bridge the gap between their existing CMDB and Privacy Program Management software by syncing assets across platforms without duplicating the work.
Maintain a Single Source of Truth with Real-Time ServiceNow CMDB Sync
Sync assets in ServiceNow CMDB to OneTrust for consistency across systems. Once synced, perform necessary privacy assessments or data mapping activities to provide further details on assets. Relevant privacy fields, such as hosting location, gathered via a OneTrust data mapping exercise are synced in real-time to your ServiceNow CMDB.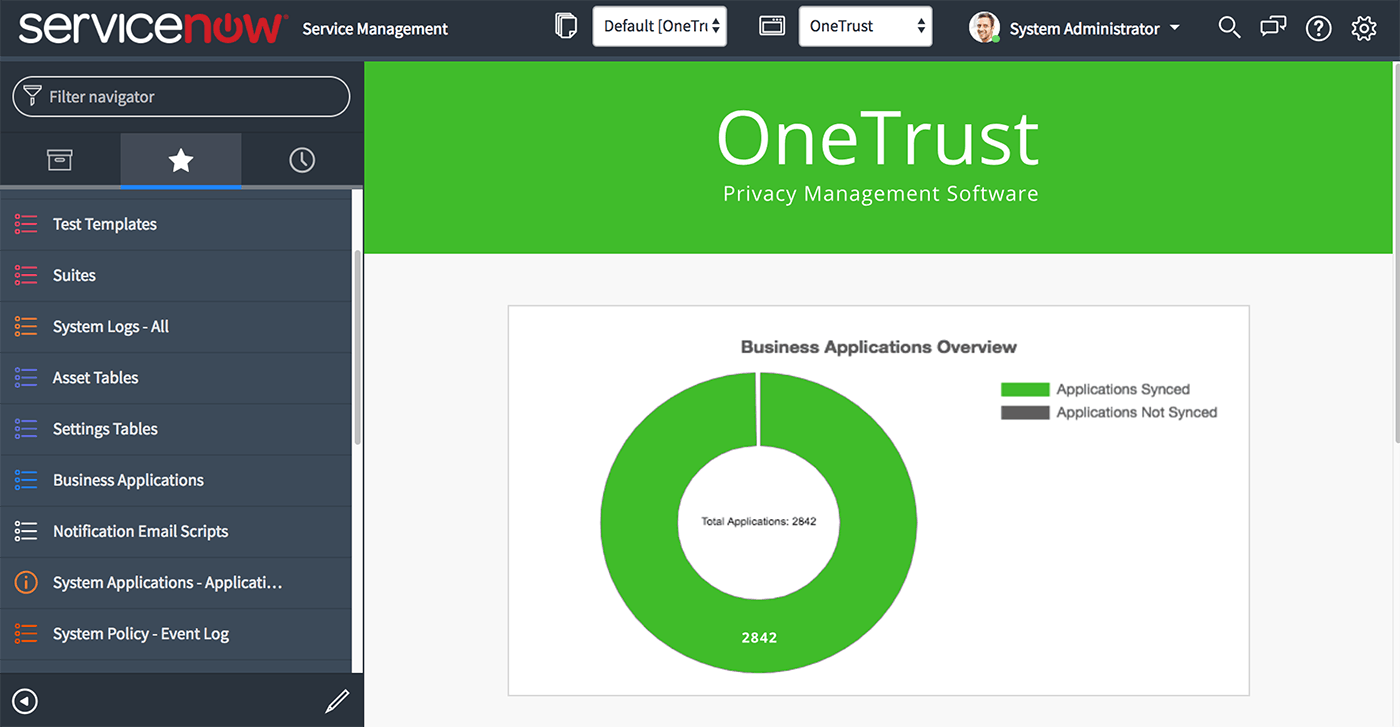 Streamline Data Subject Request Fulfilment with ServiceNow Ticket Triggers
Under the CCPA and GDPR, individuals have the right to request access to, or even complete deletion of their personal data. OneTrust Data Subject Rights Management offers a systematic solution for intaking and fulfilling these requests en masse. When requests are submitted via OneTrust, a ticket is automatically created in ServiceNow while OneTrust maintains a complete audit trail to demonstrate compliance with global privacy laws.
Kick Start Critical Privacy Tasks via ServiceNow
OneTrust privacy tasks, such as privacy impact assessments or data subject request fulfillment, can start within ServiceNow. Simply link to a OneTrust self-service portal and ServiceNow users can launch privacy tasks, easily moving from one application to the other via single sign-on (SSO).
Respond to Incidents with Research-Backed, Data Breach Notification Intelligence
When an incident received in ServiceNow involves personal data or other potential privacy concerns, an automated assessment is triggered in OneTrust, enabling in-depth incident analysis. Assessments in OneTrust are embedded with Databreachpedia™ intelligence to assess incidents against a database of hundreds of global data breach notification laws.
Why Over 5,000 Customers Choose OneTrust
Most
Comprehensive

Technology
300 Member R&D Team Driving Product Innovation with 44 Patents Awarded
World-Class
Privacy

Research
Over 100 Certified Privacy Professionals In-house with Continuous Regulatory Research
Expert
Global

Services
Multi-lingual, 100 Person Implementation Team, and Large Partner Network to Support Privacy Initiatives
Large
Active User

Community
Thousands of Members Sharing Best Practices in 40 Global PrivacyConnect Workshops