September 6, 2022
How to document your change management process
Change management documentation helps organizations maintain control over evolving systems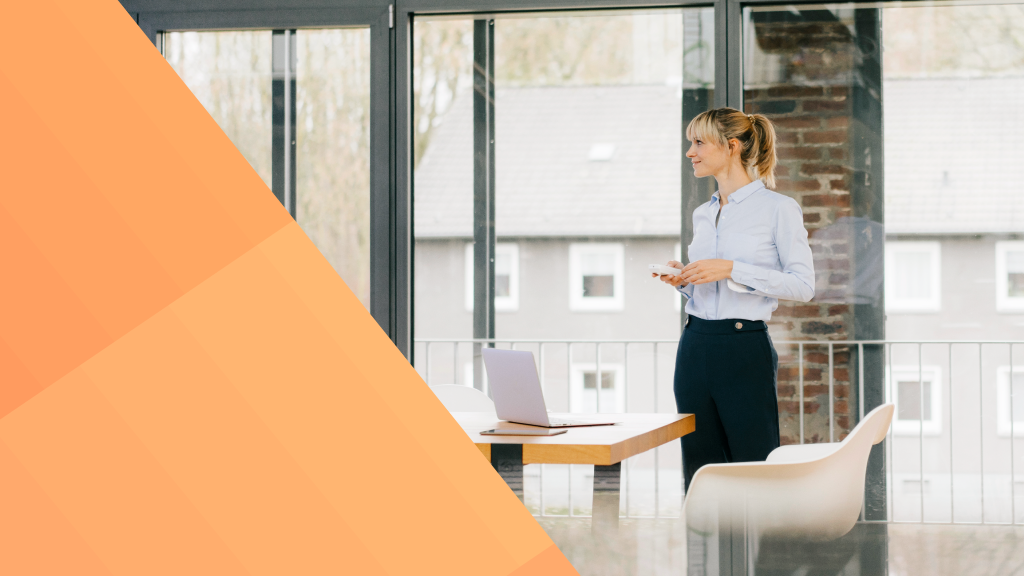 Change is inevitable in a growing organization, and an official change management document can help to maintain control as its systems evolve.
As with any business process, documentation is critical to overseeing change and ensuring organizational alignment on new protocols. Proper documentation also provides a single source of truth, making it easy to perform precise impact assessments and tests.
This article explains how to effectively document the first three steps of your change management process: making a request for change, performing impact analysis, and securing approval before actual implementation.
Create your request for change document
A "request for change" is a formal document that details the reason for the proposed change and how the change will impact existing processes in the organization. Serving as a guide for the entire planning process, the request for change document should include the following:
Change description
Requestor details
Reason for the change
Changes in software, applications, procedures, and other systems
Timeline or window for the change
Implementation and testing plan
Proposed action to be taken
Impact or risk of the change
A blackout plan (a contingency plan in case the change fails in the production environment)
Status of the change and any approval blocks
Document impact analysis and results
Before any change is implemented, it must be tested multiple times in a development or staging environment. Impact analysis typically requires developers, quality assurance managers, and end-users to all confirm whether all acceptance criteria are met.
Throughout this step, every test and corresponding result must be recorded as part of the change management process. Depending on the size and scope, organizations can opt to start with a manual changelog or spreadsheet, or go straight to streamlining the process with an automated platform like OneTrust.
Secure approval from the executive board
The last step before implementation is to secure formal approval from the change advisory board or the change manager. Three main questions should be addressed at this stage:
Has the change process been followed?
Are there any technical red flags based on impact and testing results?
How will the change be properly communicated to internal and external stakeholders?
Regardless of the document type, it's important for all change management steps to be recorded in detail. Not only does this keep the entire organization informed of current processes, it also facilitates any future audits or compliance reviews.
Learn more about gaining compliance by downloading our eBook about the ISO 27001 journey. You can also request a demo for OneTrust's Certification Automation tool.