October 7, 2021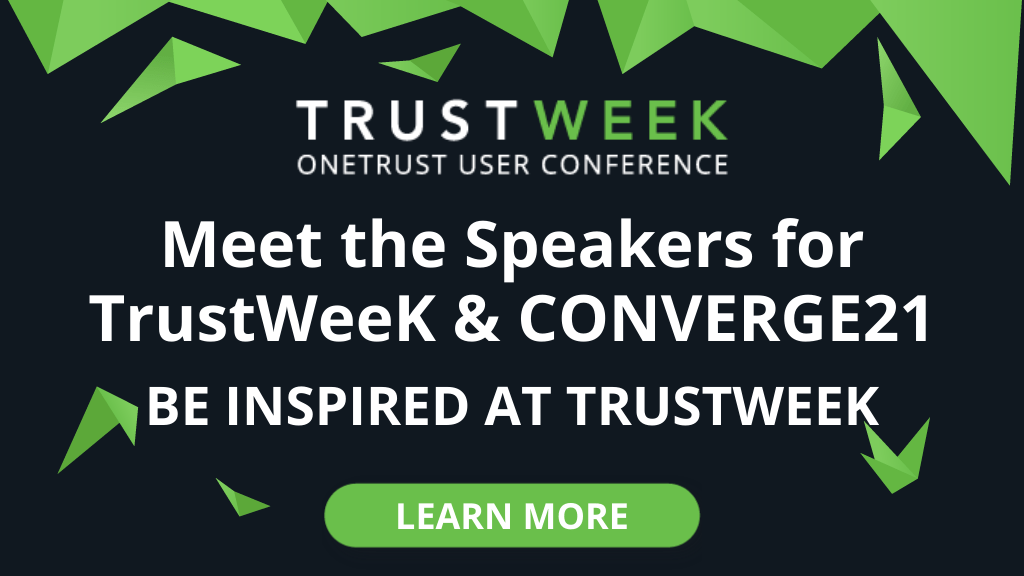 TrustWeek starts in less than 1 week! Join us online to hear inspiring stories and get your questions answered from the industry's brightest thought-leaders. Topics include International Data Transfers, The Emergence of a Chief Trust Officer, and Regulation Roundup: Planning Your Privacy Strategy After a Whirlwind Year of Regulations.
Secure your free place today to join these exclusive TrustWeek and CONVERGE21 sessions.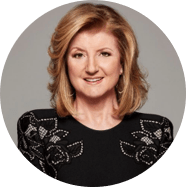 Arianna Huffington        
Founder and CEO, Thrive Global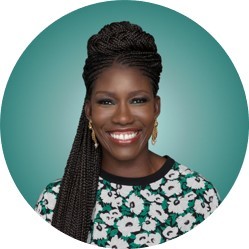 Bozoma Saint John 
CMO, Netflix Global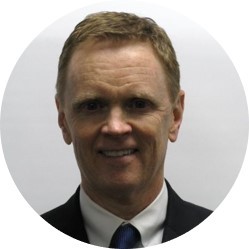 Scott Schools 
CCO, Uber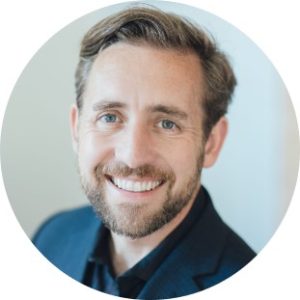 Chris McClean 
Director and Global Lead of Digital Ethics, Avanade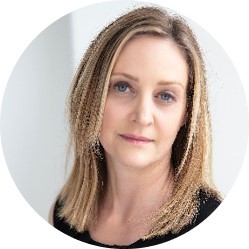 Alexandra Ross
Senior Director, Senior Data Protection, Use & Ethics Counsel, Autodesk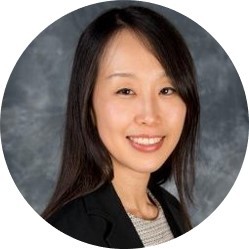 Yukiko Lorenzo
Senior Managing Counsel, Privacy and Data Protection, Mastercard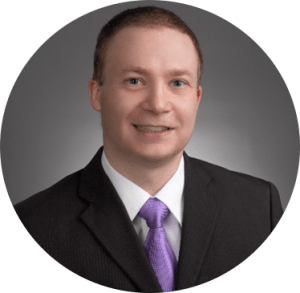 Sebastien Lacroix
Regional Privacy Officer, APAC, Royal Bank of Canada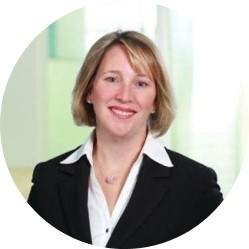 Pamela Snively
Chief Trust Officer, TELUS International
We hope you'll join us to participate in these impactful conversations! Don't miss the leading conference in trust, ethics and compliance.  
Next steps on TrustWeek 2021:
Don't miss CONVERGE21 at #TrustWeek to take your program to the next level.
Follow OneTrust on LinkedIn, Twitter, or YouTube for the latest on #TrustWeek 2021.
Tags: