THIS IS FOR SEO
TRUSTED BY 12,000 CUSTOMERS, BOTH BIG AND SMALL

Streamline your Privacy, Security and Governance Programs in Spain
OneTrust helps you get started with the automation, workflows, and record-keeping needed to operationalize the privacy, security, and trust programs of your business in Spain and comply with local regulations such as the LOPD-GDD, the LSSI, or the ENS, and hundreds of the world's privacy laws and security frameworks. 
OneTrust is backed by OneTrust DataGuidance™ , a privacy and security regulatory research platform powered by more than two decades of global privacy law research, and OneTrust Athena™, AI and Robotic Automation to Power Your Compliance Program.
Visit the Spanish website
This is what our customers say about us
"We needed a tool that would allow us to have inventories and tracings of all the treatments, tools and suppliers of all the companies of the group. Without a tool like OneTrust the effort was titanic."
Alejandro Sánchez, Corporate DPO, Everis
OneTrust helps multinational companies as well as small and medium-sized businesses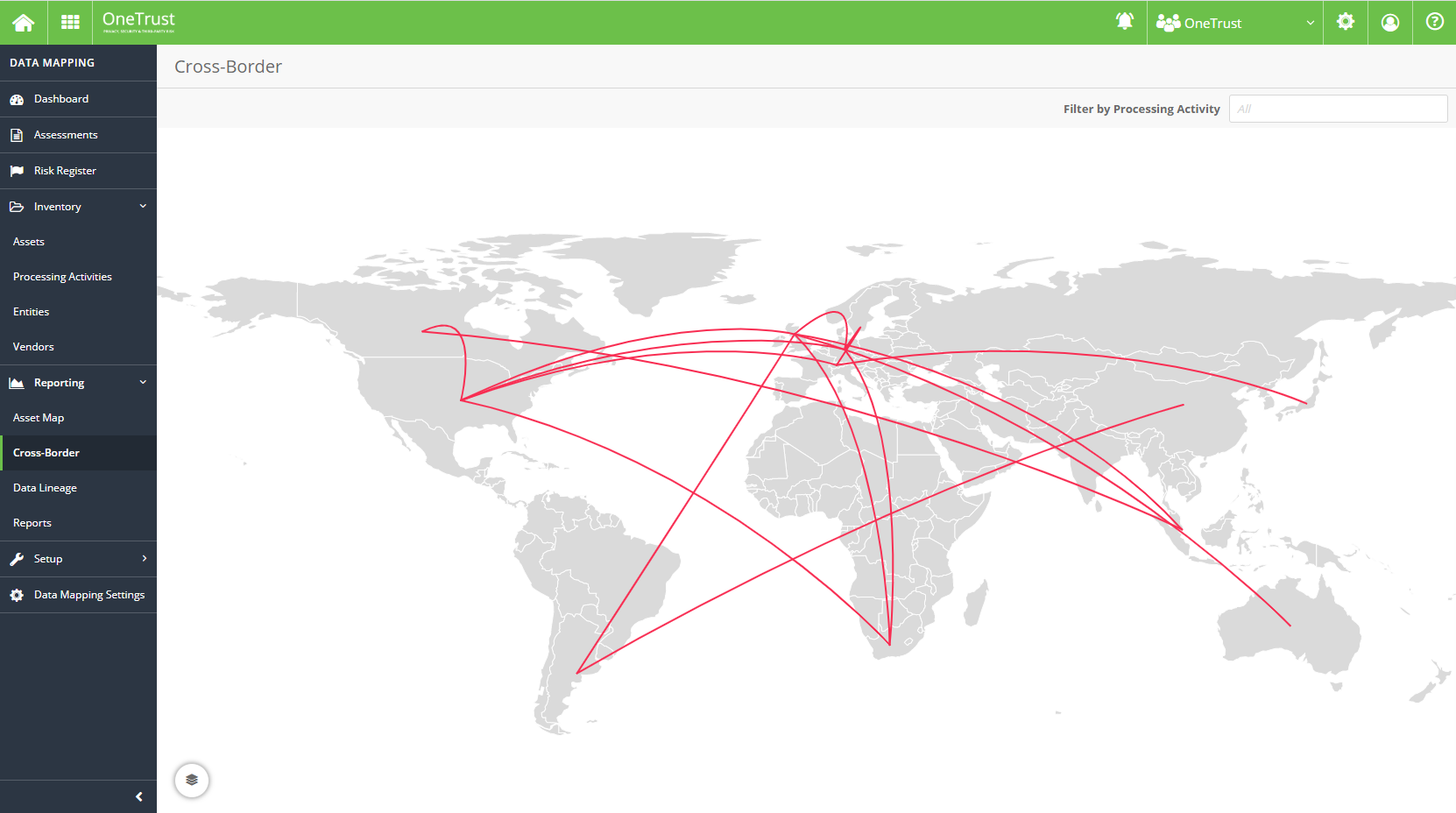 Enterprise
OneTrust helps enterprises build their complex privacy program across multiple jurisdictions, complying with each local regulation and framework as needed.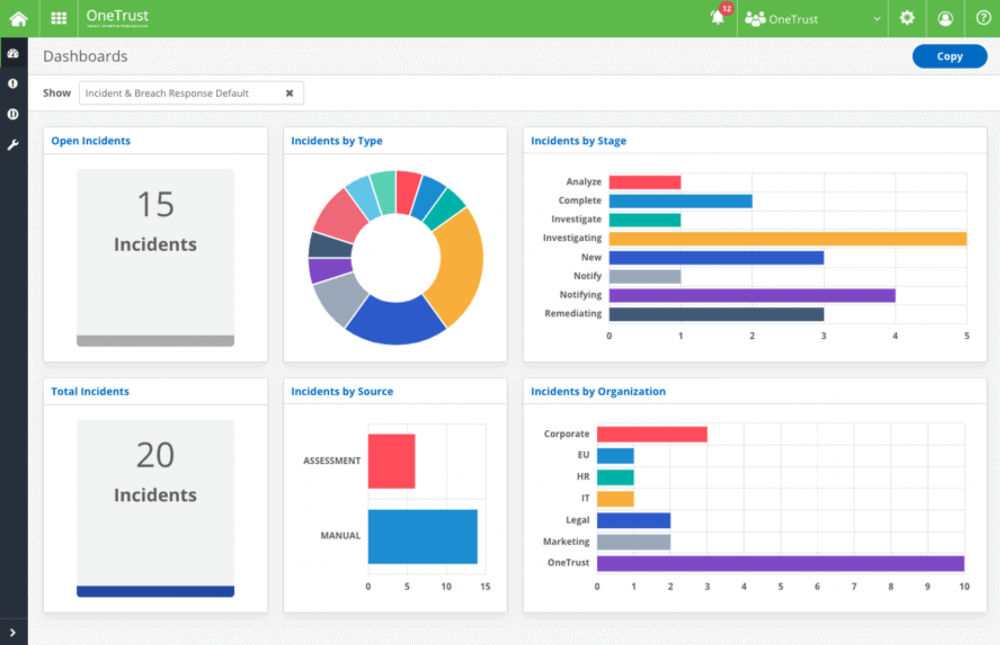 Small and medium-sized businesses
OneTrust helps small and mid-sized companies in Spain with the OneTrust Pro solution: a simple solution to help them comply with locals laws.
Learn more about OneTrust in Spain: local guidelines, news and more.
---