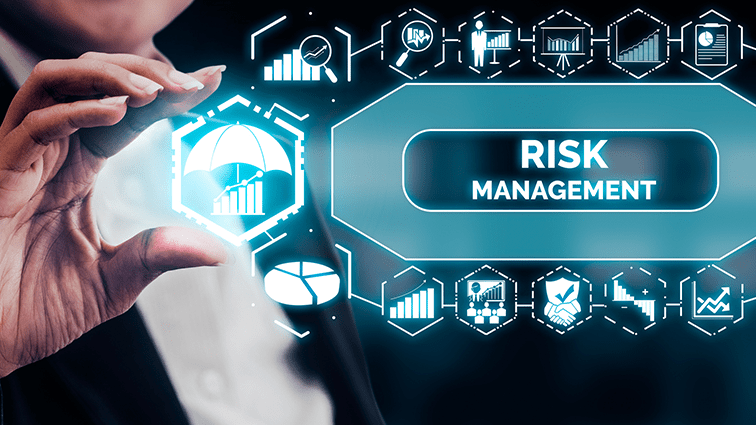 As Strong as the Weakest Link: Third Party Risk Management and Supplier Resilience
Managing third-party vendor risk is a continuous effort under global privacy laws and security regulations like APRA's CPS 234, Europe's GDPR and Standards such as ISO 27001, NIST. The extent that we are in a connected global world is more obvious than ever in these current times. Knowing the resilience and security of our Supply Chains, Outsourced Services and Operations is now in hyper care mode. Spreadsheets and static documents are no longer sufficient.
Hear how OneTrust and its Partner BitSight can assist you for today's world and into a better future that is to come.