Careers at OneTrust
Join our fast-growing team of privacy, security and third-party risk experts and be a part of one of the biggest issues and trends shaping our world today.
View All Openings
Why Join OneTrust?
Be a part of a team of hard working people who truly believe in the shared mission that OneTrust technology can help solve some of today's most pressing privacy issues.
Join one of Fast Company's Worlds Most Innovative Companies, the Atlanta Journal Constitutions #5 Top Workplace and the Atlanta Business Chronicle's fastest-growing company, all led by our CEO Kabir Barday, an EY Entrepreneur of the Year in the U.S.
Stand apart from the pack with great benefits including competitive pay, generous paid time off (20+ days), multiple healthcare options with FSA/HSA savings opportunities, 401K, ongoing employee and manager training and paid maternity and paternity leave.
Be a part of a unicorn ($2.7B valuation) company, supported by the founders of Manhattan Associates and AirWatch and over $400 million in funding from Insight Partners and Coatue.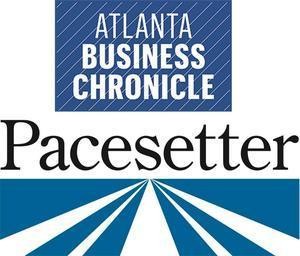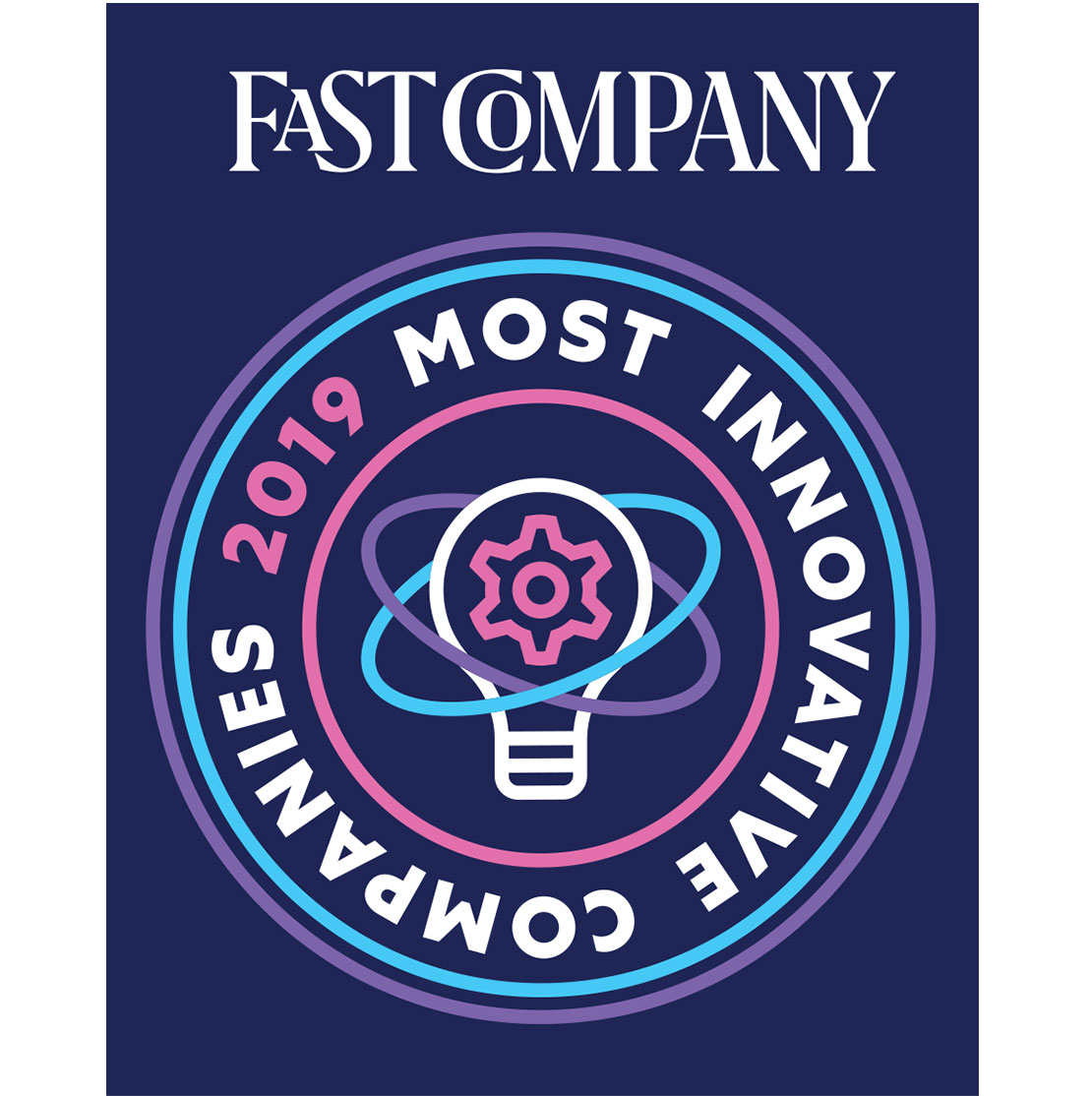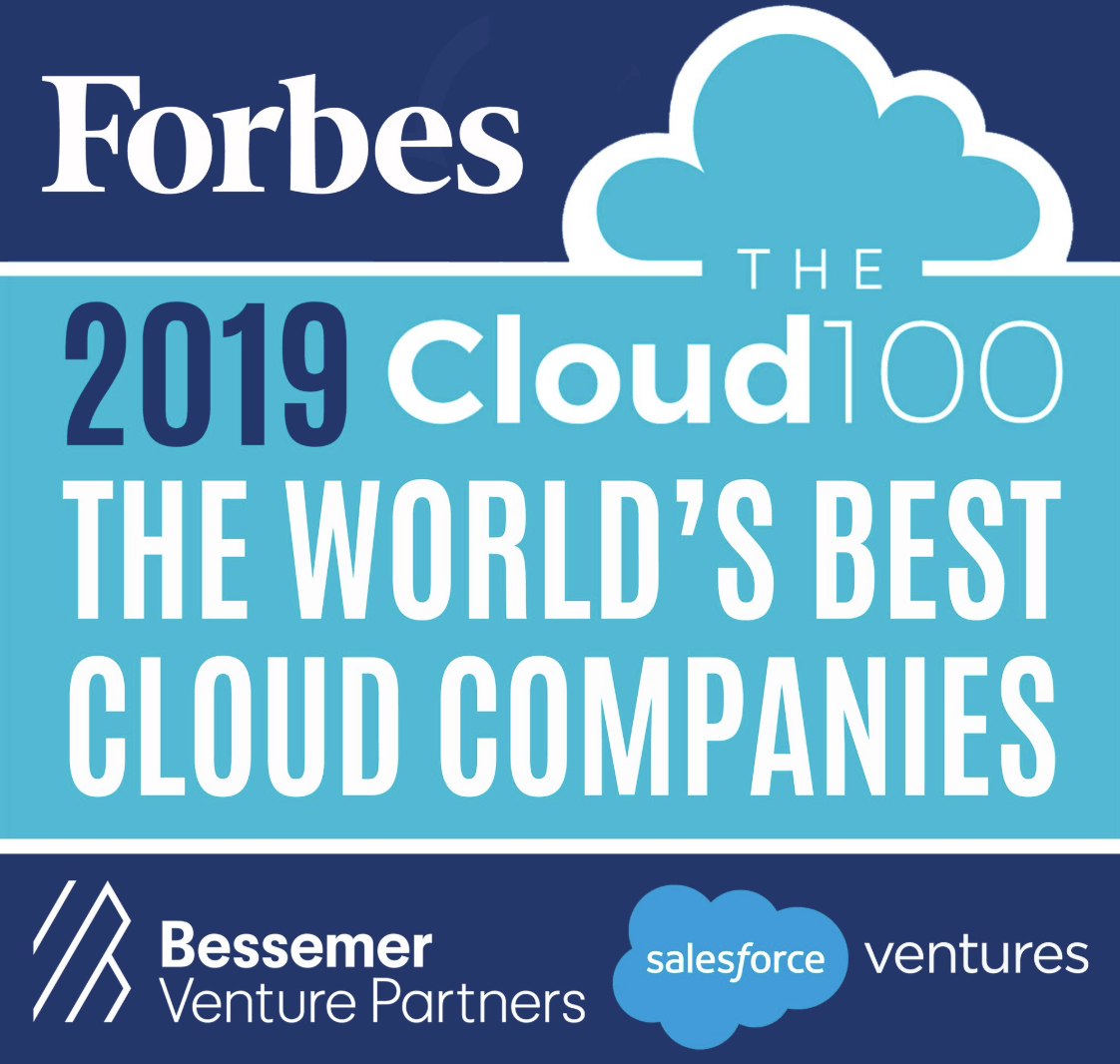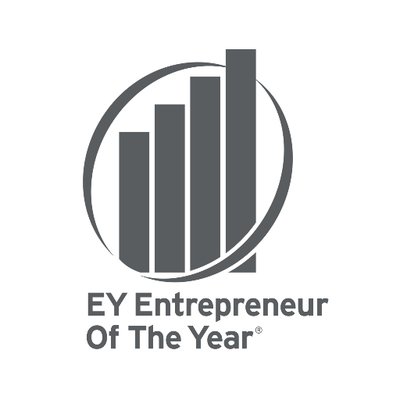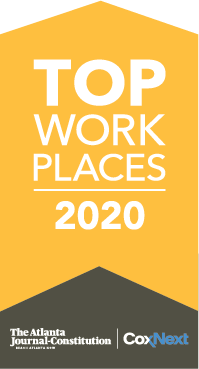 Work at OneTrust
The privacy world is changing: no longer can companies collect endless about of data on people and use it however they please. Consumers are more privacy-conscious than ever, and new laws and regulations around the world are putting greater control on business' use of personal data and more choice back into how data is used into the hands of the people. At the same time, businesses are adopting privacy-centric cultures and processes to not only meet increasing consumer and regulatory demand, but also because it's the right things to do.
OneTrust was founded to help businesses meet the privacy demand. Our team across the world are building the technology that is solving tomorrow's privacy problems today. Our software is used by 5,000 customers of all sizes across 100 countries. We believe in what we do, we work fast and we support each other on our mission to build the best technology to solve privacy, security and third-party risk challenges.
Global Offices
Build your career in the fast-growing privacy industry and take advantage of a growing list of internal growth opportunities within the company and across the globe
Americas
Atlanta
New York
San Francisco
São Paulo
Asia Pacific
Bangalore
Hong Kong
Bangkok