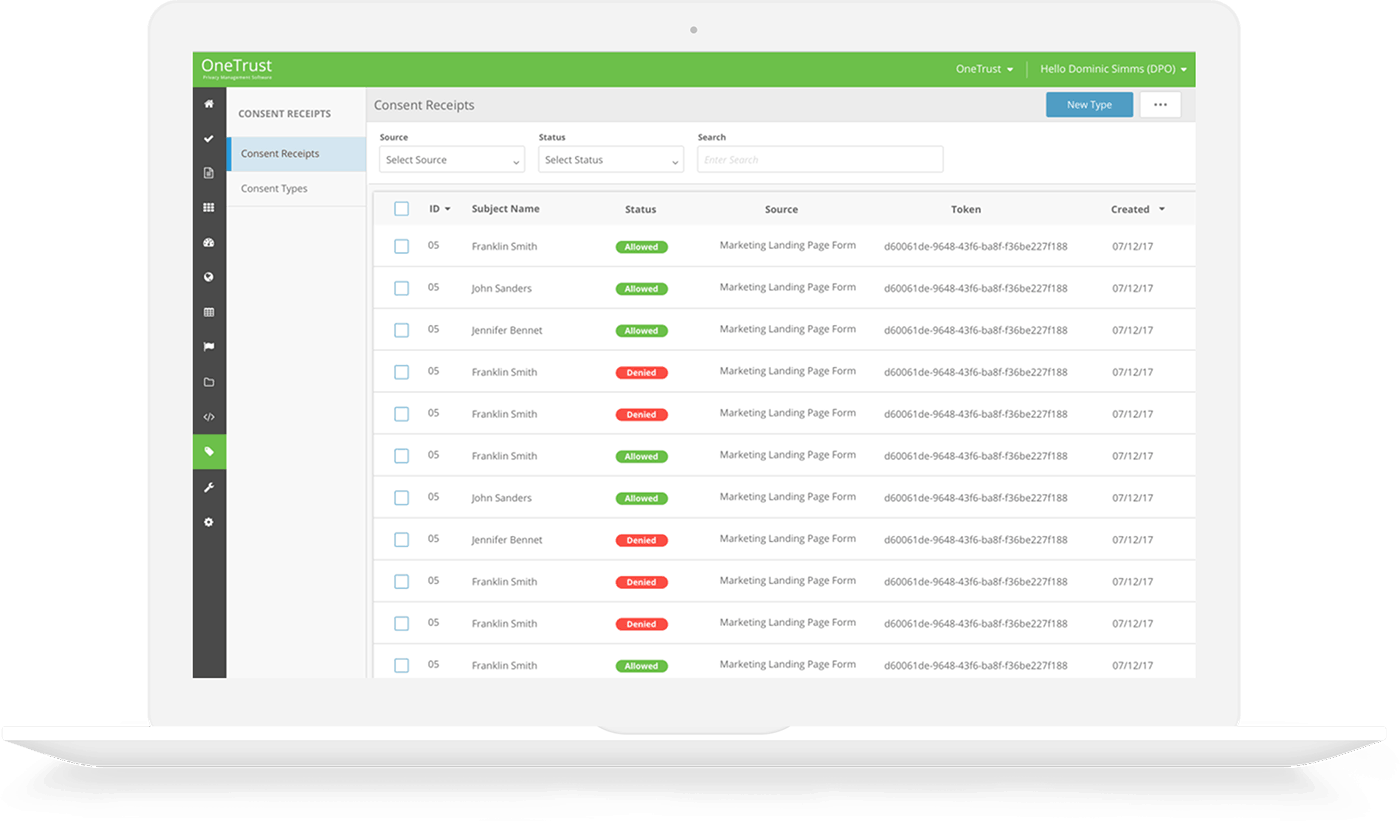 Consent & Preference Management Expert Certification
This course will present ways to configure and implement collection points throughout your platform ecosystem. Going beyond the basics, you'll be exposed to OneTrust best practices and advanced tips to improve your usage of the Consent & Preference Management Module.
Designed for marketers and IT team members in charge of setting up consent and collection points as well as developers.API experience and having Postman downloaded is a requirement of this course.