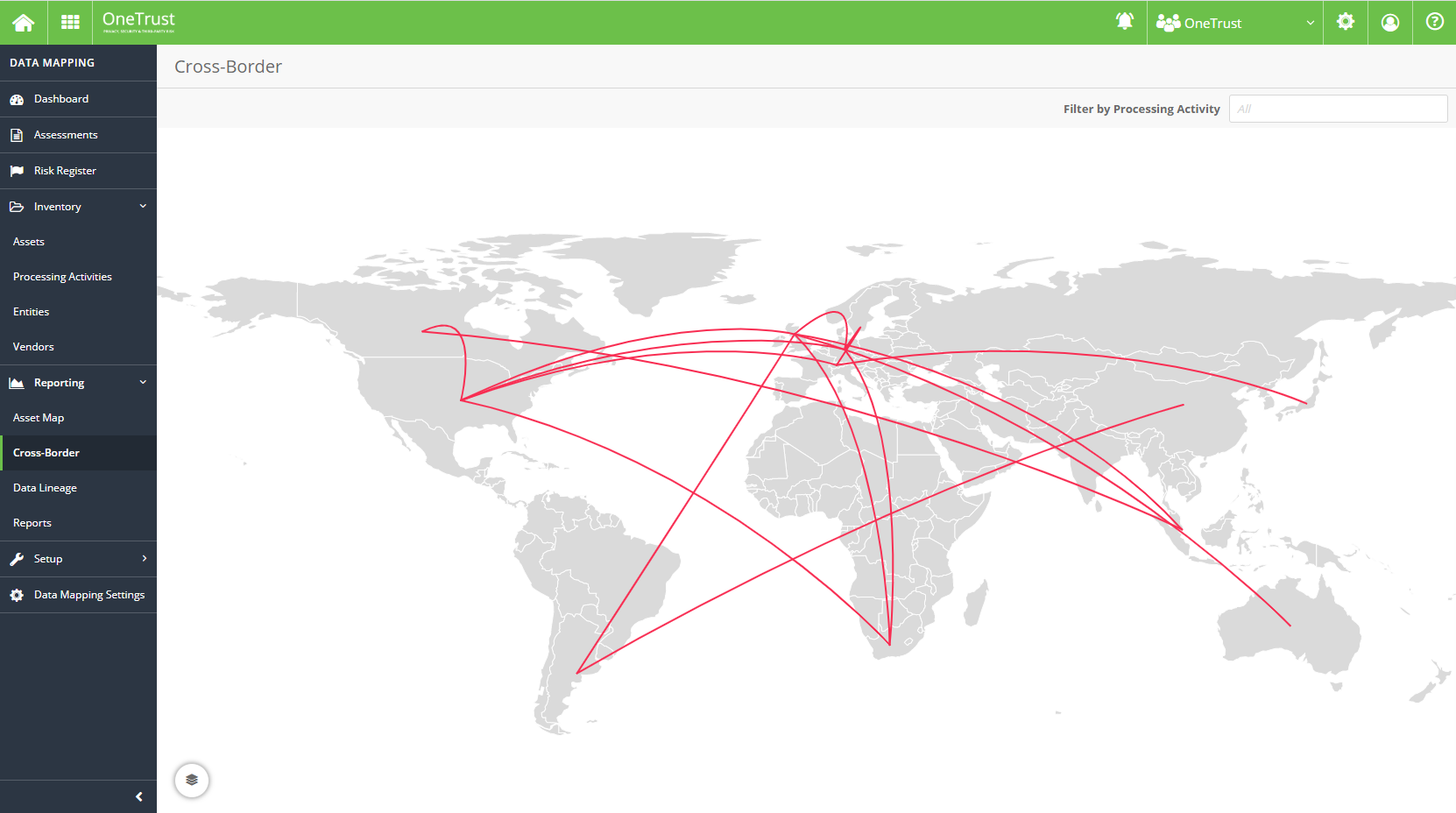 Data Mapping Expert Certification
Designed for IT management and privacy teams, this course goes beyond the core tenets of Data Mapping within OneTrust. Topics covered include advanced risk flagging, best practices for automation and asset/process management, and advanced reporting and dashboards.
This is designed for IT Administrators and Privacy Professionals who have already configured their systems and processing database within OneTrust.