OneTrust Acquires Privacy Core e-Learning
See How this Expands Training for CCPA, GDPR and LGPD
Webinar I Dec 3, 2019 I 11:00 am ET I 16:00 GMT 
Register Now
Data Privacy Training:
Educate Your Staff, Protect Your Customers
---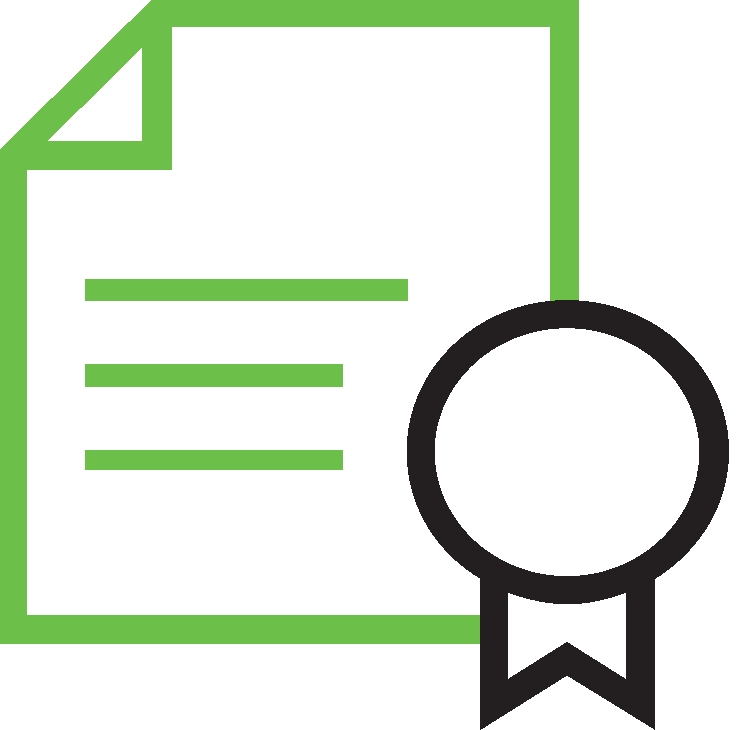 Scale Privacy Training
Leverage the ever-expanding library to deploy online training courses across your organization.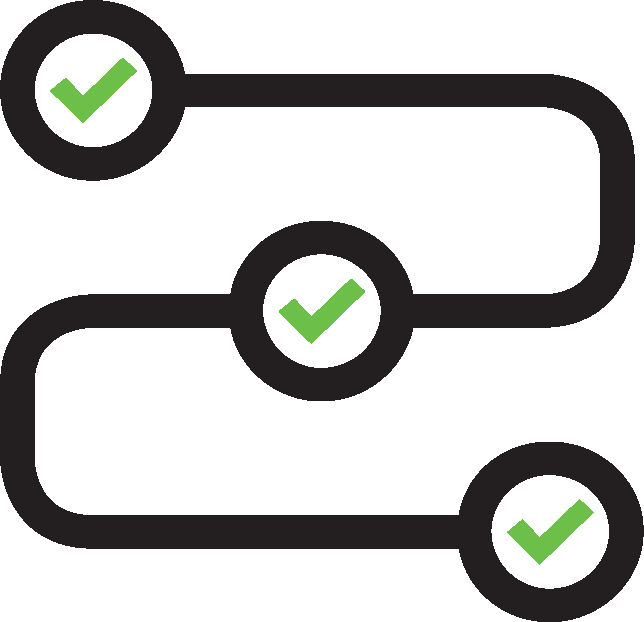 Track Performance
Easily view completion metrics against deadlines, and track performance across your teams.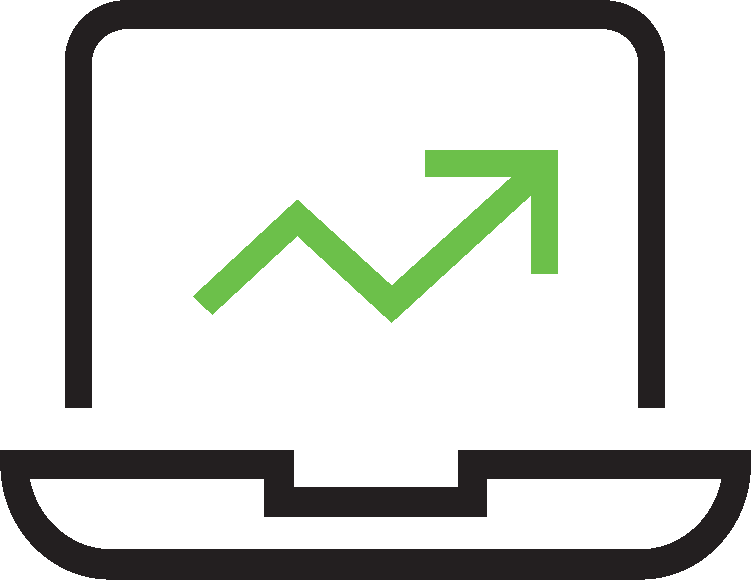 Report on Compliance
Maintain visibility into your organization's training to meet requirements of CCPA, GDPR and LGPD.
Privacy Core E-learning Solution
Over 30 Training Modules
With an ever-expanding library of courses, Privacy Core provides training from general privacy awareness to specialized courses by function.
Role-Based Training
Provide training to teams specific to their function and their role in handling data, such as HR, IT, marketing, and customer service
LMS Deployment Flexibility
Privacy Core can be deployed standalone within OneTrust or integrated into an existing learning management system (LMS).
Available in 30 Languages
Deploy privacy awareness training to your global organization in their preferred language with support course content in 30 languages.
Performance Tracking
View how teams and individuals are performing, track against training completion goals, and generate reports to show progress or gaps.
Continually Updated
To keep pace with the evolving regulatory environment, Privacy Core content is continuously updated with regulatory changes.
Request Demo of Privacy Core e-Learning