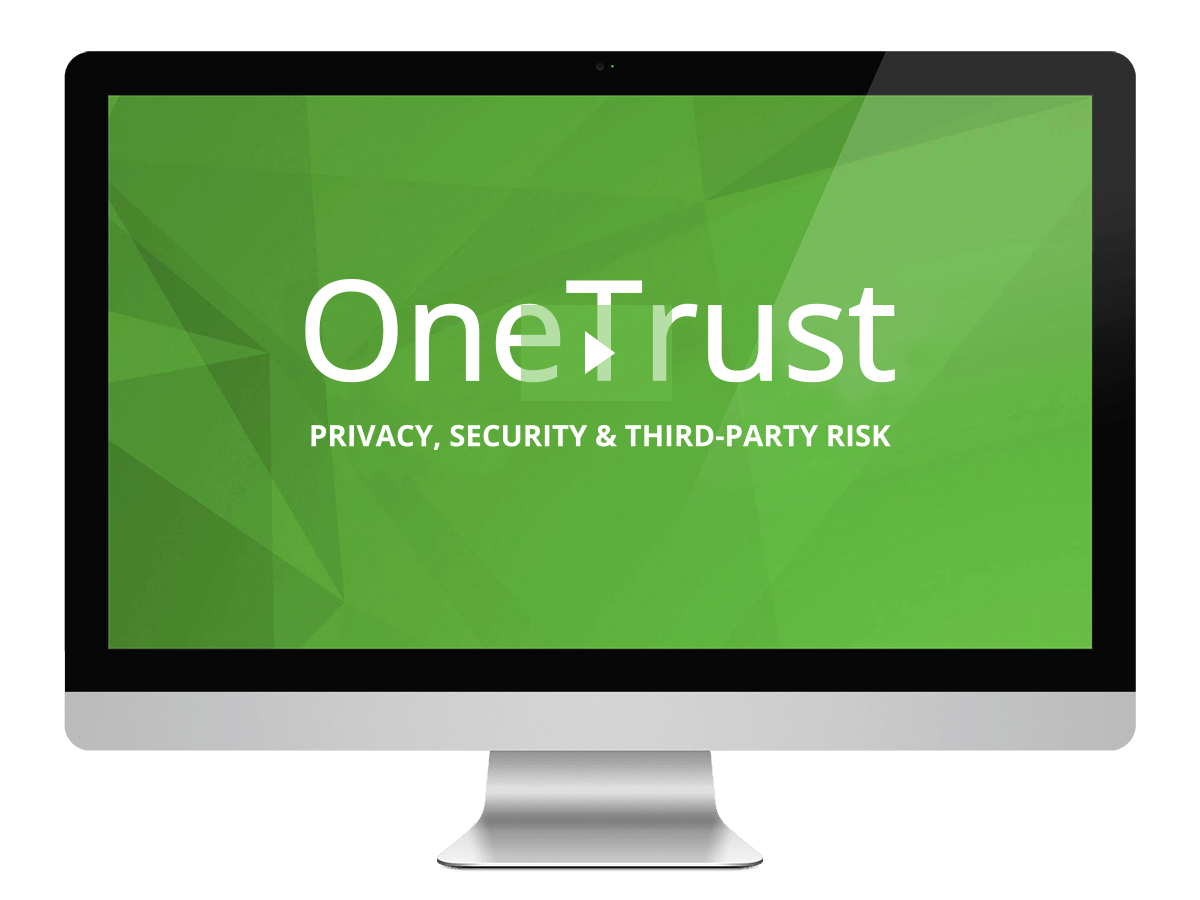 Data Privacy: An Industry Perspective 2019
Webinars
According to the 'Data Privacy: An Industry Perspective 2019' report, in partnership with OneTrust PreferenceChoice and the Data & Marketing Association, one in five (21%) marketers feel they have not received enough training to comply with the GDPR. While most (65%) feel they have had the right training on key data privacy issues, 25 May 2018 was only the start of the journey so ongoing training will be key.
 
In this webinar you'll learn, features from the report that highlight a fifth of marketers (20%) say their organisations are not implementing ongoing training plans, thereby putting their businesses at risk. While 80% of businesses have already implemented or intend to introduce training for their staff, the remainder still accounts for a large proportion of businesses that are not prioritising critical business areas like data privacy and staff learning & development.
Privacy Notice
You can learn more about how we handle your personal data and your rights by reviewing our privacy notice.