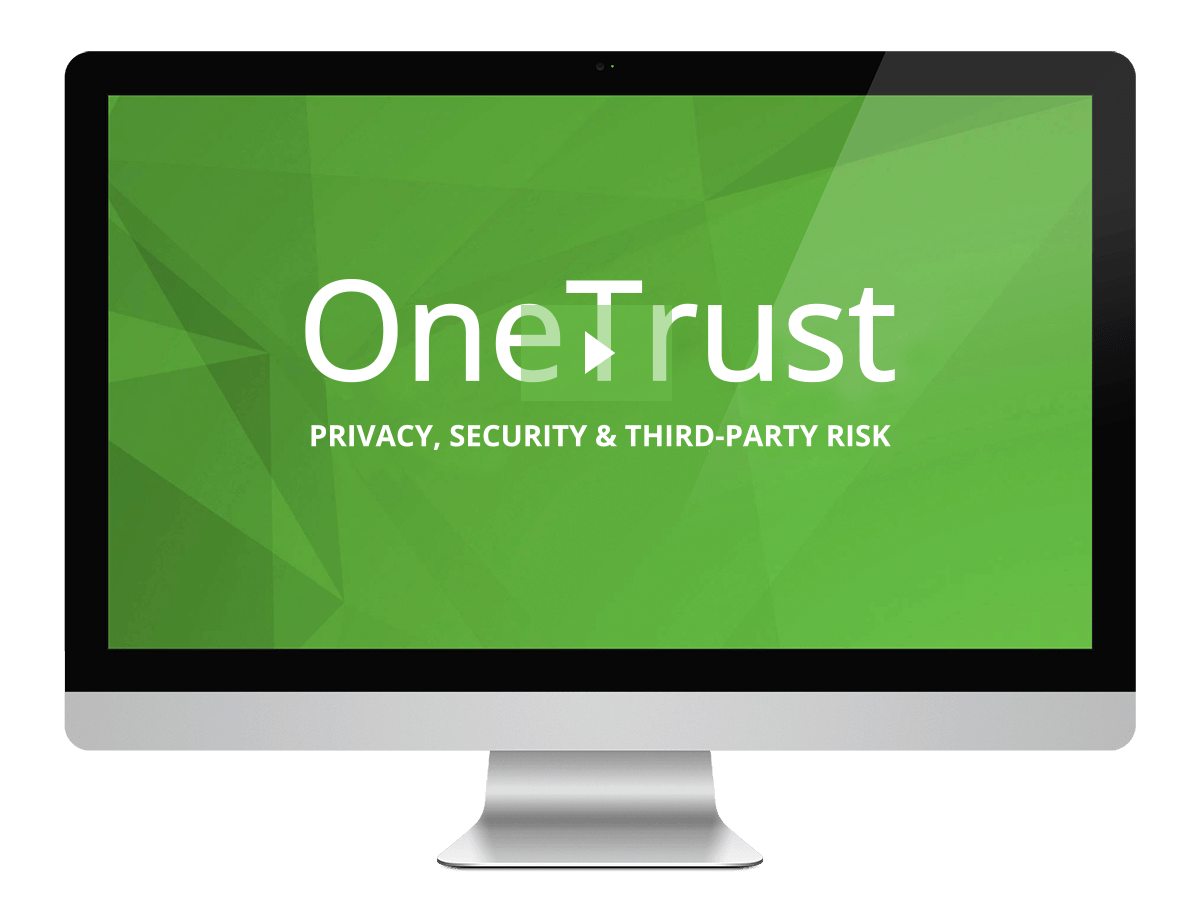 India's Personal Data Protection Bill: Global Impacts & How to Prepare
Webinar Date: Thursday, April 2, 2020 11:00 am EST | 16:00 GMT
India's Personal Data Protection Bill (PDPB) will regulate the processing of personal data and ensure the protection of the privacy of individuals' personal data, impacting organizations doing business in India.  As the world waits for the PDPB to become law, entities within India and multinational organizations have questions about how the PDPB will affect their operations and compliance requirements. Join us for a webinar where we'll discuss guidance and best practices for complying with the PDPB, describe the PDPB's key data protection provisions, address the significance to global processing activities, and highlight steps your organization can take now to prepare.
Key takeaways:
A brief overview of the current privacy law landscape in India
A comprehensive understanding of the PDPB
An awareness of the PDPB's global impacts
Guidance on best practices and steps to take to prepare for the PDPB
Privacy Notice
You can learn more about how we handle your personal data and your rights by reviewing our privacy notice.