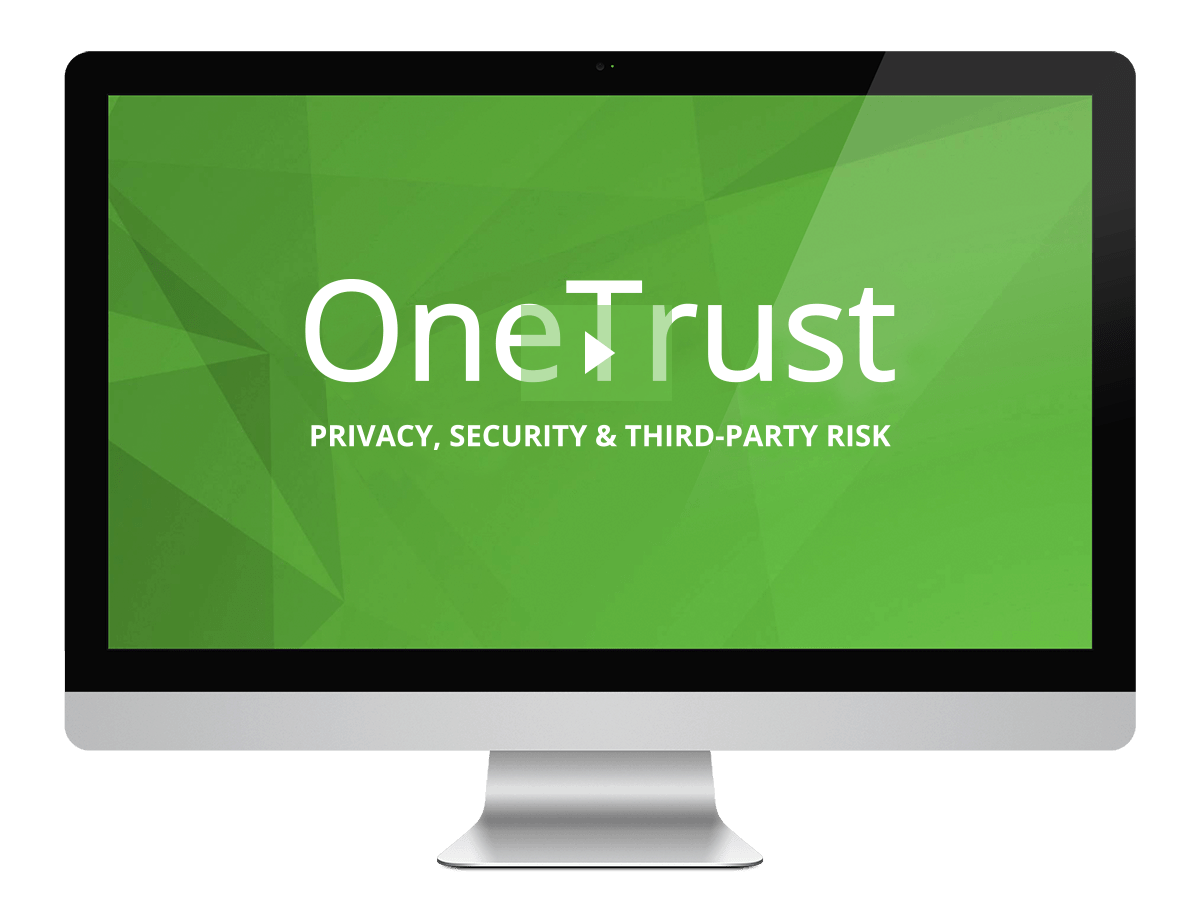 ISO 27701 and CIPL's Accountability Framework
Webinar Date: Wednesday, January 29th, 2020
ISO 27701 is the privacy extension to ISO 27001 that establishes additional requirements and provides guidance for the safeguarding of privacy as potentially affected by personal data processing. These recommendations facilitate organizations' inclusion of requirements regarding information security and protection of personal data into their general Management System. CIPL's accountability framework additionally identifies the essential elements of organization accountability.
In this webinar, we'll take a deep dive into ISO 27701 and how it maps to CIPL's accountability framework to enable an environment of privacy compliance. We'll also look at the steps OneTrust and Accenture took to certify on the new standard.
This webinar is brought to you in collaboration with:
Florian Thoma, Sr. Director, Global Data Privacy, Accenture
Nathalie Laneret, Director of Privacy Policy, CIPL
Privacy Notice
You can learn more about how we handle your personal data and your rights by reviewing our privacy notice.