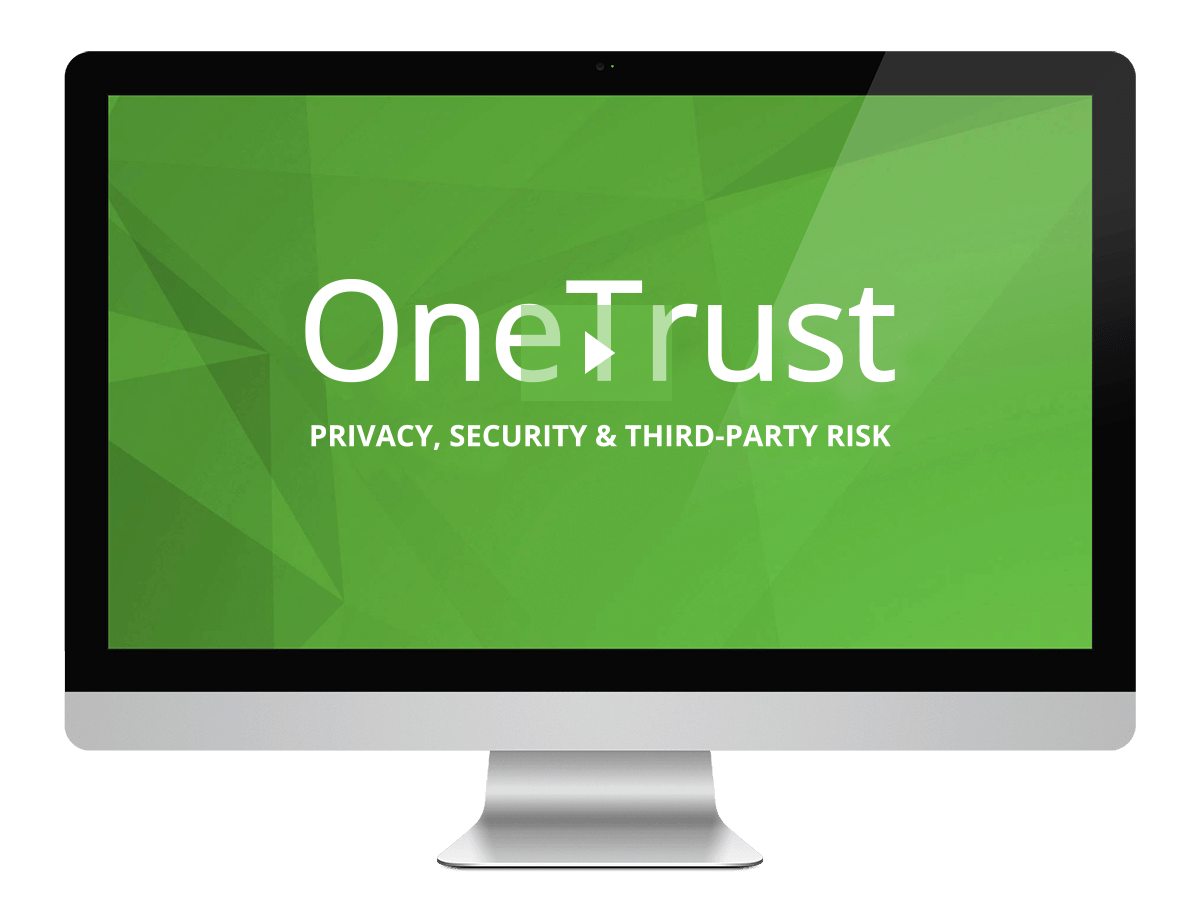 ISO27000 Standards & GDPR Overlaps & Gaps
Webinar Date: Tuesday, April 28, 2020 10:00am CET | 09:00 GMT (1 hr) | Webinars
In this webinar, we will discuss how security and privacy teams share a common goal: Protect the organization from reputational damage, lawsuits, and regulatory trouble. On one hand, ISO 27001 focuses on the assessment of risks and protection of the organization and ISO 27701 focuses on Privacy Information Management Systems. On the other, the GDPR aims to assess and protect the rights and freedoms of individuals. With a joint goal in mind, it is crucial that security and privacy teams work together to develop a common language that produces greater productivity and takes advantage of collective efforts. In this session, OneTrust share how the ISO 27000 family of standards and the GDPR overlap, as well as how security and privacy teams can work together to become more effective.
Key Takeaways
Map the most common security operations standard, ISO 27001 to the world's most influential piece of privacy legislation, the GDPR
Understand the new ISO 27701 certification for Privacy Information Management Systems
Outline main areas of common ground that should help every organization align their security and privacy operations
Develop a framework to reduce the risk of a damaging incident while increasing productivity and customer trust
Take away a roadmap and action plan for bridging privacy and security in your organization
Privacy Notice
You can learn more about how we handle your personal data and your rights by reviewing our privacy notice.