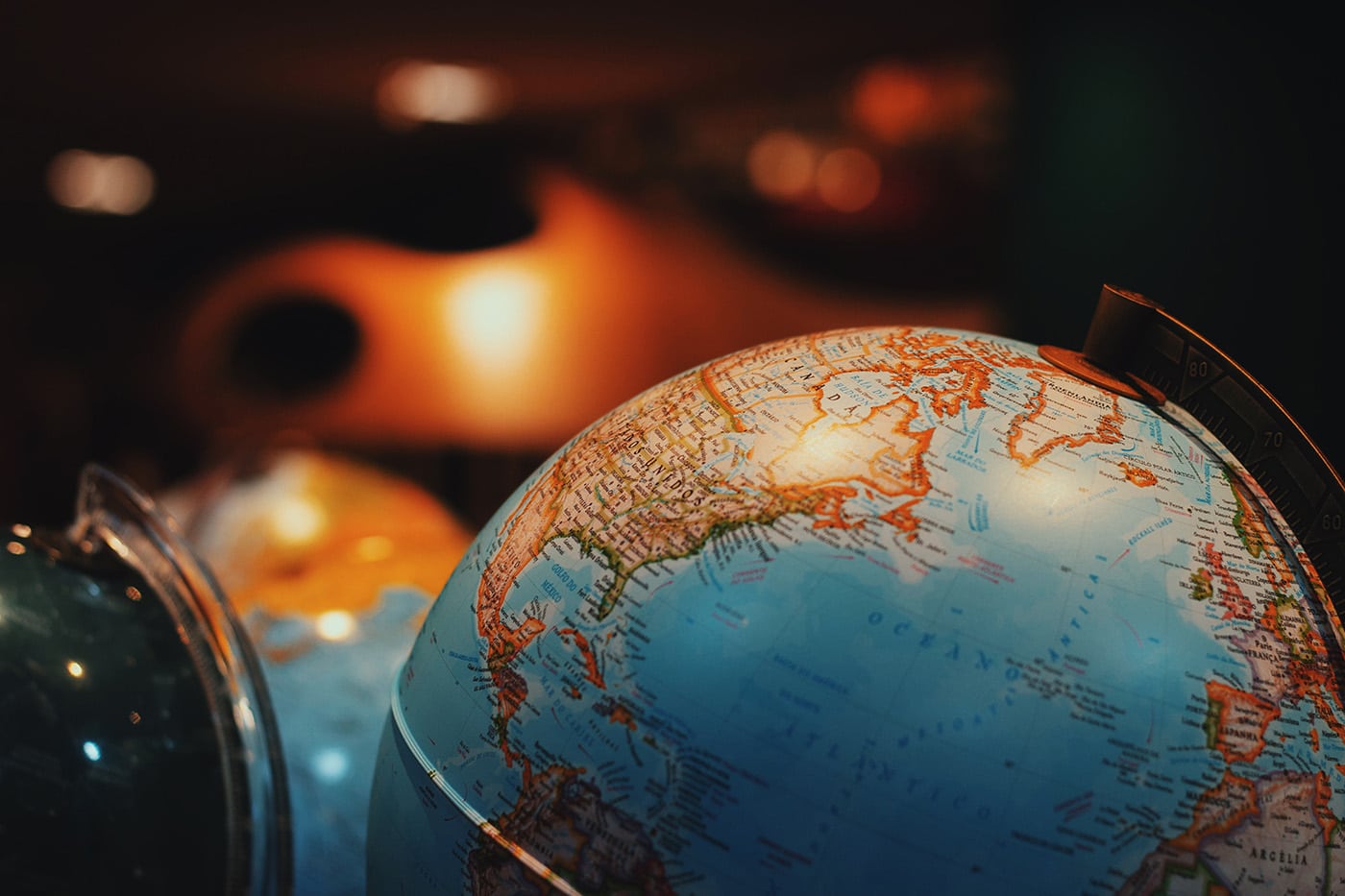 CCPA Attorney General Guidance Update and What it Means for You
The California Attorney General (AG), Xavier Becerra, issued his anticipated guidance for the California Consumer Privacy Act (CCPA) in October 2019. Now after months of public comment and hearings, we're still anticipating the AG's final regulations. Join us for a webinar as our CCPA experts talk about what changes have been made to the guidance to this point, when to expect the final regulations, how the guidance will impact CCPA compliance, as well as how these changes will impact organizations doing business in the state of California.
May 21, 2020 10:00 am PT | 1:00 pm ET
Privacy Notice
You can learn more about how we handle your personal data and your rights by reviewing our privacy notice.