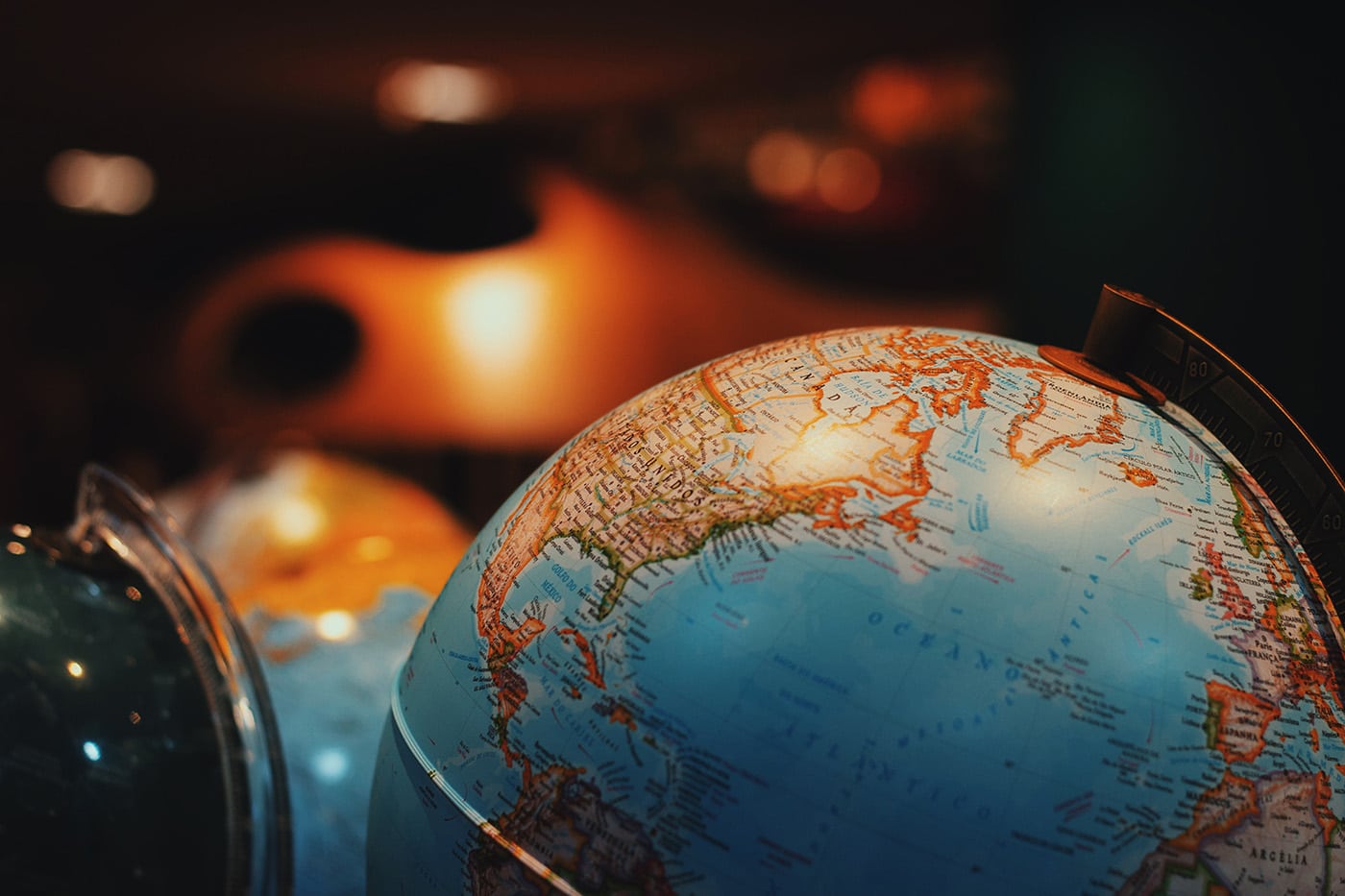 CCPA Amendments Signed into Law
CCPA amendments have been officially signed into law. On Friday, October 11, 2019 California Governor Gavin Newsom signed all 5 amendments passed by the California legislature into law. The passage of the amendments comes on the heels of Attorney General Xavier Becerra issuing his much-anticipated guidance around the CCPA. These recent developments have been critical in solidifying the final text of the CCPA, just two and half months before the law takes effect. Join us for a webinar as we discuss each amendment that was passed, how it impacts the CCPA, and what you need to know to comply.
October 22, 2019 10:00 am PT | 1:00 pm ET
Privacy Notice
You can learn more about how we handle your personal data and your rights by reviewing our privacy notice.