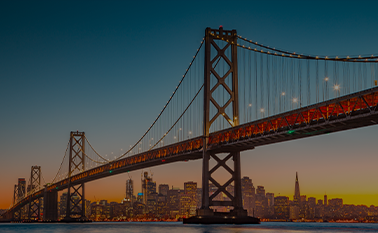 CCPA Compliance for Small Businesses
Unlike the GDPR, the CCPA's definition of a "business" potentially carves out small businesses that do not meet specific criteria. Nevertheless, small businesses must still take steps to prepare and should think carefully about how the CCPA's requirements for privacy practices might affect their business. This webinar will focus on the specific steps small businesses should take to achieve CCPA compliance.
March 12, 2020 10:00 am PT | 1:00 pm ET
Privacy Notice
You can learn more about how we handle your personal data and your rights by reviewing our privacy notice.