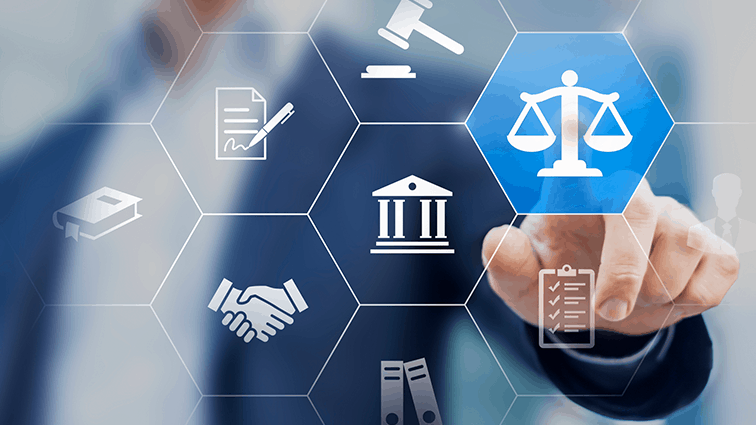 CCPA Consumer Rights
The CCPA introduces new consumer rights like the right to access and delete personal information, requiring organizations to maintain detailed ongoing records for compliance. Join this webinar to gain a deeper understanding what these new rights for California residents means under the CCPA and learn how to build end-to-end automated consumer rights workflows from intake to fulfillment using OneTrust Consumer Rights Management and Targeted Data Discovery solutions.
Full Master Class Series: 8 CPE Credit Hours
July 23, 2019 10:00 am PT | 1:00 pm ET
Privacy Notice
You can learn more about how we handle your personal data and your rights by reviewing our privacy notice.