CCPA Master Class Series
Countdown to CCPA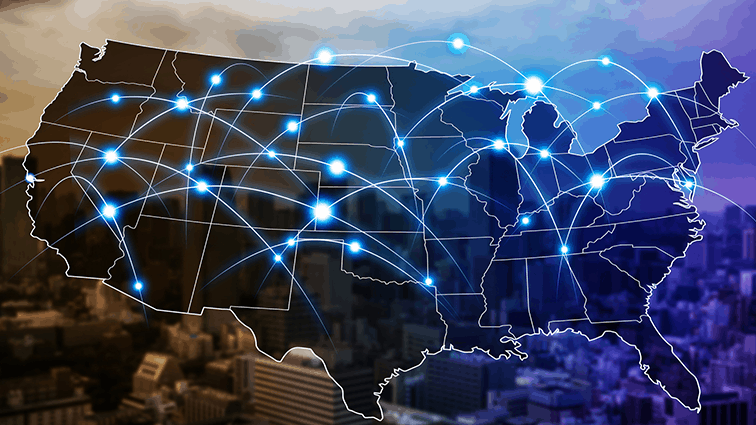 CCPA Data Mapping
Get a practical overview on how to centralize your data map for CCPA look back compliance, as well as understand where your California consumer data flows and track specific pieces of personal information. Join this webinar to learn how OneTrust Data mapping and Inventory can help you auto-generate CCPA-specific asset maps to directly address CCPA-specific requirements, including the look-back requirement.
Full Master Class Series: 8 CPE Credit Hours
September 11, 2019 1:00 pm ET | 10:00 pm PT
September 12, 2019 1:00 pm ET | 10:00 am PT
Privacy Notice
You can learn more about how we handle your personal data and your rights by reviewing our privacy notice.