CCPA Master Class Series
Countdown to CCPA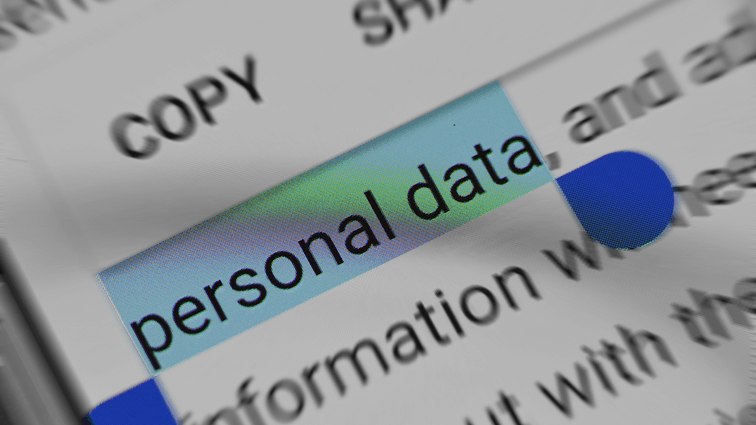 CCPA Do Not Sell
Explore how to operationally tackle the "Do Not Sell" obligation which gives consumers the right to opt out of the sale of their personal information. Evaluate if your organization sells data under the CCPA and establish what operational processes need to be altered to be CCPA compliant. In this webinar, you'll learn how to enable "Do Not Sell" and provide an opt-out for California consumers, and maintain records of verifiable consent within the OneTrust platform.
Full Master Class Series: 8 CPE Credit Hours
July 31, 2019 1:00 pm ET | 10:00 am PT
August 5, 2019 1:00 pm ET | 10:00 am PT
Privacy Notice
You can learn more about how we handle your personal data and your rights by reviewing our privacy notice.