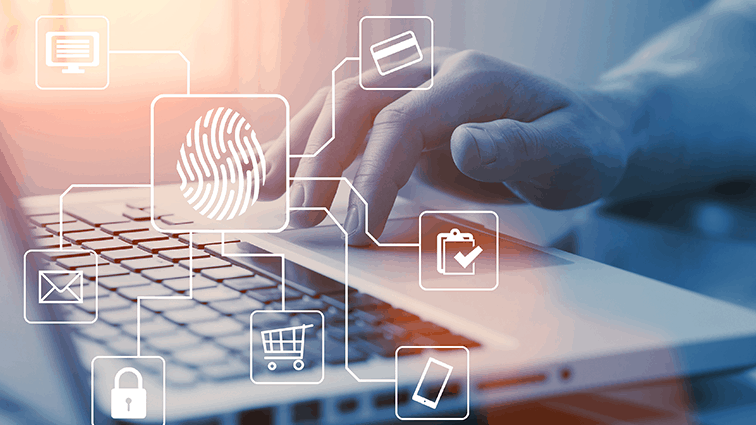 CCPA Identity Verification
The California Attorney General's (AG) proposed CCPA Regulations include further guidance on the verification of consumers' identities when fulfilling a consumer rights request. Join us for a webinar as we take a deep dive into what the AG's new guidelines mean for your organization as well as how to set up a secure and compliant process for establishing the identity behind a consumer rights request. Ensure you're only processing inquiries from validated sources and confirm residency. In this webinar we'll discuss the various options to verify a consumer's identity, and how you can fully automate this process with OneTrust by linking identity verification to your back-end systems to automate the consumer rights completion process and take a look at our Identity Verification partner program.
December 10, 2019 10:00 am PT | 1:00 pm ET
Privacy Notice
You can learn more about how we handle your personal data and your rights by reviewing our privacy notice.