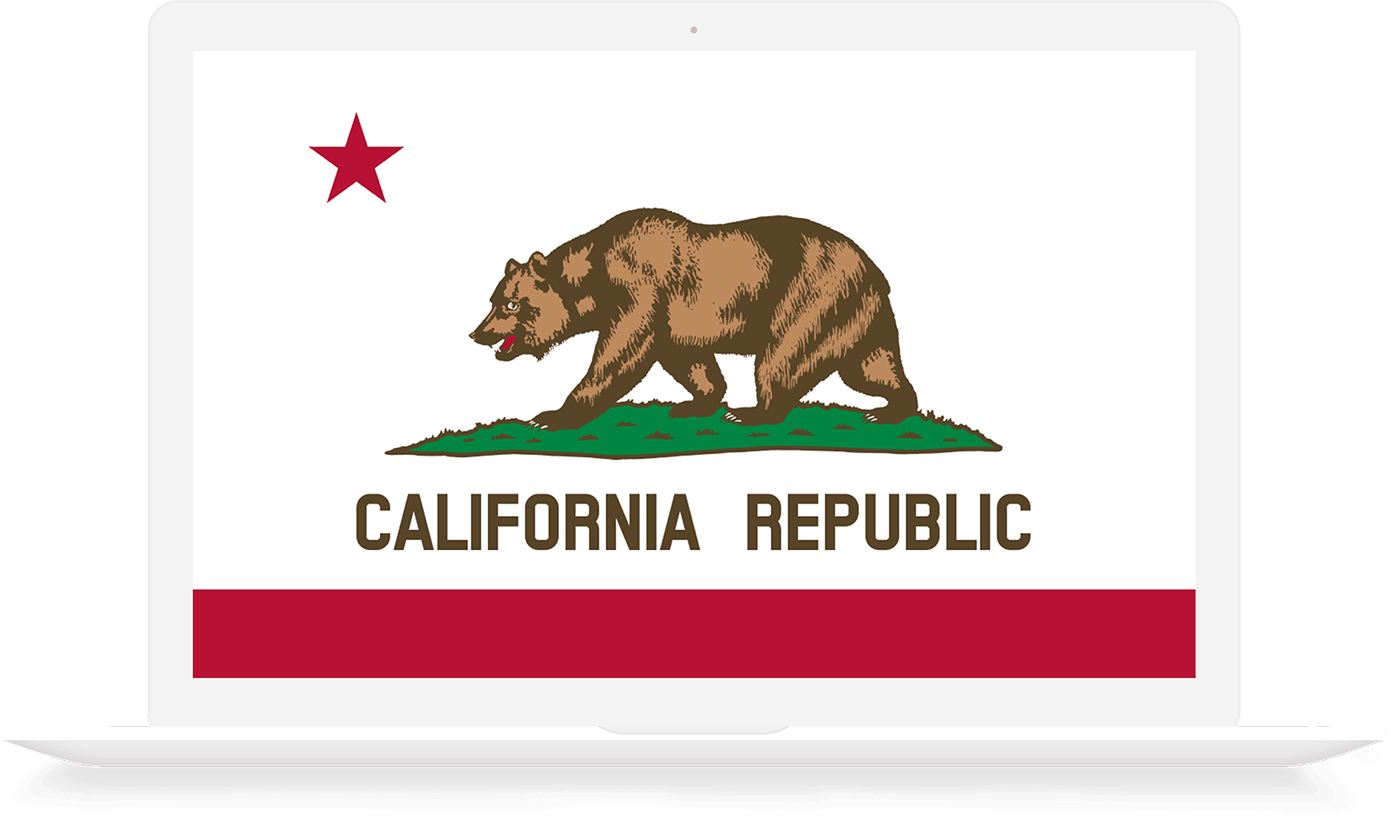 CCPA Live Q&A
The CCPA is days away from taking effect. Join us for a Live Q&A with our CCPA experts and get all of your CCPA questions answered. Gain clarity around the legal aspect of the law, including the Attorney General's proposed regulations and the amendments' impact on the final text of the law, to the operational challenges and considerations for meeting compliance.
December 17, 2019 10:00 am PT | 1:00 pm ET
Privacy Notice
You can learn more about how we handle your personal data and your rights by reviewing our privacy notice.