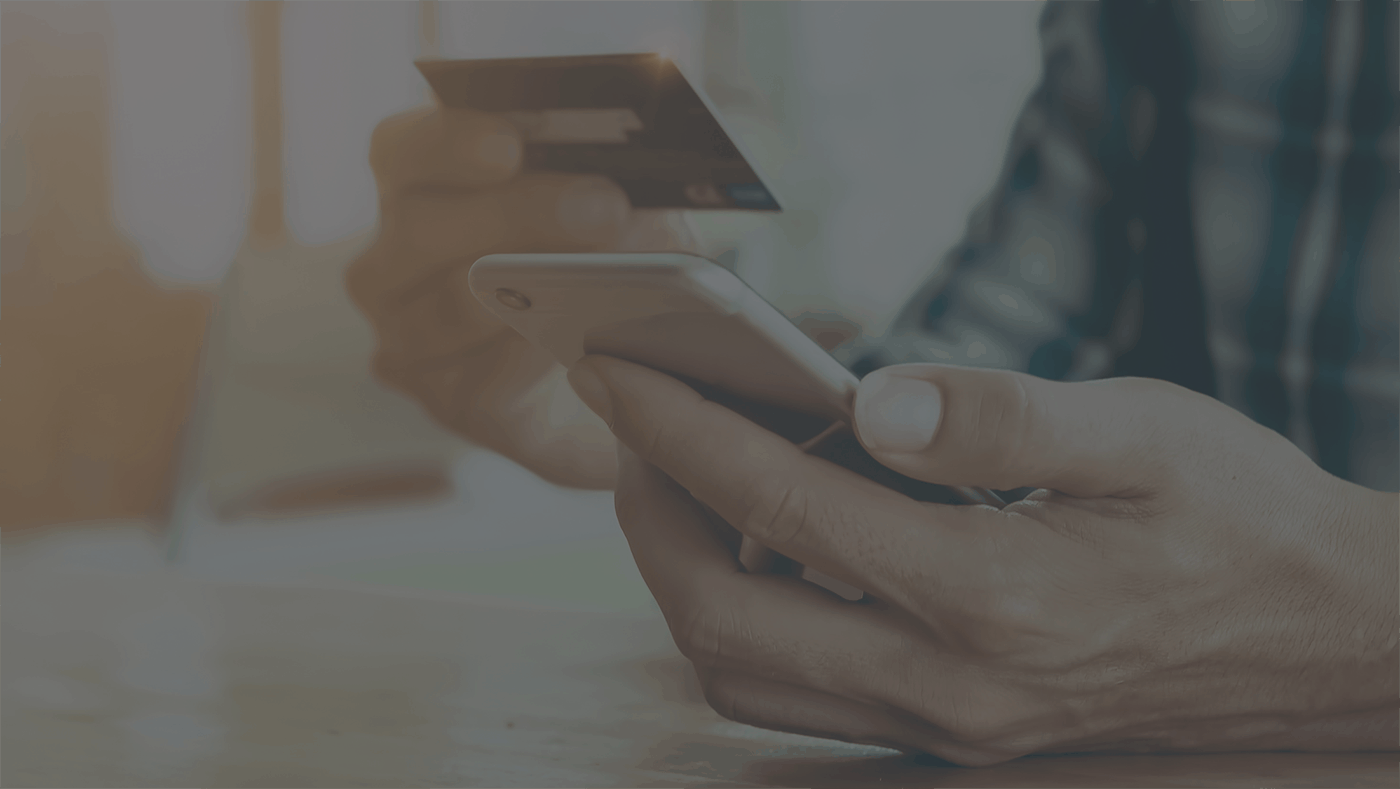 CCPA Toll Free Number: Requirements To Comply
With the passage of Assembly Bill (AB) 1564, or the Toll-Free Number amendment, businesses that operate exclusively online and have a direct relationship with a consumer are now exempt from the requirement of having to provide a toll-free number to consumers to log consumer rights requests – however the toll-free requirement still stands for a large number of organizations that conduct business in the state of California.  Join us for a webinar as we discuss what this requirement means for businesses that must comply, as well as ways that OneTrust can help you meet these requirements.
November 12, 2019 10:00 am PT | 1:00 pm ET
Privacy Notice
You can learn more about how we handle your personal data and your rights by reviewing our privacy notice.