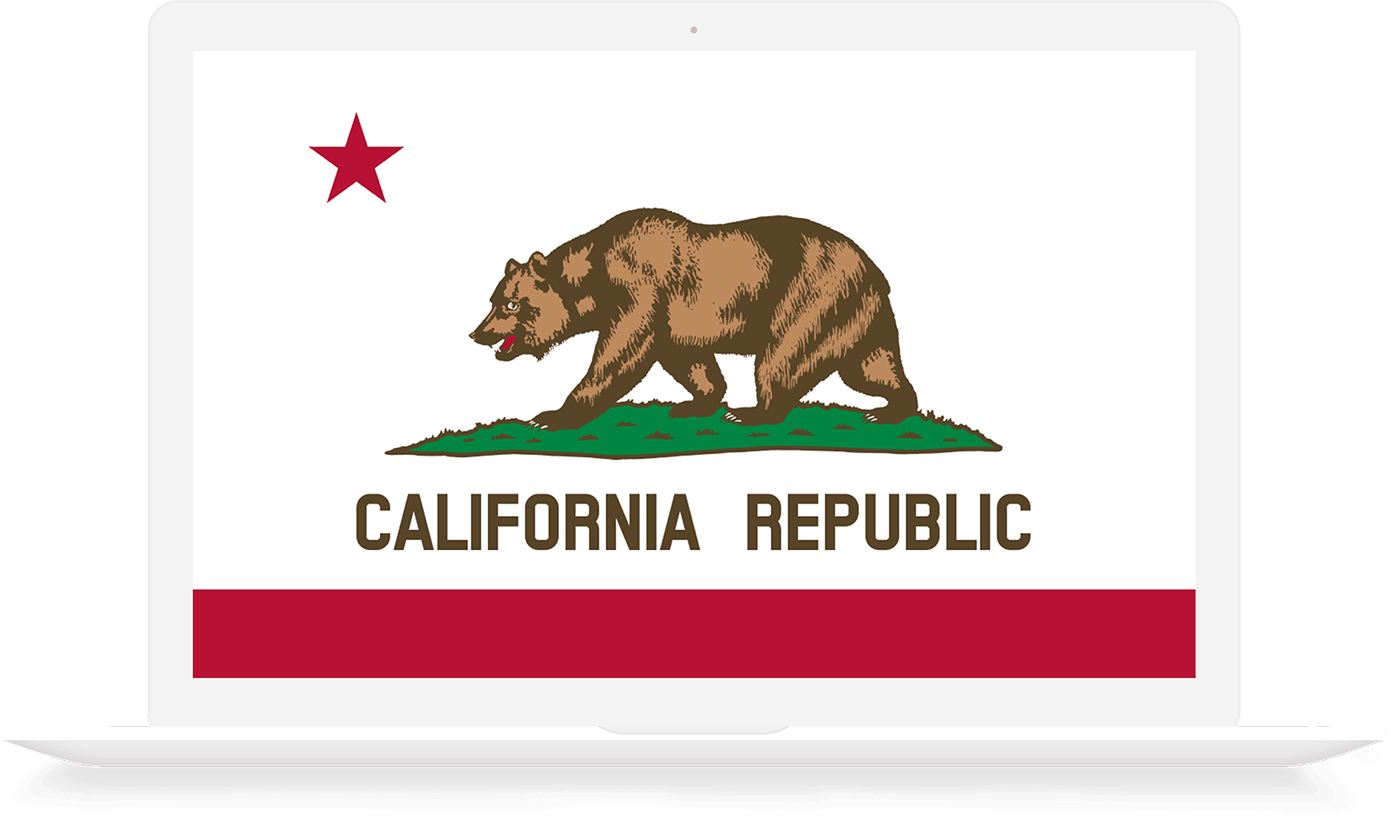 Next Steps to Evolving Your CCPA Privacy Program (Beyond Deadline Day)
The CCPA has been in effect since January 1, 2020 and many organizations have focused their compliance efforts on building effective processes for handling consumer rights requests. Now that the July 1, 2020 enforcement date is approaching, organizations are now looking for scalable solutions to further build out their CCPA compliance programs in order to be fully compliant. Join us for a webinar as we talk about key areas.
February 27, 2020 10:00 am PT | 1:00 pm ET
Privacy Notice
You can learn more about how we handle your personal data and your rights by reviewing our privacy notice.