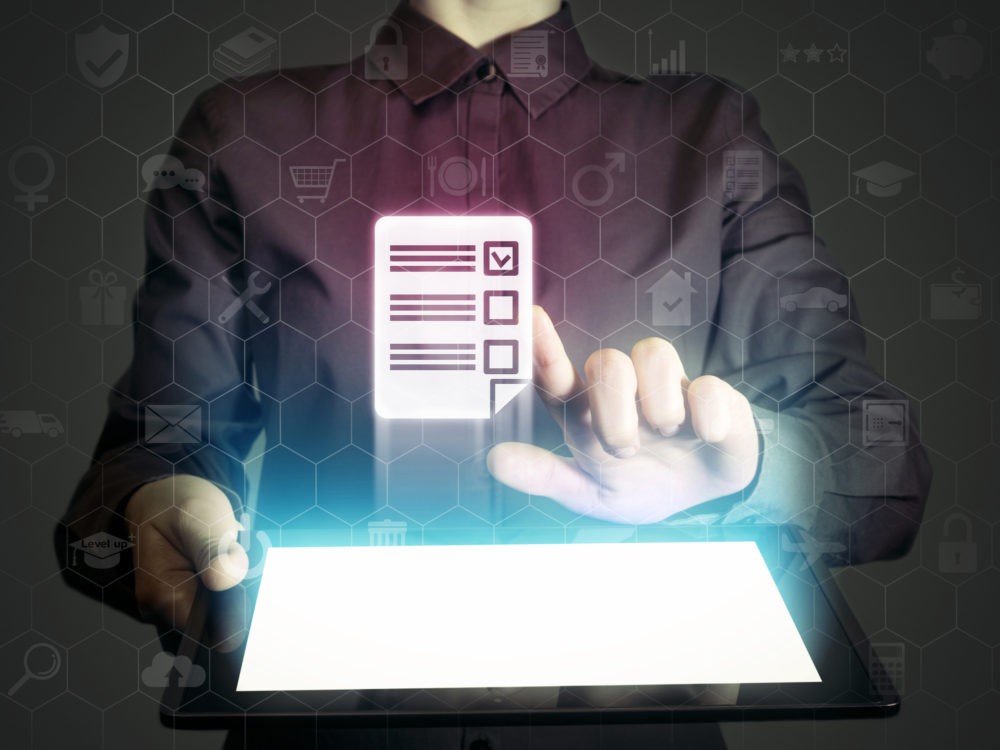 Navigating a Complex Framework: IAB TCF 2.0 Upgrade Checklist
Publishers leveraging the IAB Europe Transparency and Consent Framework (TCF) need to prepare to switch to support for TCF v2.0 before August 15 when support for TCF v1.1 will end. We understand the complexity the framework can cause, so we are providing a checklist to help you navigate your migration and get your questions answered by a OneTrust publisher expert.  
With an IAB-approved CMP like OneTrust PreferenceChoice, publishers can easily put a CMP banner or overlay on their website that gets the user's consent before any ads are delivered. That "right consent" is then automatically sent to IAB Europe's pre-approved vendors, and voila – targeted ads are delivered, too.   
June 10, 2020 8:00 am PT | 11:00 am ET | 4:00 pm GMT