Automate and Scale Your US Privacy Program
Simplify US privacy law complexity with the OneTrust Privacy and Data Governance Cloud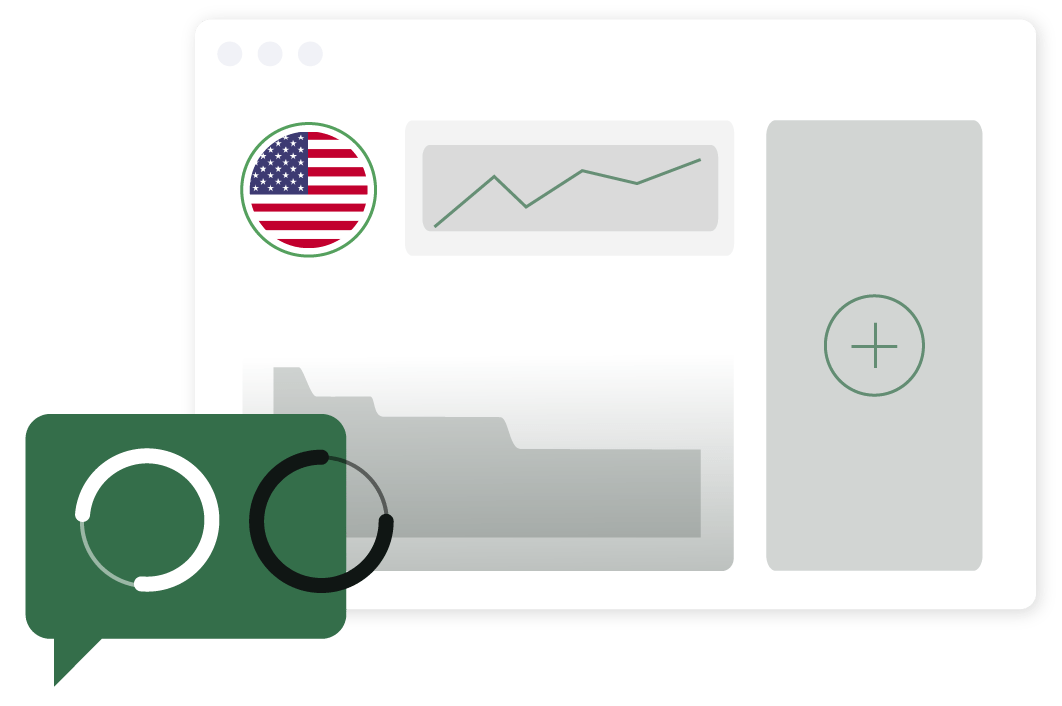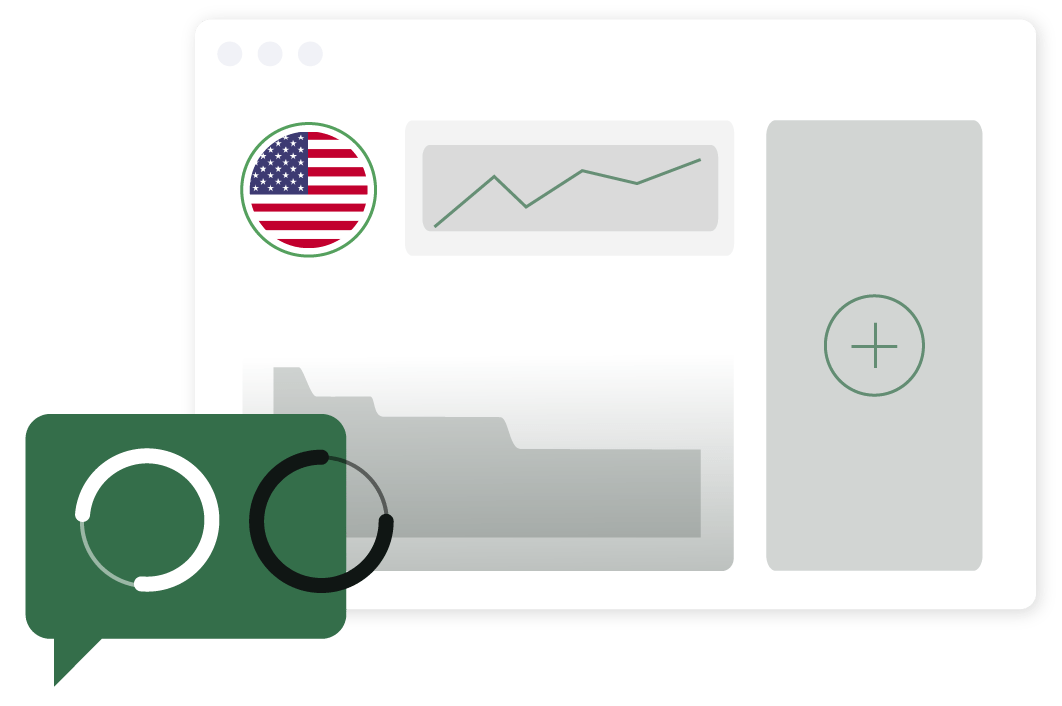 Prioritize Data Privacy
In 2023, US data privacy will become more complex as five state laws come into effect with the likely prospect of a federal data bill. Streamline US Privacy compliance and build trust with our Privacy and Data Governance Cloud.
• Unify your approach to US privacy with holistic programs that encompass cross-regulation frameworks and best practices.
• Build trusted consumer experiences by capturing, centralizing, governing, and syncing personal data throughout your business.
• Increase program efficiency with automation and embed privacy by design across your data lifecycle.
---
Explore How We Support Each US Privacy Law
---
Dive Deeper into US Privacy
Ready to Get Started?
Request a free demo to learn how OneTrust can support your compliance with privacy laws in the US.
Request Demo