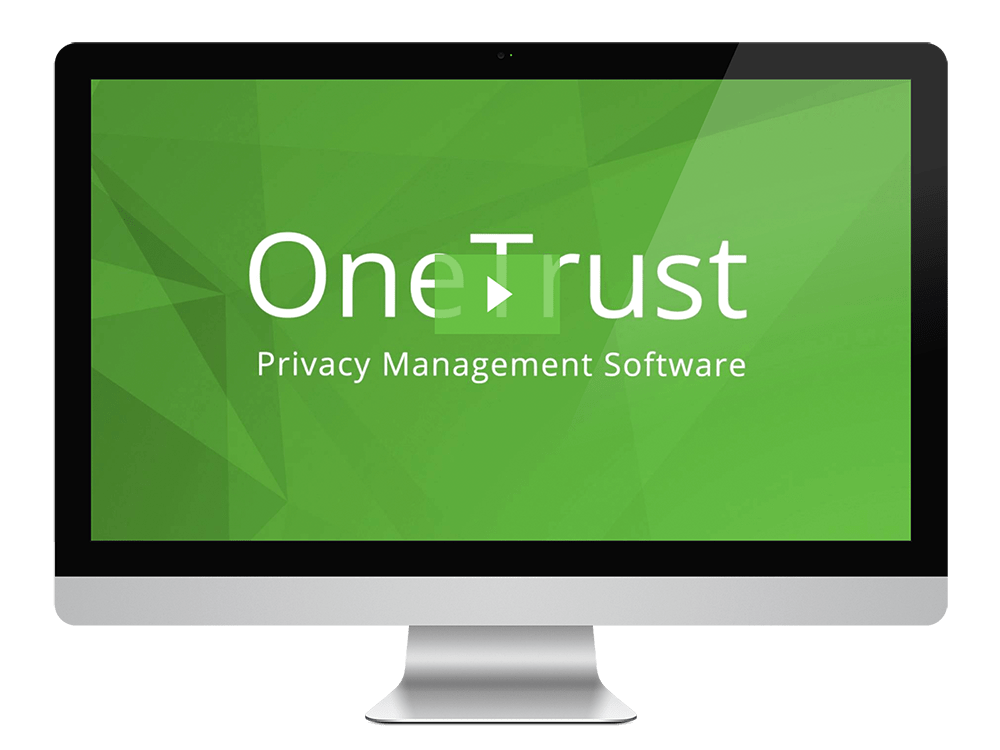 First Look: OneTrust Vendor Risk Management & Vendorpedia Exchange
Post Date: February 28, 2019 | Webinars
March 14th  at 11:00am ET (1 hour)
Third-party vendor risk management is not a new concept, yet the risks posed to enterprises have evolved. An increasing reliance on third-party vendors, new privacy regulations, shifting cybersecurity threats, and frequent data breaches have upended the third-party risk landscape. As a result, modern third-party risk solutions must adapt to solve both security and privacy challenges.
In this webinar, you'll see how OneTrust is addressing these challenges with an exclusive first look at new OneTrust Vendor Risk Management functionality. Attendees will also get an in-depth overview of Vendorpedia™, OneTrust's new Third-Party Risk Exchange, which is now available for all OneTrust Vendor Risk Management customers.
Privacy Notice
You can learn more about how we handle your personal data and your rights by reviewing our privacy notice.