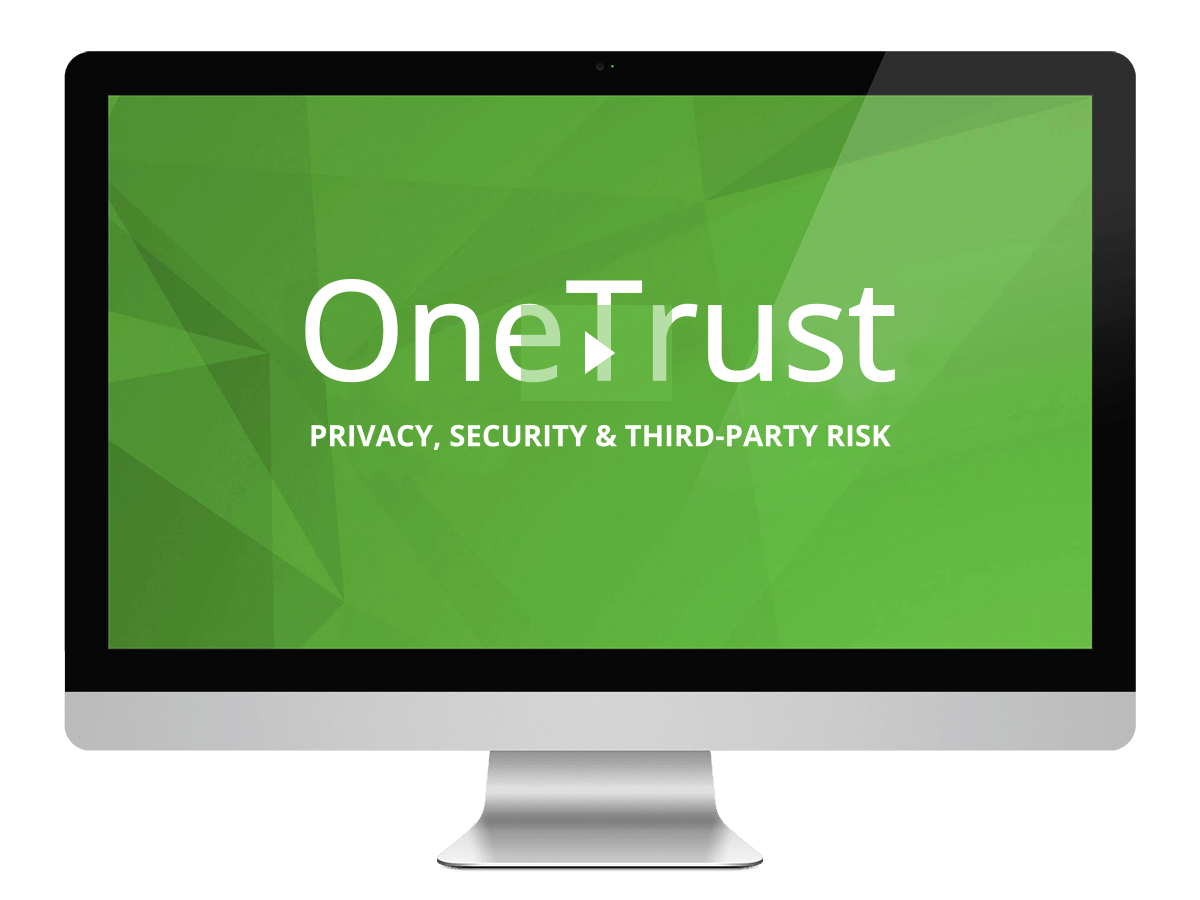 Policy and Disclosure Management: Getting Ready for the CCPA
Webinar Date: September 3, 2019 I 11:00am ET
Global privacy laws like the CCPA and GDPR have created challenges for organizations trying to manage internal and external privacy policies and disclosures throughout their digital channels. The complexity of updating and managing policies across the range of regulations, geographical regions, languages and digital platforms has become unscalable for legal, privacy and marketing teams. Companies need to be able to centrally manage their policies and disclosures across web and digital properties and keep these policies up to date to adhere to the range of global privacy regulations.
In this webinar we'll discuss how OneTrust Policy and Notice Management enables organizations to centrally track, monitor and update privacy policies and disclosures across websites and mobile apps to comply with the GDPR's privacy policy notice obligation and the CCPA's disclosure requirement.
Webinar Date: September 3, 2019 I 11:00am ET I 16:00 BST
Privacy Notice
You can learn more about how we handle your personal data and your rights by reviewing our privacy notice.