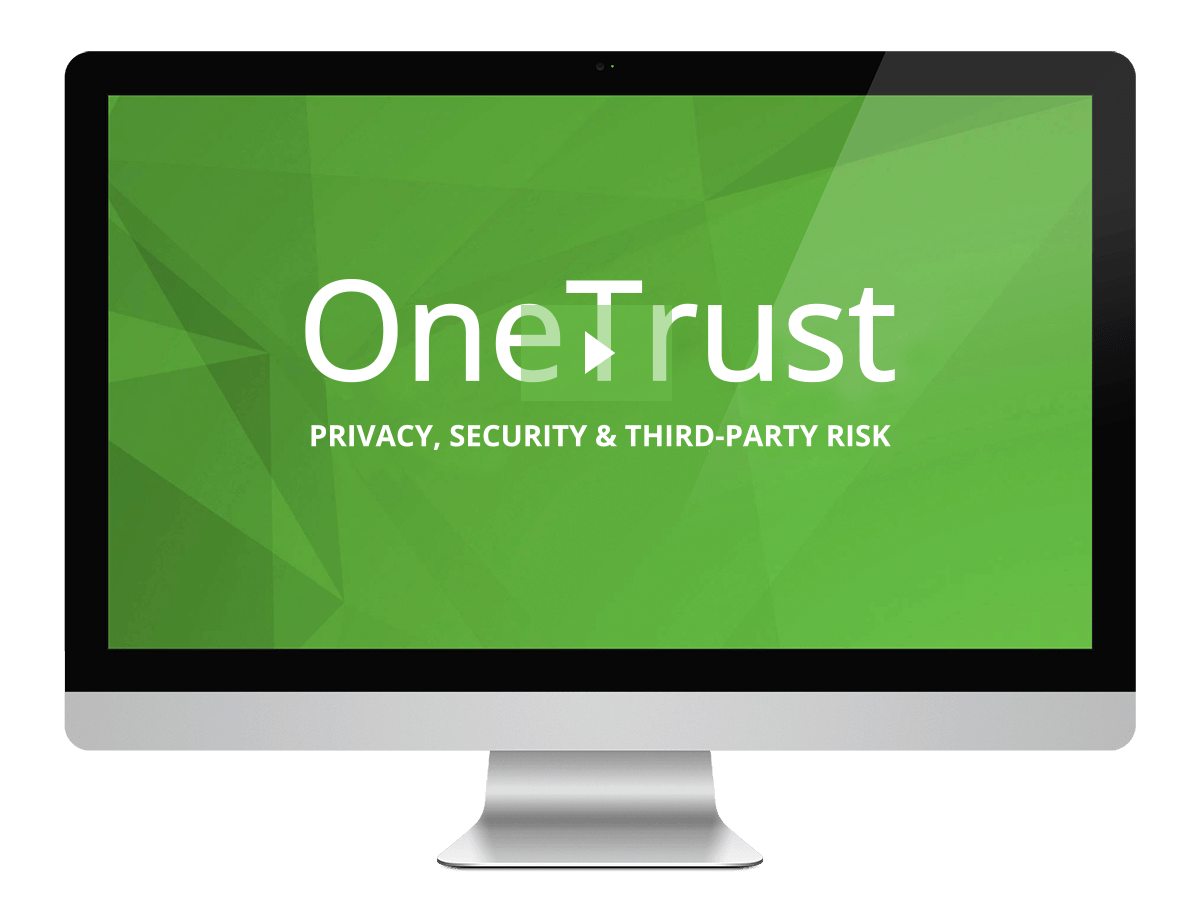 What Good Looks Like: How Top Organizations Establish Leading Privacy Programs
Webinar Date: June 26, 2020 | 10 AM EDT, 3 PM BST
Organizations that go beyond the compliance check box are building privacy programs that drive added value to the business. Regardless of your organization's place in the digital economy, privacy is an essential advantage to growing consumer trust, brand reputation, and overall value to your business.
In this webinar we'll explore why companies should look beyond regulatory requirements to take privacy a step further- driving value and differentiation for the business – and showcase the world's best privacy implementations based on experience from 5,000 different privacy programs.
Key Takeaways:
– Utilizing consent and preference management to maximize opt-ins and learn the best ways to incorporate point-in-time consent solutions into the user journey
– How to achieve sustained compliance by bridging together risk mitigation and business value
– Learn how to establish trust with your customers, employees and third parties
This webinar features:
– Enza Iannopollo, Senior Analyst, Author, Keynote Speaker at Forrester
– Kabir Barday, Fellow of Information Privacy, CEO at OneTrust
Privacy Notice
You can learn more about how we handle your personal data and your rights by reviewing our privacy notice.