October 12, 2022
Introducing the New OneTrust Brand
OneTrust unveils a new, future-focused look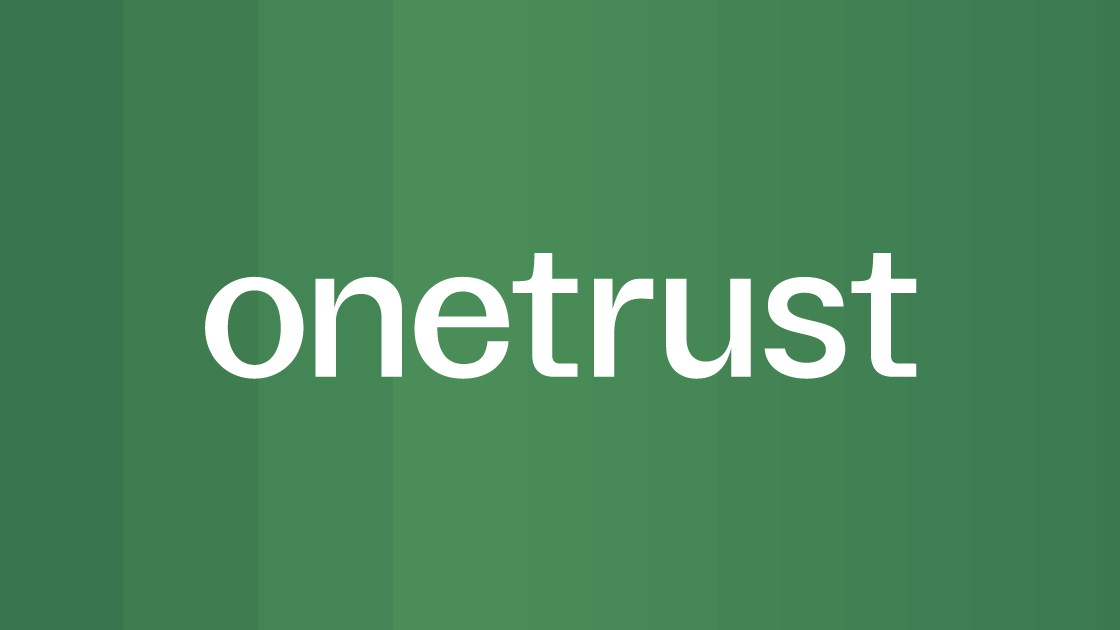 Since our founding in 2016, OneTrust has experienced extraordinary growth.  We've expanded our team, elevated our products, and, in the process, created something entirely new – the world's first Trust Intelligence Platform. This new category of technology encompasses privacy, data governance, GRC, ethics, and ESG, because we believe what's good for society is good for business. While our company has evolved significantly over the past six years, our brand has not – until now. 
Today, OneTrust is entering an exciting new chapter in our business evolution by modernizing our logo and brand identity. We built the OneTrust brand by creating an expansive portfolio of products, developing the most widely-recognized global trust community, and partnering with more than 12,000 customers. Our new brand identity honors our past while also ensuring it can scale for the OneTrust of tomorrow.  
The idea that the best way to build trust is by creating more opportunities to earn it, fueled our vision. The result is a future-focused brand that balances creativity and usability. Here's what's new:  
The OneTrust logo
The changes to our logo represent the next era of our company as the market-defining leader in Trust Intelligence. The new and improved wordmark is a darker green and a heavier, fully-lowercase font, that is more accessible. While our logo is now lowercase, our company name is still OneTrust.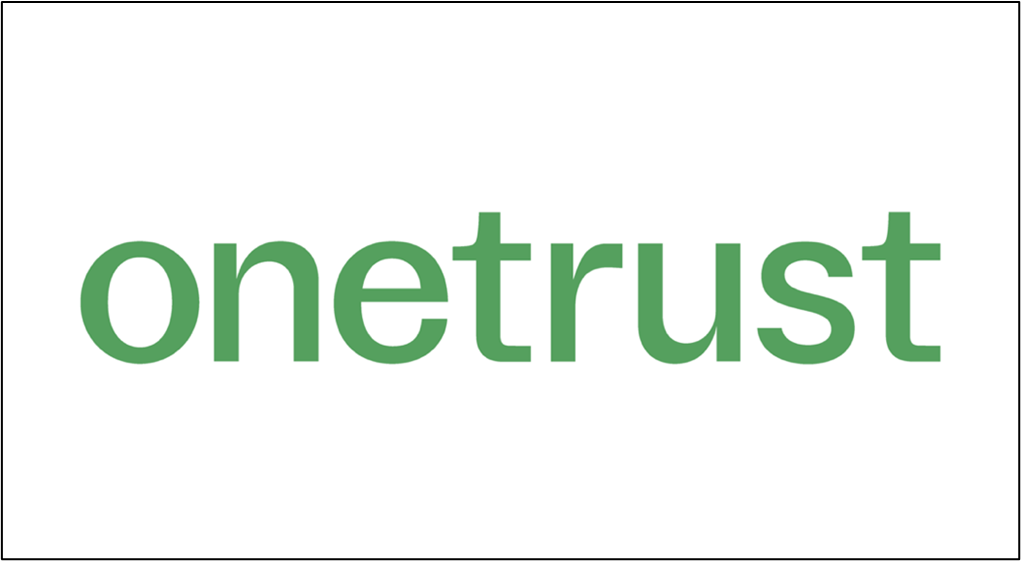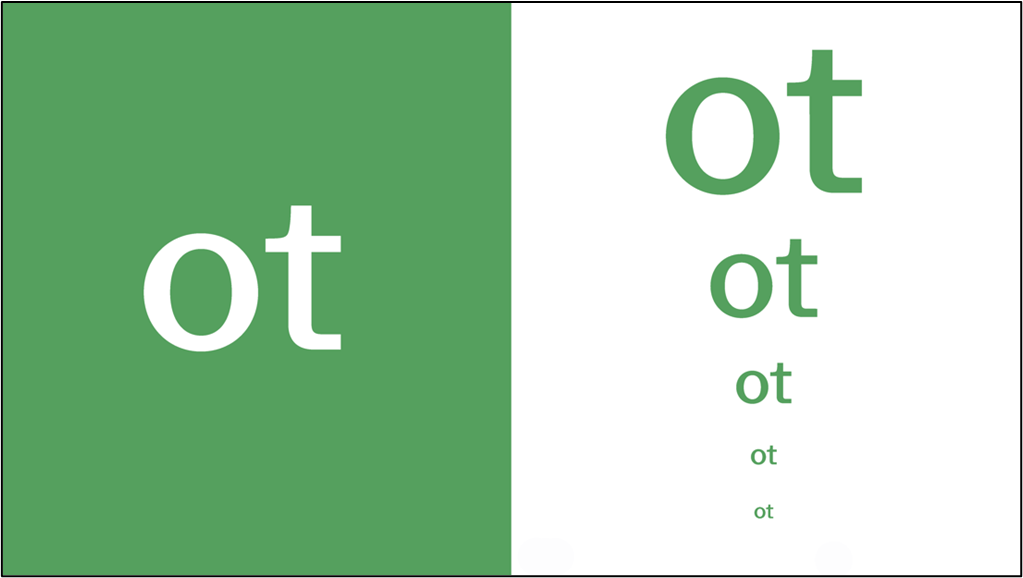 Our new colors
Color plays a vital role in expressing the OneTrust brand. We are a green-first brand, so we refreshed our primary color to be darker and more contemporary. We've also expanded our color palette to give us more flexibility and accessibility. 
Our new visual system
We took the time to elevate our visual system to be original and approachable. The new iconography, graphics, and illustrations were created exclusively for OneTrust, and the custom illustrations depict scenes of modern life. This new approach will make abstract concepts like trust become more tangible for our audiences.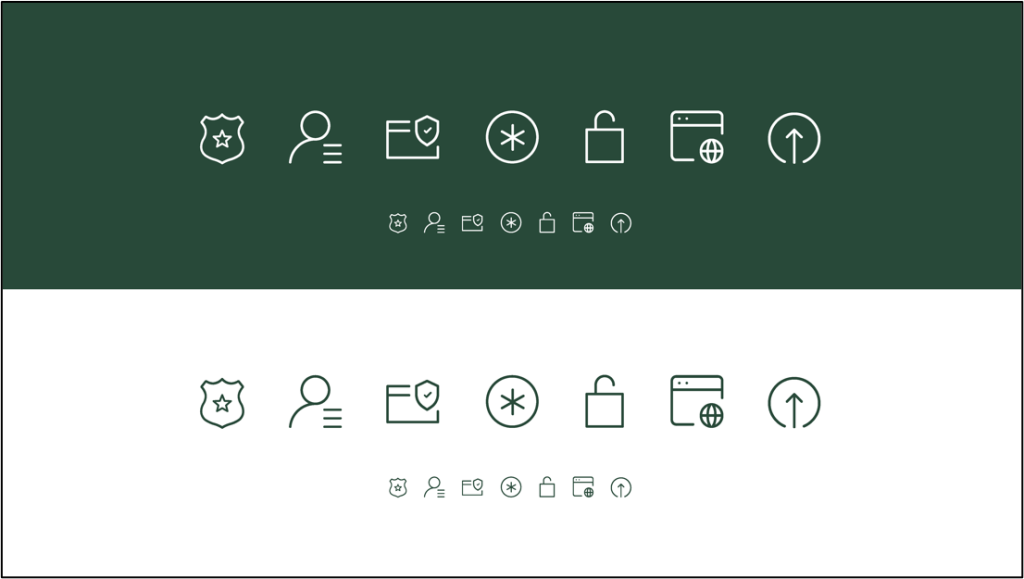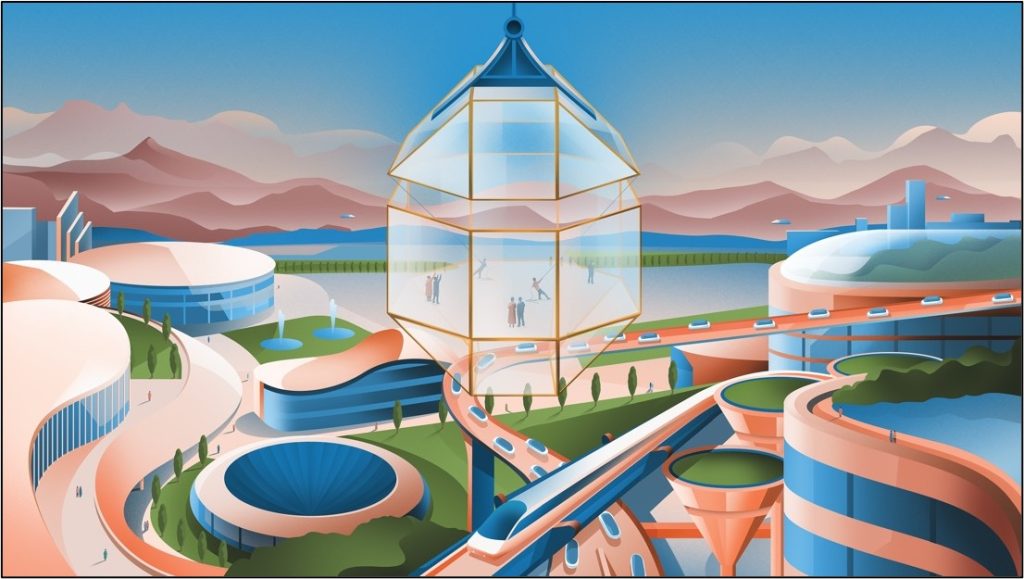 Today we celebrate this milestone, but our work doesn't stop here. You will see many more exciting changes over the coming months. We look forward to continuing to grow with you! 
Tags: