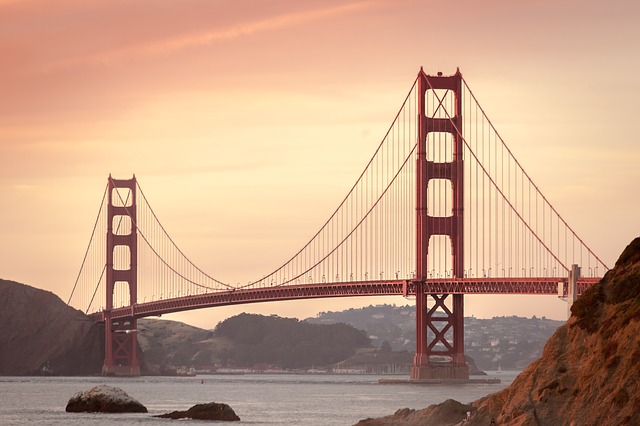 CCPA Attorney General Guidance and What it Means for You
California Attorney General (AG) Xavier Becerra issued his much anticipated guidance for the California Consumer Privacy Act (CCPA) on October 10, 2019. The Proposed Regulations are intended to provide practical guidance to consumers and businesses subject to the CCPA, including in relation to the notices businesses must provide to consumers; business practices for handling consumer requests; business practices for verifying the identity of the consumer making those requests; business practices regarding the personal information of minors; and businesses' offering of financial incentives. Join us for a webinar as we discuss the details of the AG's regulations and what you need to know to comply.
October 15, 2019 10:00 am PT | 1:00 pm ET
October 17, 2019 7:00 am PT | 10:00 am ET
Privacy Notice
You can learn more about how we handle your personal data and your rights by reviewing our privacy notice.