CCPA Master Class Series
Countdown to CCPA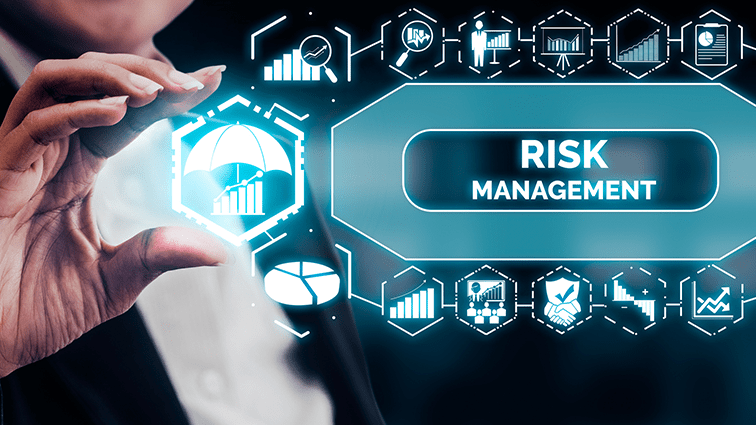 CCPA Vendor Management
Get an in-depth overview on how to assess vendors and navigate 'Cure Periods' under CCPA compliance. Learn how to automate communication with third-party vendors to meet California consumer access and deletion requests and keep inventory of vendor information to understand where to pass information down the workflow.
Full Master Class Series: 8 CPE Credit Hours
September 30, 2019 1:00 pm ET | 10:00 am PT
October 1, 2019 1:00 pm ET | 10:00 am PT
Privacy Notice
You can learn more about how we handle your personal data and your rights by reviewing our privacy notice.