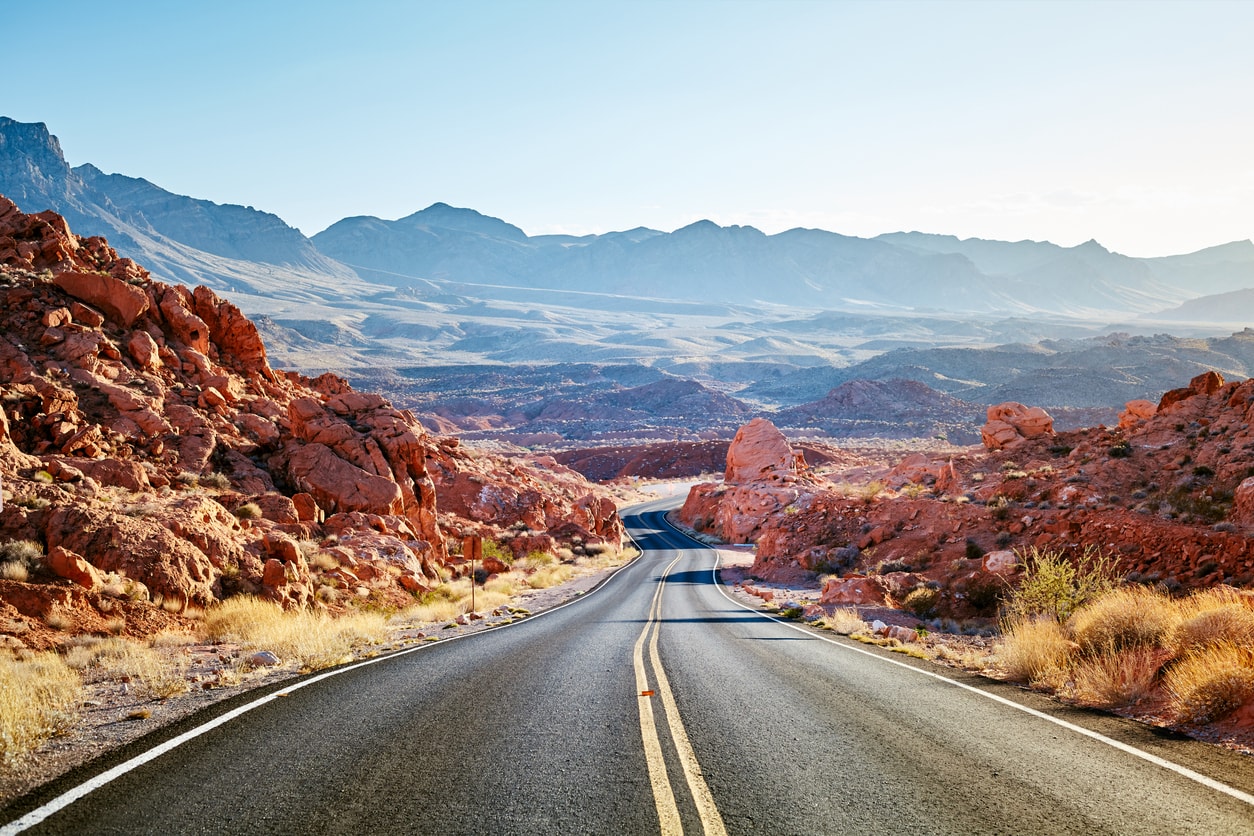 California Privacy Rights Act (CPRA): Everything You Need to Know
Alastair Mactaggart, the man behind the California Consumer Privacy Act (CCPA), has submitted a new ballot initiative in California, CCPA 2.0, known formally as the California Privacy Rights Act (CPRA). The hope is for this new privacy law to be included in the November 2020 general election ballot in California. Join us for a webinar as our CCPA experts discuss what's included in the new ballot initiative, how it differs from the CCPA, and how this law could impact organizations doing business in the state of California.
May 7, 2020 10:00 am PT | 1:00 pm ET
Privacy Notice
You can learn more about how we handle your personal data and your rights by reviewing our privacy notice.