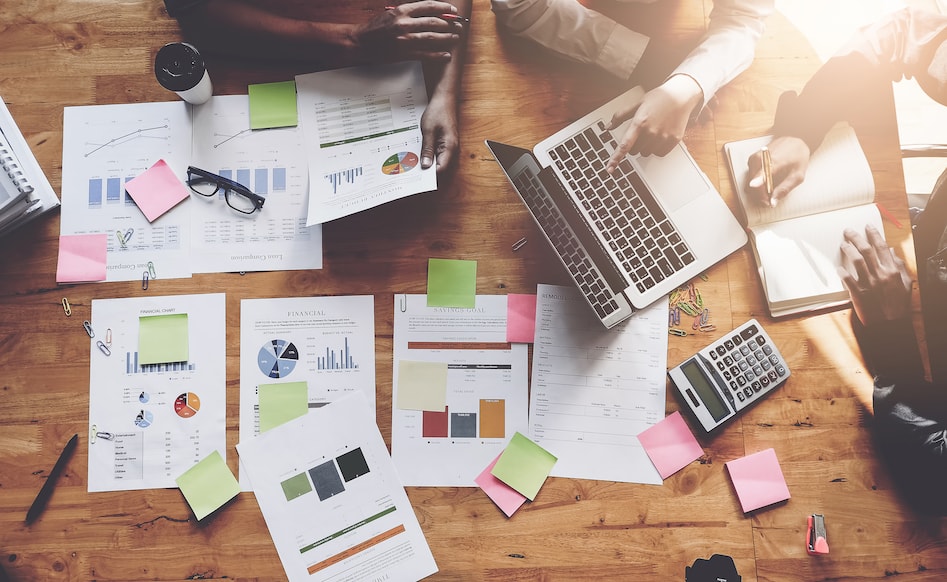 Empowering Publishers: Resources Available for IAB TCF 2.0
Publishers, big and small, must be compliant with IAB Europe's Transparency and Consent Framework version 2.0 (TCF 2.0) ahead of the August 15 deadline. Ensuring compliance with the framework while delivering targeted ads and optimizing consent rates is no easy feat without a powerful CMP. That's why OneTrust is here to support publishers on their sprint to upgrade from IAB TCF v1.1 or get started with TCF v2.0.  
With OneTrust, customers can use the CMP to easily switch to v2.0, and access resources, tools, and templates only available to customers. In this webinar, learn about how Publishers are working with OneTrust to accelerate their adoption of TCF v2, and sit in on a demo that showcases the powerful features created to support the framework from IAB Europe.  
June 3, 2020 8:00 am PT | 11:00 am ET | 4:00 pm GMT