Partners
Partner with the Industry Leader in Data Privacy Compliance Software
Partners
Build a Lasting Partnership with the Leader in Privacy Management Software
Partner Programs
The OneTrust Partner Program allows consultants, law firms and trusted advisors to leverage OneTrust to streamline privacy-focused engagements with clients.

Client Engagements
Leverage OneTrust to produce client assessments, audits, and pilots. Client Engagement partners have direct access to an environment for client projects, including unlimited partner logins and access to support and training portals.

Referrals
Recommend OneTrust to clients who are evaluating privacy management solutions. Referral partners receive support from the OneTrust team for client demos and have access to OneTrust collateral and training.

Resellers
In certain cases, partners may have the ability to resell the OneTrust platform. As is similar with referral partners, OneTrust will remain involved and provide full support to the partner and client throughout the sales process.

Outsourced DPO
Manage client privacy programs with ongoing access to the OneTrust platform. Outsourced DPO partners subscribe to a discounted OneTrust license per client, including unlimited partner logins and access to support and training portals.
Add Value to Your Client Engagements
Team
As a OneTrust partner, you will have direct access to our team, including a dedicated partner support group.
Reach
Through in-person and online PrivacyConnect events, OneTrust offers partners an avenue to connect with thousands of potential clients.
Platform
The OneTrust platform is comprehensive to fit the unique needs of your clients. Tailor the OneTrust platform to deliver services how you see fit.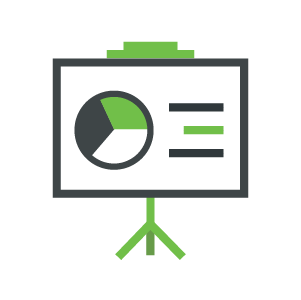 Training
Along with the OneTrust Certification Program, the OneTrust Partner Program provides ongoing training for partners, including a dedicated support portal.
OneTrust Certification for Partners
Provide a comprehensive privacy management program to clients
Use one centralized platform to manage multiple clients' privacy projects
Operationalize privacy impact assessments (PIA) and data inventories
Conduct an unlimited number of short-term client engagements at no cost