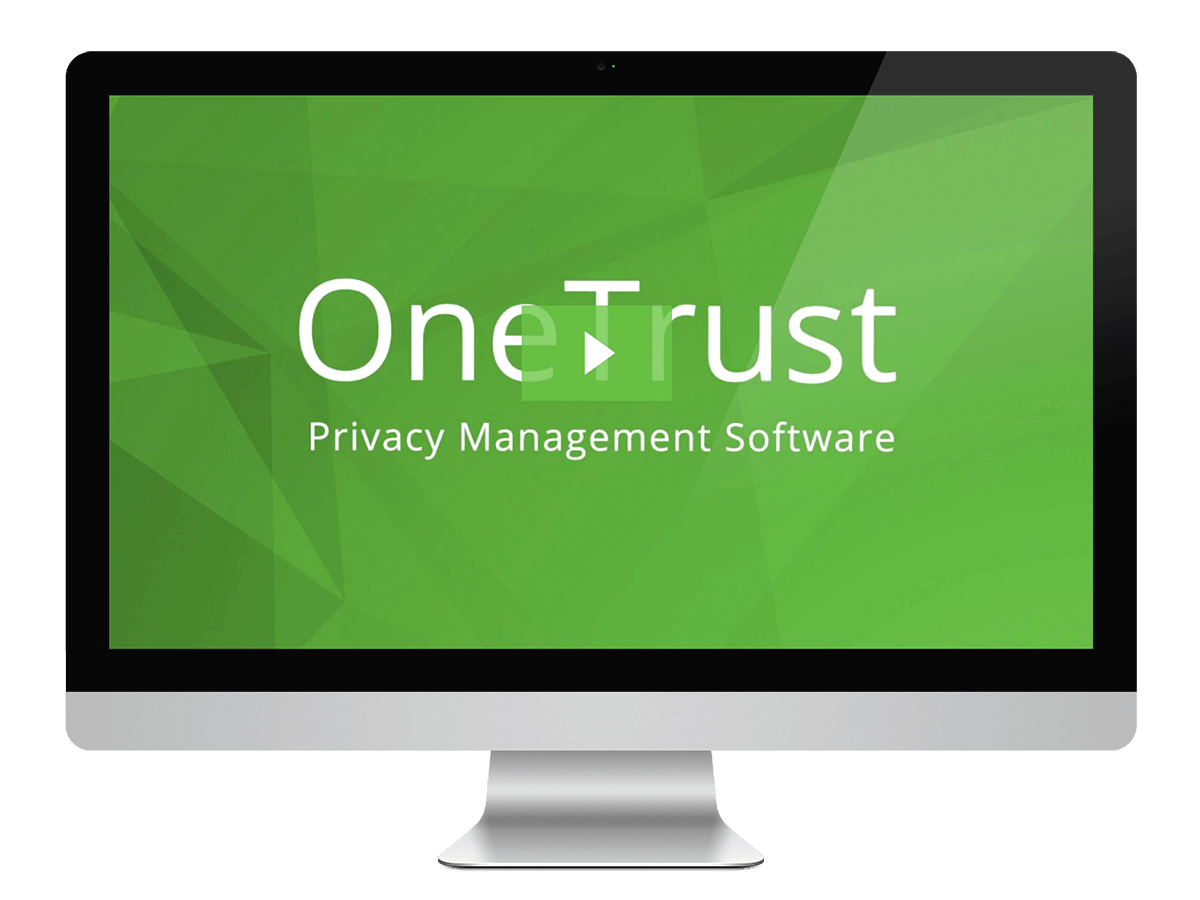 Tracking CCPA Amendments and Benchmarking Readiness
Post Date: June 4, 2019 | Webinars
What's Changing, and What It Means for You
Date
Time: May 30, 2019
In April, the California State Assembly's Privacy and Consumer Protection Committee voted to advance several bills amending the California Consumer Privacy Act (CCPA), suggesting that legislative clarifications of CCPA requirements may pass this year. Although the proposals will require additional approvals, they represent an important development to the future of the CCPA.
Join us as we discuss what amendments have been proposed, what they are likely to require, and how to address CCPA compliance as the law continues to evolve. See how your readiness compares to peers as we review the results of the first OneTrust & IAPP CCPA Benchmarking Report, and get tips to prepare.
---
What you'll learn:
The currently proposed ammendments to the existing law.
How your organization should start thinking about the potential implications of these changes.
How your organization's compliance efforts stack up against your peers'.