May 8, 2022
Ensuring Integrity in the Extended Enterprise
The value of a third-party risk management strategy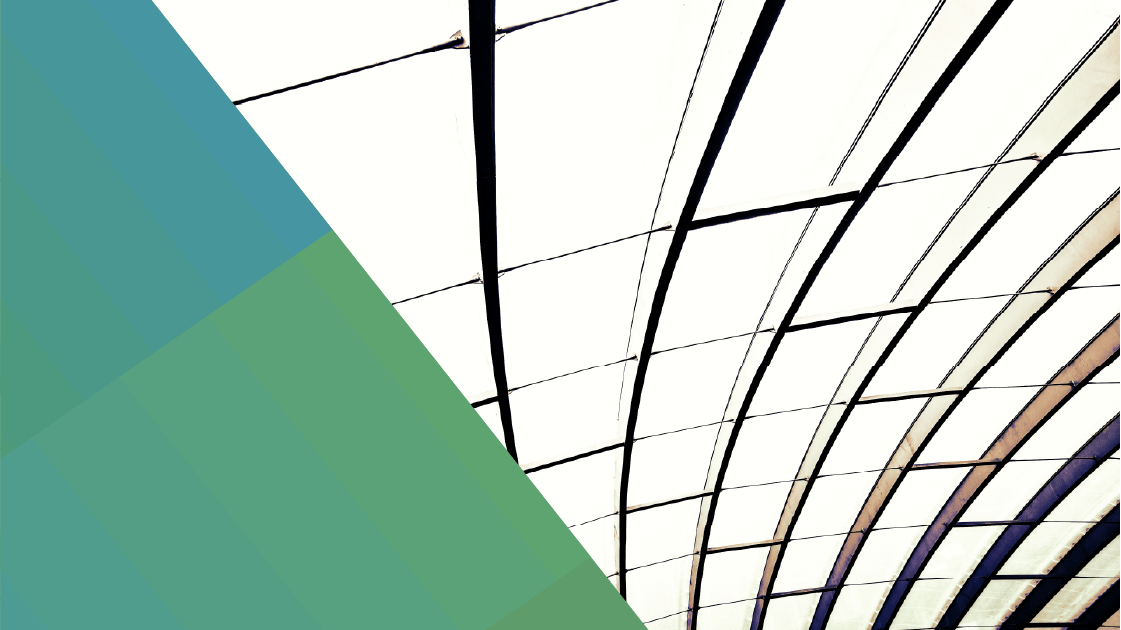 Modern commerce extends far beyond the traditional boundaries of business. No longer limited by physical location or conventional staffing limitations, the extended enterprise has become the status quo across the globe. Because our new normal includes constant supply chain disruption, global inflation, and cyber threats, assessing the health of your third-party relationships can overwhelm even the most experienced among us. When your bottom line depends on an interconnected maze of relationships and interactions, every supplier, vendor, outsourcer, service provider, contractor, subcontractor, consultant, temporary worker, agent, broker, and intermediary could spell ruin if their link in the chain falters.
The challenge comes from the interconnectivity of these extended business relationships; their issues become your organization's issues because you stand in the shoes of your third-party relationships. Third-party integrity issues can spell disaster, so it comes as no surprise that third-party risk management is a top strategic priority for 85% of businesses. Moreover, that number is up from 77% before the pandemic, revealing exactly how much global supply chain disruption, growing inflation rates, and cyber threats have impacted operational resilience and third-party dependency.
Source: KPMG Third-Party Risk Management Outlook 2022 Report
When every extended business relationship can impact your brand's reputation and open you up to risk, the ethical integrity of the extended enterprise becomes non-negotiable. Today, we'll unpack the benefits of a third-party risk management strategy, the challenges that accompany the extended enterprise, and the importance of operationalizing third-party risk management processes.
Ensure third parties align with your company's values with the OneTrust Ethics & Compliance Cloud
Benefits of a Third-Party Risk Management Strategy
Third-party risk management (TPRM) aims to identify and reduce risks in the extended enterprise, granting organizations a deeper understanding of their business's health. When questions arise pertaining to business practices, ethics, safety, quality, human rights, corruption, security, and the environment, your organization is held accountable, and must ensure that third-party partners behave appropriately. The stronger your third-party risk management strategy, the more likely you will be able to remedy a business relationship that has soured, mitigate reputational harm, and avoid economic disaster.
According to KPMG's research, three out of four respondents experienced at least one significant disruption, caused by a third party, within the last three years. Weaknesses in the TPRM operating model are undeniable threats for global business. They spell it out plainly: "Our findings demonstrate the need for TPRM leaders to make a step change in their operating models and their approach to third-party risk. This need will likely only grow as supply chains and ecosystems continue to expand and the risk presented by fourth parties creates further complexity."
Don't assume that your business will remain unaffected if you haven't yet seen a disruption. Developing a strong strategy today will mitigate damage tomorrow.
Third-Party Risk Management Challenges
Maintaining integrity across the extended enterprise is challenging, to say the least. Rather than tackle the challenge head-on, some choose to take their hands off the steering wheel or only respond when something bad happens; this can spell disaster. A laissez-faire or ad hoc approach to third-party risk management can result in poor visibility across third-party relationships. KMGH's research illustrates how third-party risk management programs also suffer from insufficient budgets and limited resource allocation. Beyond budgetary challenges, structural issues can silo third-party management into non-communicative islands. These isolated teams can't collaborate or understand cross-functional impact on the organization. But these challenges are just the beginning.
Here are just a few in the ever-growing list of challenges in the extended enterprise:
Growing risk and regulatory concerns. Organizations face constant regulatory requirements and expanding geo-political risks around the world.
Interconnected third-party risks that are managed in silos. A risk in one area may seem minor, but can become significant when factored into other risk exposures in the same relationship.
Too many manual processes. When organizations govern third-party relationships in a maze of documents, spreadsheets, emails, and file shares, third-party management gets buried. These data mountains are impossible to maintain, aggregate, and report on.
Focusing on only onboarding processes. When integrity and compliance issues are only analyzed during the onboarding process, failure to recognize additional compliance exposure over the life of the third-party relationship is much more likely.
Holes in third-party performance evaluations. When success is only measured by product delivery and service metrics, integrity and compliance considerations suffer.
Creating a Third-Party Risk Management Process
There is no better time than the present for organizations to step back and take the time to optimize their third-party management program. By instituting a cross-functional and coordinated strategy, an organization can successfully achieve their business objectives, address uncertainty, and act with integrity in every third-party relationship. A dynamic and distributed business environment requires common frameworks and shared information architecture. Without these important processes, an agile response is next to impossible.
Beyond faster response time, a fortified third-party risk management process will lower costs, reduce redundancy, and improve efficiencies. When your organization is empowered by automated processes, you can identify risky third-party blind spots, costly supply-chain disruptions, or potential reputational damage before it is too late. Ensure integrity across relationships, transactions, and third-party activities/engagements, and be confident knowing they are aligned with the value and commitments of your organization.
Vet and monitor your third-party relationships to ensure compliance and protect brand reputation with the OneTrust Ethics & Compliance Cloud. Schedule a demo today.