About Us
The Market-Defining Leader for Trust Intelligence
Build trust and demonstrate impact by doing good for people and the planet
Our Company
At OneTrust, we believe what's good for society is good for business
We were founded on the idea that people today want to buy from, work for, and invest in companies that demonstrate positive impact on people and the planet. These societal shifts, spurred by new generations and amplified by modern technologies, redefine what good business looks like. We believe every company can thrive in this new era.
That's why we built OneTrust, the market-defining leader in Trust Intelligence.
We partner with our customers on their trust transformation.
Our technology platform connects privacy, GRC, ethics, and ESG teams, data, and processes so companies big and small can collaborate seamlessly and put trust at the center of their operations and culture.
This means we help customers adopt better privacy practices so they can be trusted with customer data and deliver more valuable user experiences.
We help companies and supply chains stay resilient in the face of cyber threats, global crises, and natural disasters so they can stay business as usual with confidence.
We empower ethical cultures so companies can uphold the highest standards of trust with their teams.
We help you centralize your ESG data so you can prioritize initiatives, set goals, and track progress.
And because we're OneTrust, we provide a unified perspective across the enterprise, so boards and executives can measure and manage trust, seamlessly and with integrity.
Build Trust. Demonstrate Impact. OneTrust.
#1
According to the IDC Worldwide Data Privacy Management Software Market Shares Report, 2020, "OneTrust is leading the market outright and showing no signs of slowing down or stopping."
$920M
Funding raised by OneTrust at a $5.3 billion valuation from Insight Partners, Coatue, TCV, SoftBank Vision Fund 2, and Franklin Templeton.
2,500
Employees working across our headquarters in Atlanta and offices in Australia, Brazil, Canada, France, Germany, India, Spain, the UK and the US.
Why Customers Choose OneTrust
EXPANSIVE PORTFOLIO
The broadest and deepest portfolio of modular, scalable solution
200
Patents Awarded
Monthly
Updates
500+
Technology Plugins
AUTOMATED INTELLIGENCE
Most extensive, real-time intelligence into our products and processes
40
In-House Researchers
800+
Third-Party Risk Exchange Vendors
300
Jurisdictions Covered
RECOGNIZED COMMUNITY
The most widely recognized global Trust community
20,000
Participants
125+
Cities Worldwide
10,000
OneTrust Certified
Leadership Team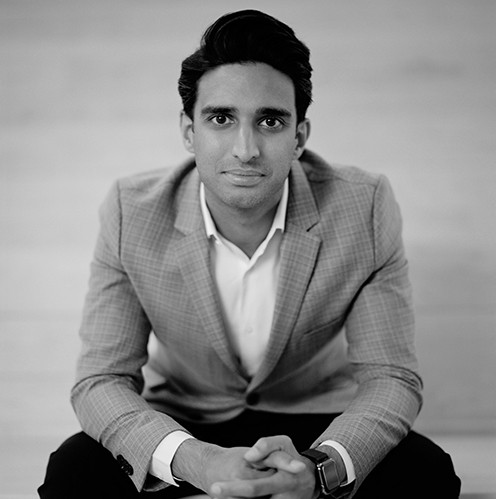 Kabir Barday
Chief Executive Officer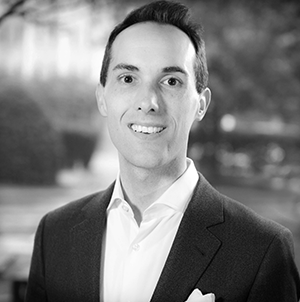 Blake Brannon
Chief Strategy Officer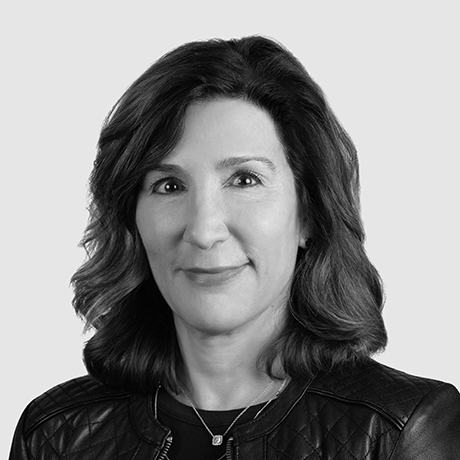 Lisa Campbell
Chief Marketing Officer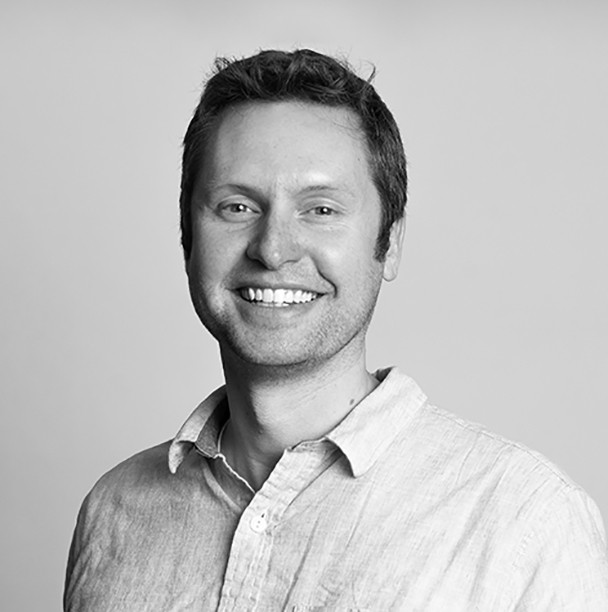 Andrew Clearwater
Chief Trust Architect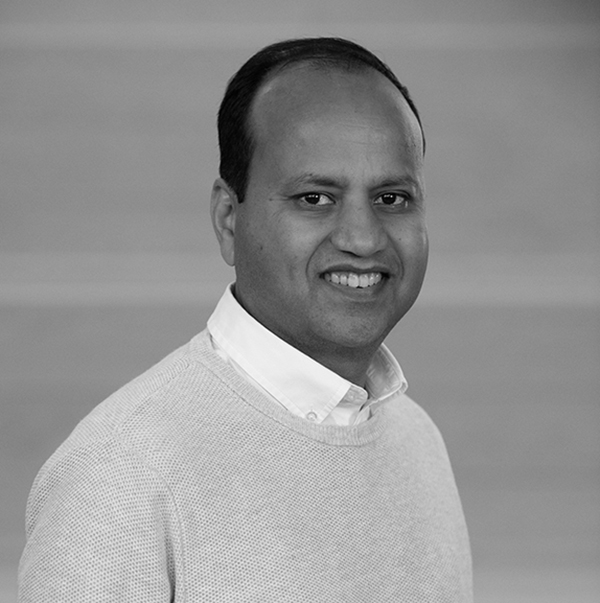 JP Halebeed
Chief Technology Officer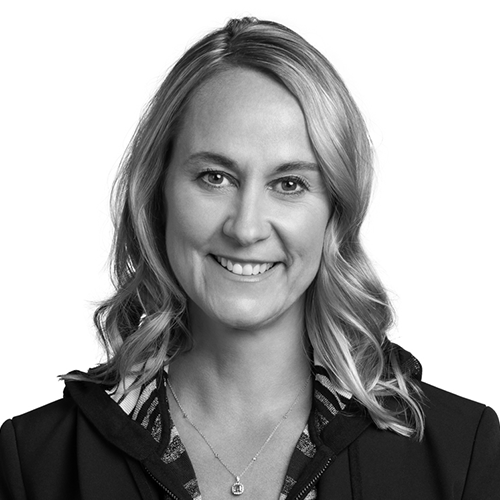 Emily McEvilly
Chief Customer Officer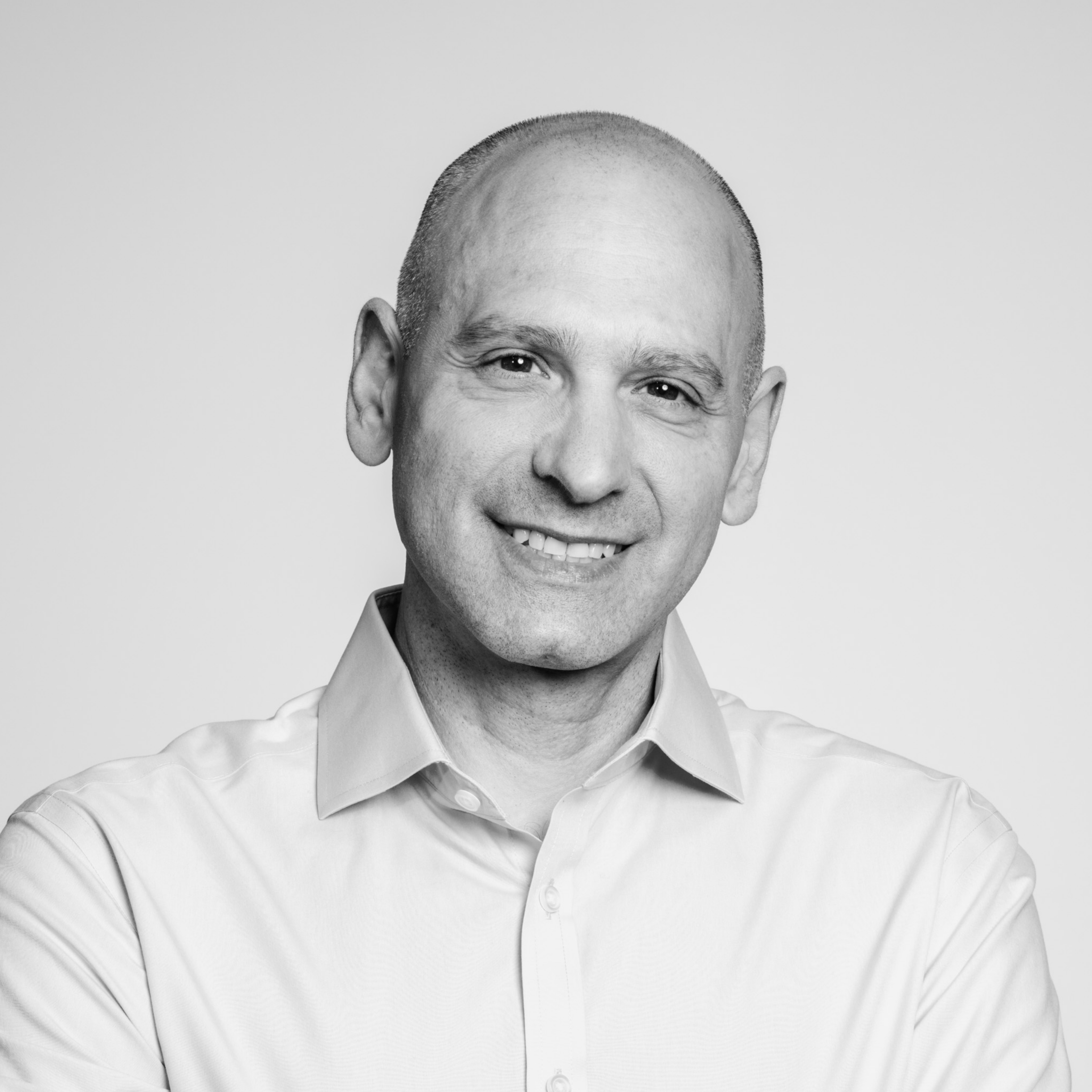 Marcelo Modica
Chief People Officer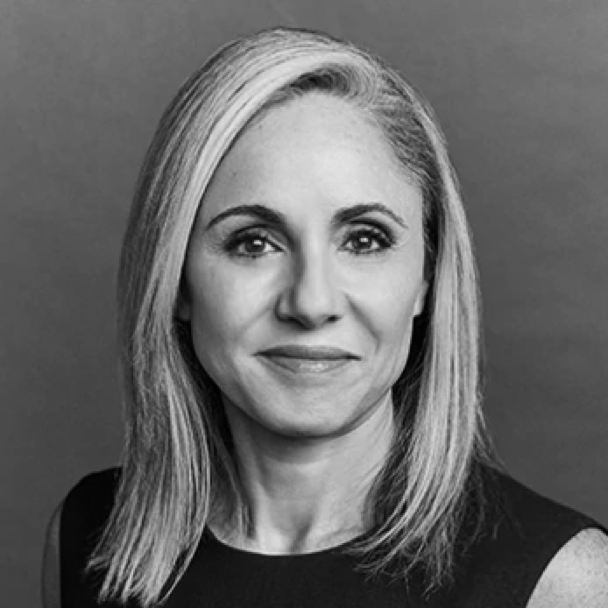 Kim Rivera
Chief Legal & Business Affairs Officer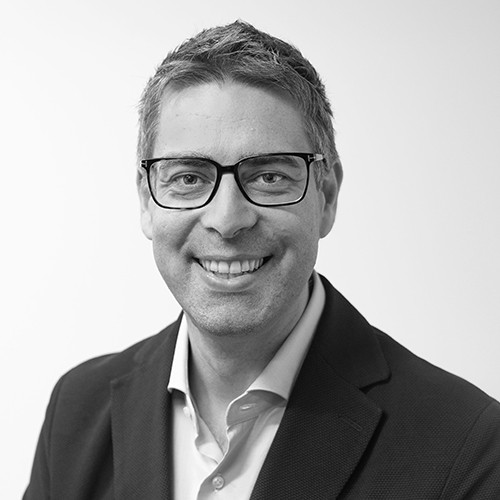 Guido Torrini
Chief Financial Officer