We are excited to announce that Blake Brannon, VP, Products at OneTrust has been named an honoree of a 2019 Ones to Watch Award from IDG's CIO and the CIO Executive Council. This prestigious award spotlights rising technology leaders who have what it takes to become strategic, C-level business technology executives of tomorrow.
When OneTrust CEO Kabir Barday needed a product lead to build the industry's most comprehensive privacy management and marketing compliance technology, he tapped Blake Brannon to lead this effort. Blake worked directly with privacy regulators, industry thought leaders, and a team of in-house certified information privacy professionals to build a technology that is easy to use and adheres to the GDPR and other global privacy laws to simplify. The privacy management market is maturing, and Blake has driven the launch of over a dozen new modules to help companies with the various requirements of the GDPR and other global privacy laws.
Blake is instrumental to OneTrust's product roadmap and vision, including global cloud operations, product development, design, engineering and quality assurance. He also manages OneTrust's product management, global sales engineering and translations teams and is the key point person for OneTrust's customer advisory board, where he engages customers to get product functionality feedback.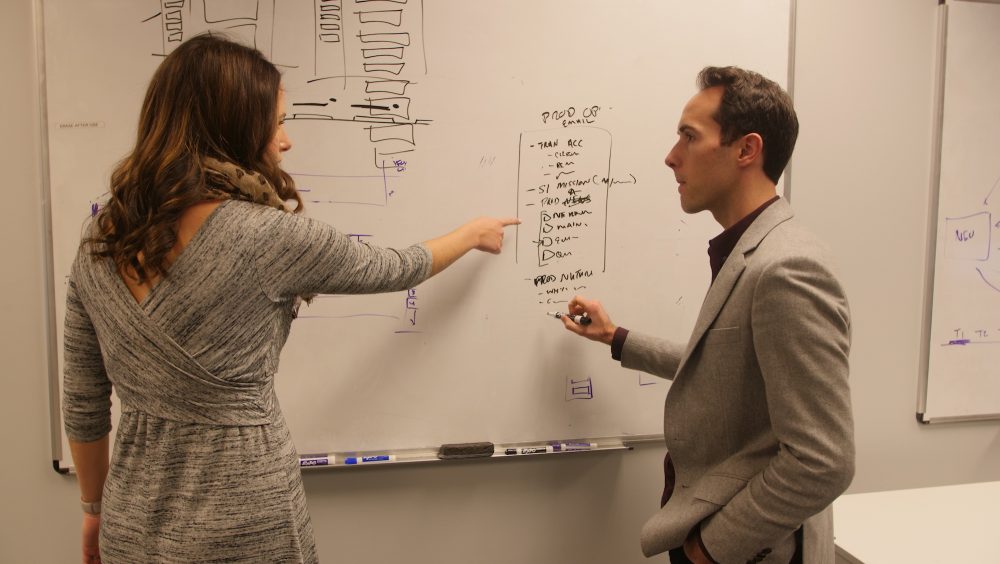 Known throughout the privacy and security industries as a strategic thinker and innovator, Blake serves as a global spokesperson for OneTrust. He has been quoted by many of the world's leading IT analysts and journalists, and presents at a variety of industry events including RSA Conference, Gartner Symposium ITxpo, Gartner Security and Risk, Adobe Digital Marketing Summit and more.
On any given day in the OneTrust office, you'll find Blake sharing competitive and customer intel, product roadmaps and new ways to approach business and sales.  He can just as easily get a laugh from his staff as he can inspire them to work hard to build the global leader in the space.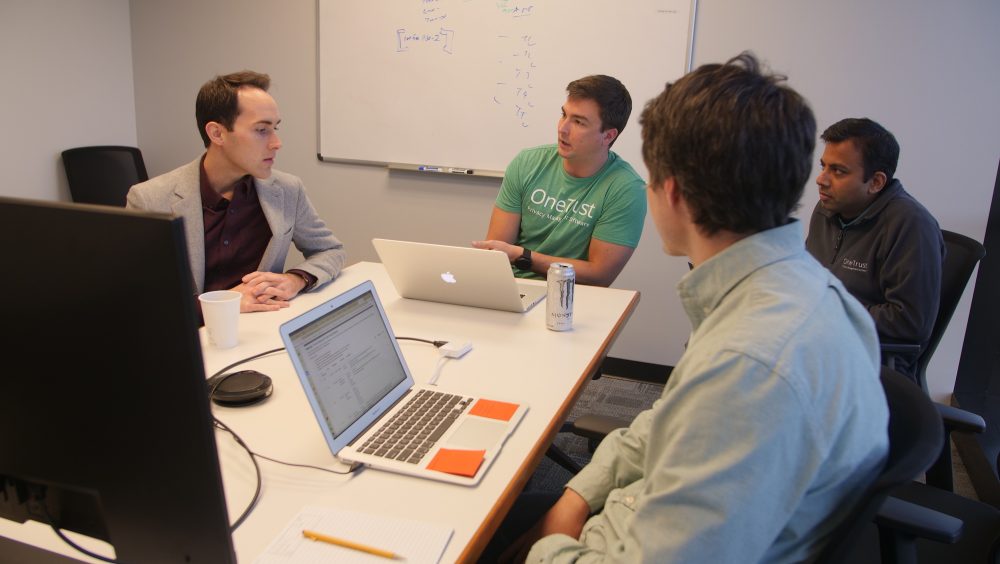 "As CIOs become more involved in corporatewide decisions and objectives, reliance on qualified and talented people within their IT organizations to manage key projects is critical to overall business success," notes Tim Scannell, Director of Strategic Content at the CIO Executive Council. "The Ones to Watch Awards are an effective way to acknowledge the success of those individuals who have the right mix of technology and management skills to maintain continuity, drive innovation and lead solutions teams. The awards also affirm, on a global stage, that recipients have the capabilities that position them as future leaders in the industry."
Congrats to Blake on the 2019 Ones to Watch Award and a big thank you to IDG's CIO and the CIO Executive Council for the honor! For more information on OneTrust's award wins and accolades, visit our Awards page. To stay up to date on OneTrust news and announcements, visit our LinkedIn, Twitter and Facebook.