January 5, 2023
The speak-up culture toolkit: helpline and case management
Everyone wins when your ethics and compliance helpline reinforces your speak-up culture and company values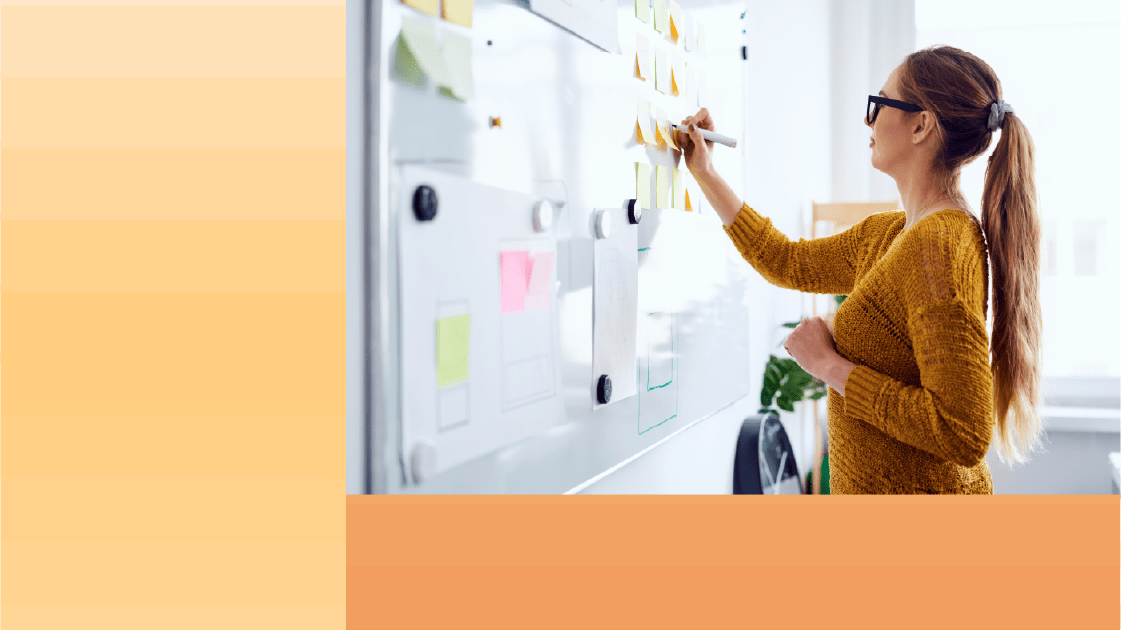 If employees experience workplace moral injury, fear retaliation, don't trust their leaders, don't know where to find the company's speak-up channels, don't understand the speak-up process, or are simply unaware of how to share their concerns, then potential wrongdoing and regulatory failures may go unchecked and harm your company culture. It's clear that a healthy workplace culture is a non-negotiable, so where can you make the most impactful and practical changes?
Everyone wins when you shine a light on your ethics and compliance helpline and build a speak-up culture that reflects your organization's values. Overcome the elements contributing to toxic company culture by managing and mitigating risk, engaging your employees in related helpline programs, and strengthening the connection between your workforce and your vision and values.
Download Infographic: The Impact of an Effective Helpline on Speak-Up Culture

Manage and Mitigate Risk
The World Health Organization (WHO) officially recognized burnout as an occupational phenomenon in 2019, listing symptoms such as exhaustion, increased mental distance from your job, and reduced professional efficacy. Well into year three of our "now normal", the workplace stressors arising from the COVID-19 pandemic (childcare, remote schooling, work-from-home, etc.) don't show any sign of abating; some groups, such as parents or caregivers, are still shouldering role-related strains. According to Deloitte's Women at Work 2022: A Global Outlook study, "the pandemic continues to take a heavy toll on women: burnout, for one, has reached alarmingly high levels." Recently, the conversation about burnout has evolved to recognize workplace moral injury as a more insidious form of burnout. According to Psychology Today, "moral injury predominantly impacts the sense of trust and/or self-respect, and burnout impacts one's sense of engagement and efficacy."
When an already burnt-out employee, mentally and physically exhausted from the past two-plus years of the COVID-19 pandemic, sees wrongdoing and feels powerless to change it, then new perks (such as additional paid time off or mindfulness at work campaigns) never stand a chance to make any impact. In fact, such gestures might be perceived as hollow lip service, exacerbating deeper issues, making your employees feel even more disengaged. Moreover, if an employee witnesses wrongdoing, but fears retaliation or doesn't trust your speak-up channels, or that management fail to deliver on their promises to change things, then their feelings of powerlessness will impact their ability to feel grounded in who they are and feel connected to and invested in their work.
"…Workplace moral injury is a trauma response to witnessing or participating in workplace behaviors that contradict one's moral beliefs in high-stakes situations with the potential of physical, psychological, social, or economic harm to others."
Source: Psychology Today: How to Identify and Address Moral Injury at Work
A healthy speak-up culture is one of the most effective ways to manage and mitigate corporate risk, including a burnt-out workforce. Your helpline, along with your supporting corporate programs, helps employees win by demonstrating your corporate commitment to their psychological safety, organizational justice, and following through on your promises. A reluctant workforce will become mistrustful and suspicious of your organizational authenticity and will blame unclear policies, non-consistent management of issues, and related corrective actions. This will lead to a lack of trust in your speak-up processes and will reduce the confidence in reporting via your helpline, exposing your organization to unnecessary risk.
Employees win by:
Feeling confident and supported in making a report either anonymously or known
Having a choice of easily accessible reporting methods
Clear and transparent step-by-step guidance
Getting closure, knowing the issue has been addressed and the reporter has been heard or listened too

Engage Your Employees in Related Helpline Programs
If you manage a helpline program, you know how much effort goes into meeting your employees at the right time, with the right message, and via the right medium – to say nothing of the effort that goes into managing cases once they're reported. A strong helpline program is equipped to handle reports, educate reporters on the mechanics of that program, and streamline the investigation process. By supporting your speak-up culture and helpline with an efficient case-management program, you fortify the investigation process and further reinforce trust between employees, their managers, and your compliance program.
Line managers win by:
Using a simple system for risk-based triage of issues and quick case closure
Having organized, consistent, transparent investigation processes and audit trails
Gaining increased employee trust that enhances ability to fully investigate
Automating notifications and task reminders

Strengthen the Connection Between your Workforce and Your Vision and Values
Your helpline is your organization's not-so-secret weapon in the fight for a healthy speak-up culture. The reports and corresponding data collected by your helpline empowers your company and compliance team alike to drill down into potentially harmful issues and trends. Empowered by detailed and reliable data, your compliance team wins by taking control of these topics before they grow out of control. By addressing the real issues coming into your helpline, your compliance team actively prevents breakdowns in trust and your workforce's willingness to speak up.
A healthy speak-up culture builds off the foundation of trust. When your employees trust that their compliance team has their best interests at heart, intentionally and methodically following up when reports are made, then you can trust that they'll come forward when and where it matters most.
The compliance team wins by:
Being able to accurately identify root causes of issues
Having reports about effectiveness rather than just activity
Gaining visibility into trends within the company
Using an enhanced reporting analytics capability and benchmarking with peers

Your whole organization will feel the impact of an effective helpline. The ethical health of your company depends on a strong speak-up culture, and a strong helpline and case-management system is the key to reinforcing that speak-up culture. Everyone wins in an environment that demonstrates a firm commitment to ethics and compliance.
Download Infographic: The Impact of an Effective Helpline on Speak-Up Culture

Tags: