February 16, 2023
OneTrust introduces Certification Automation
OneTrust Certification Automation helps you build, scale, and automate your InfoSec compliance program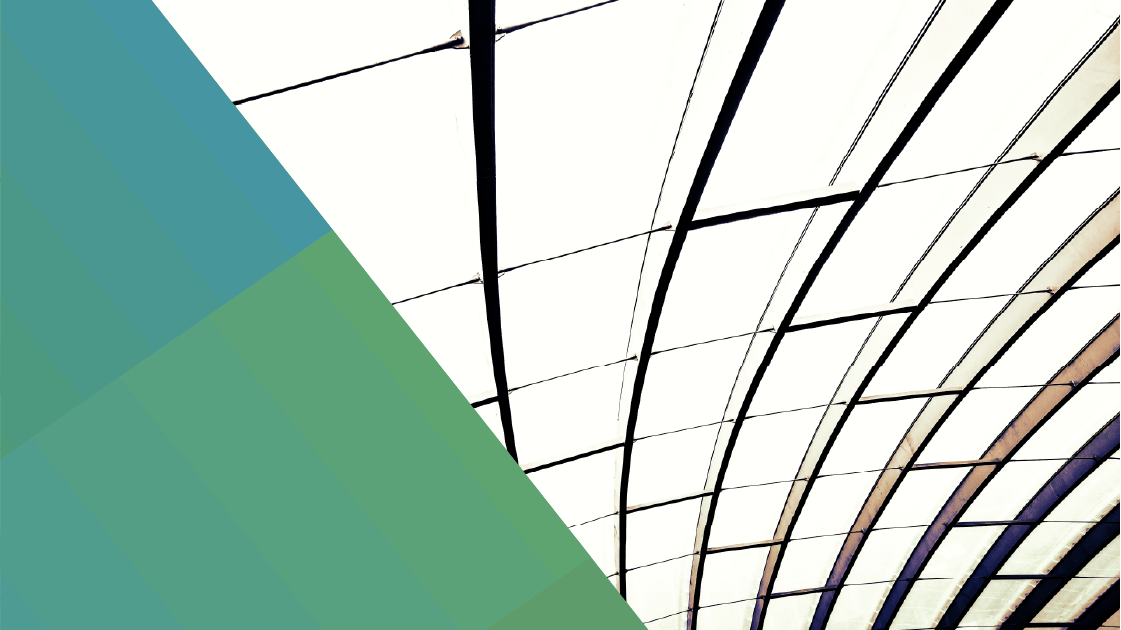 Anyone who's managed an InfoSec compliance program knows the number of challenges that can derail even the best-laid plans – hundreds of controls and security practices across increasingly complex organizations.
OneTrust Certification Automation facilitates the compliance and audit process to help you achieve security certifications in half the time. With pre-scoped content and expert guidance, our solution provides a central source of trust to help you build, scale, and automate your InfoSec compliance program.
Build agility into your compliance program with expert guidance
While traditional compliance tools can help manage data, they're often limited without the right context and guidance to effectively operationalize and measure security requirements.
Certification Automation is the first solution that enables teams with an intelligent roadmap and compliance expertise throughout your InfoSec program. In addition to pre-built content, such as policies and controls, we provide expert-vetted guidance to right-size your compliance scope in line with your organizational needs.
By translating complex requirements into actionable tasks along an intuitive workflow, our software fast-tracks your road to audit readiness. Organizations are able to accelerate time to value and start proving compliance right away, while establishing a foundation to expedite initiatives year-over-year with measurable results.
Reduce duplicative work and complexity with pre-built framework overlap
A single InfoSec framework can require hundreds of controls – an effort that only compounds when complying with multiple regulatory and industry frameworks.
Rationalizing compliance requirements involves significant research from your internal team or costly consulting and implementation costs from third-party providers. Certification Automation provides the groundwork of mapping the common controls and requirements across each framework to maximize your compliance efforts.
Our proprietary shared evidence framework maps more than 29 of the leading privacy and InfoSec frameworks. As your organization's compliance needs scale and evolve, you can easily assess existing operations against new or updated frameworks and identify an action plan to close any identified gaps in your compliance posture.
This added visibility into what evidence can be used for multiple frameworks enables companies to eliminate duplicative work and scale compliance programs to efficiently test once, comply many. ​
Stay continuously compliant with automated integrations
Measuring and monitoring controls can quickly consume valuable resources. Save your team hours of manual work with software that integrates directly into your tech stack.
Certification Automation has more than 100 pre-configured integrations with built-in verifications to automate evidence collection and send real-time alerts whenever there are anomalies or deficiencies in your security posture.
By automating most of the time-consuming tasks in your InfoSec program, your organization can do more, and focus on other high-value priorities without straining resources.
Centrally manage and measure the impact of your compliance portfolio
If you're managing multiple frameworks or business scopes within an organization, it's easy for redundant workstreams to emerge across various sources of record and increase risk in your overall business.
Certification Automation simplifies the process by centralizing your compliance portfolio management to efficiently manage multiple business scopes and various framework requirements. Reinforce consistency in your compliance efforts and create an agile infrastructure that can automatically apply controls and policies when changes occur and maintain a historical record of evidence to evaluate your program at large.
Holistically managing all InfoSec compliance activities on one platform not only gives both internal and external stakeholders a complete view of the risk environment, but it also helps produce more insightful reports and a better understanding of how InfoSec decisions impact the overall organization.
Join our upcoming webinar to learn more about how Certification Automation can help build, scale, and automate your InfoSec compliance program. Click here to register.