OneTrust partners with Big Brother Big Sister of Metro Atlanta to support our local community. In June 2020, OneTrust committed $100,000 to organizations aligned with the company's impact goals as a part of our DE&I efforts to move beyond words to action.  This past November 16th we announced four grants of $25,000 to Big Brothers Big Sisters of Metro Atlanta, Black Girls CODE, Inspiredu, and The Felix Project as a part of the OneTrust DE&I Council Community pledge. This blog series will highlight the meaningful work each of these community partners is doing.   
Join the conversation on Giving Tuesday: OneTrust and DE&I Community Partners discuss Making an Impact in our Communities on Tuesday, Nov. 30 at 11 AM EST | 16:00 GMT 
Who is Big Brother Big Sister of Metro Atlanta? 
For 61 years, Big Brothers Big Sisters of Metro Atlanta (BBBSMA) has transformed the lives of some of the most vulnerable children in our community through a proven youth development strategy: one-to-one mentoring. The mission of Big Brothers Big Sisters is to create and support one-to-one mentoring relationships that ignite the power and promise of youth. The agency serves approximately 1,200 children from 12 metro Atlanta counties on an annual basis.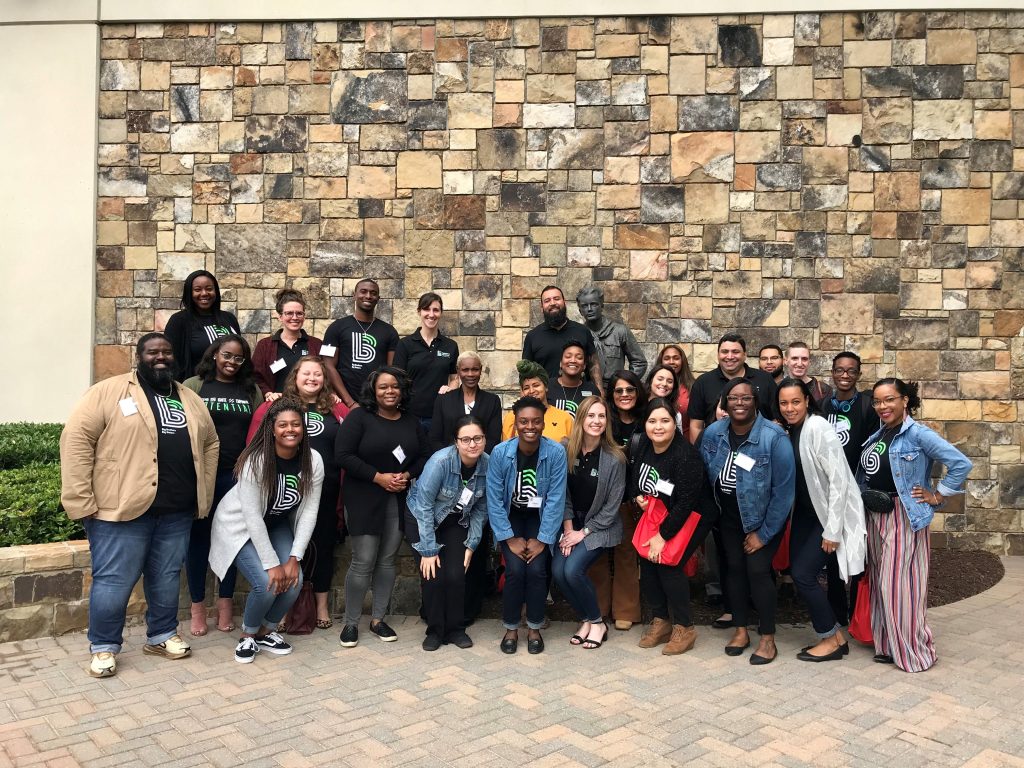 What is Big Brother Big Sister of Metro Atlanta's community-based mentor program?  
Big Brothers Big Sisters creates and supports one-to-one mentoring relationships that ignite the power and promise of youth. Our vision is that all youth achieve their full potential and develop skills that increase their economic mobility. Our core program is Community-Based Mentoring in which children are matched with adults in one-to-one mentoring relationships. Each mentor is hand-selected to serve their respective Little based on personality traits, life skills, shared interests, and experiences. During the initial match meeting, parents and mentors develop an individualized "road-map" with milestones that signify match progression and success for that child. Match success is defined by improved academic performance and self-esteem and better aspirational outlook.  
Once matched, youth spend quality time engaged in academic, recreational, and cultural activities with their mentors building a mutually beneficial friendship. Mentors meet with their mentee twice per month (or virtually during Covid19) for a minimum 12-month commitment. In 2020, the average length of a match was 32.9 months which illustrates the participants' level of commitment. 
Why are Big Brother Big Sister of Metro Atlanta's mentors so important? 
All children have the right to achieve their full potential, but children who grow up in poverty-stricken communities face a significant opportunity gap that can limit their overall achievement and social-economic mobility. An estimated 500,000 children live in poverty in Atlanta. According to a 2018 Harvard study, Atlanta has one of the lowest rates of upward mobility for children who grow up here despite very high rates of job and wage growth.  
Big Brothers Big Sisters typically serves children who have multiple risk factors. In 2020, we supported 1,150 youth ages 8-18 with 87% residing in low-income households, 79% qualifying for free and reduced lunch, 69% living in single-parent households, 39% having an incarcerated family member, and 98% representing children of color. 
What impact will the OneTrust DE&I grant have on the local community? 
Through one-to-one mentoring and with the support of partners like the OneTrust, we help vulnerable youth discover their full potential and develop skills that lead to increased economic mobility. Mentoring plays a crucial role in breaking down systemic racism and inequality through building meaningful relationships between people of different ages, races, and religions. As a black-led agency that serves 98% children of color, our agency is uniquely positioned to address issues surrounding diversity, equity, and inclusion. We are committed to becoming more intentional about this work and supporting our families, mentors, and staff with trainings, referral resources, and external services.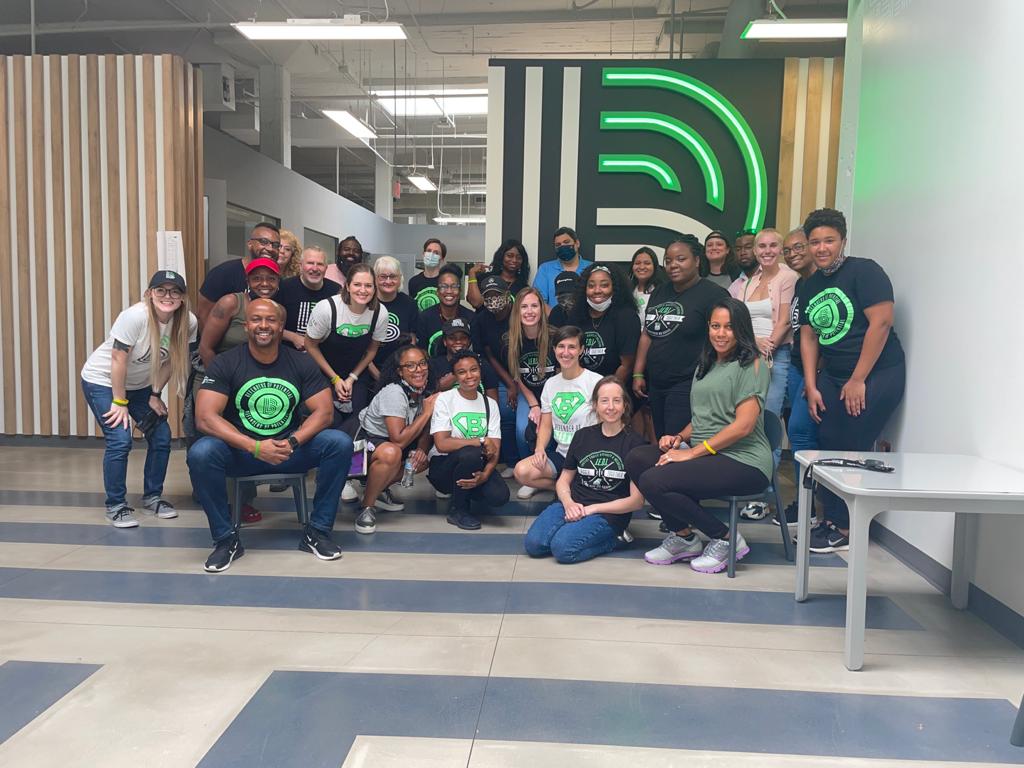 How can you get involved to make an impact with Big Brother Big Sister of Metro Atlanta? 
There are a number of ways you or your organization can support Inspiredu and the meaningful work they do.  Here are some ways you can get involved today: 
Donate:

 No matter the amount, your donation to Big Brothers Big Sisters of Metro Atlanta strengthens mentoring relationships for Bigs & Littles in your community. 

Make a one-time donation now, or become a Match Maker and begin recurring donations today.

 

Be a Big:

 Big Brothers Big Sisters of Metro Atlanta is seeking volunteers who share BBBSMA's commitment to Justice, Equity, Diversity, and Inclusion. In order to apply to be a Big, you must be over the age of 21 and able to commit to meeting with your Little a couple times a month for at least one year.

 

Become a Corporate Partner: 

Corporate partners allow us to carry out our mission from program grants to event sponsorships and in-kind donations.

 
To learn more about how OneTrust is partnering with our Community Partners to create change and support our local communities be sure to join us for a special "Giving Tuesday" LinkedIn Live on Tuesday, November 30 at 11 AM EDT   
To learn more about OneTrust's  commitment to diversity, equity and inclusion in the places in which we live, work, and serve:  
Follow OneTrust on LinkedIn, Twitter, or YouTube for the latest on out DE&I Council.