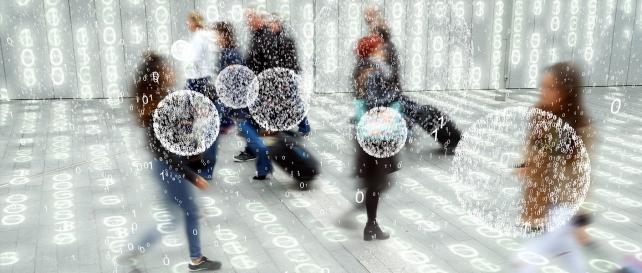 Two Approaches to Handle Opt-Out of Sale Requirements
The CCPA provides several new data privacy rights for California residents, but the right to opt-out of the sale of personal information is arguably the most important right provided in the law and one that many organizations are working diligently to comply with. But given the broad definition of sale under the law there is still some confusion relating to what exactly is in scope when it comes to CCPA opt-outs and what the best method for achieving CCPA compliance is. Join us for a webinar as we dive into the steps to take if cookies and tracking technology on your website are used to sell data, how the regulations exceptions can be leveraged to work around the sale of data, how to leverage IAB and DAA frameworks for compliance, and more.
Privacy Notice
You can learn more about how we handle your personal data and your rights by reviewing our privacy notice.