OneTrust CCPA Toll-Free Number Solution
The California Consumer Privacy Act's (CCPA) Toll-Free Number requirement is twofold, meaning businesses that do not operate exclusively online and have a direct relationship with a consumer must provide both a toll-free number and a way for consumers to submit requests for information via a link on the company's website, providing two distinct ways in which consumers can submit their requests for information.
As a part of the OneTrust for CCPA suite of privacy management tools, the OneTrust CCPA Toll-Free Number solution enables companies subject to the law's toll-free requirement to add a phone workflow into their Consumer Rights process – giving companies a simple way to automate and comply with the CCPA's toll-free requirements, the tool integrates seamlessly with OneTrust CCPA Consumer Rights Management and OneTrust Targeted Data Discovery.
With OneTrust, customers can issue a unique or shared phone number, support a fully customizable greeting, and verify consumer identity to log the request. OneTrust's Targeted Data Discovery technology can then pick up the request and automate the discovery and fulfillment of the consumer request.
Request Demo
Free Trial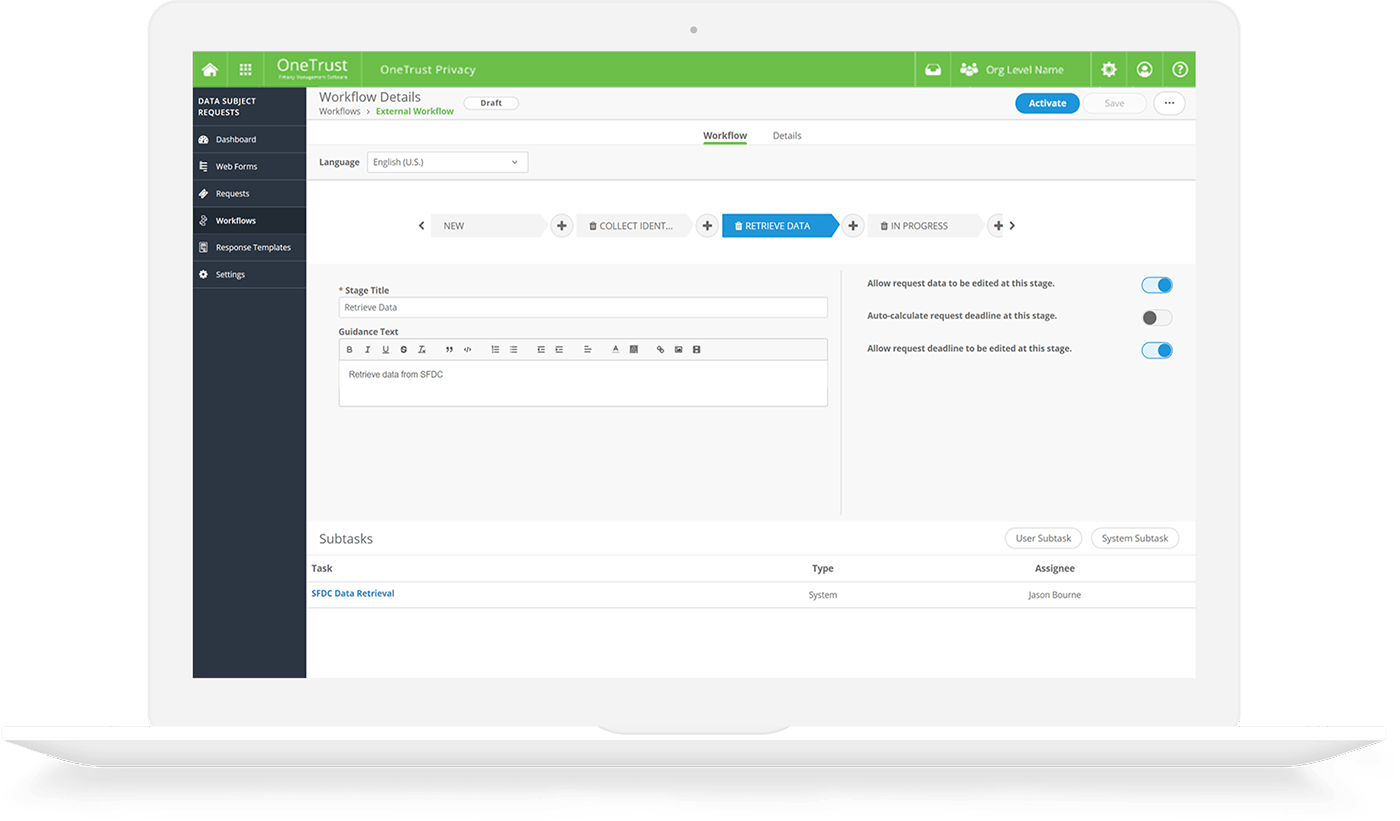 OneTrust for CCPA Master Class Webinar Series
Opt-out of Sale | Consumer Rights | Targeted Data Discovery
Toll Free Number | Identity Verification
Register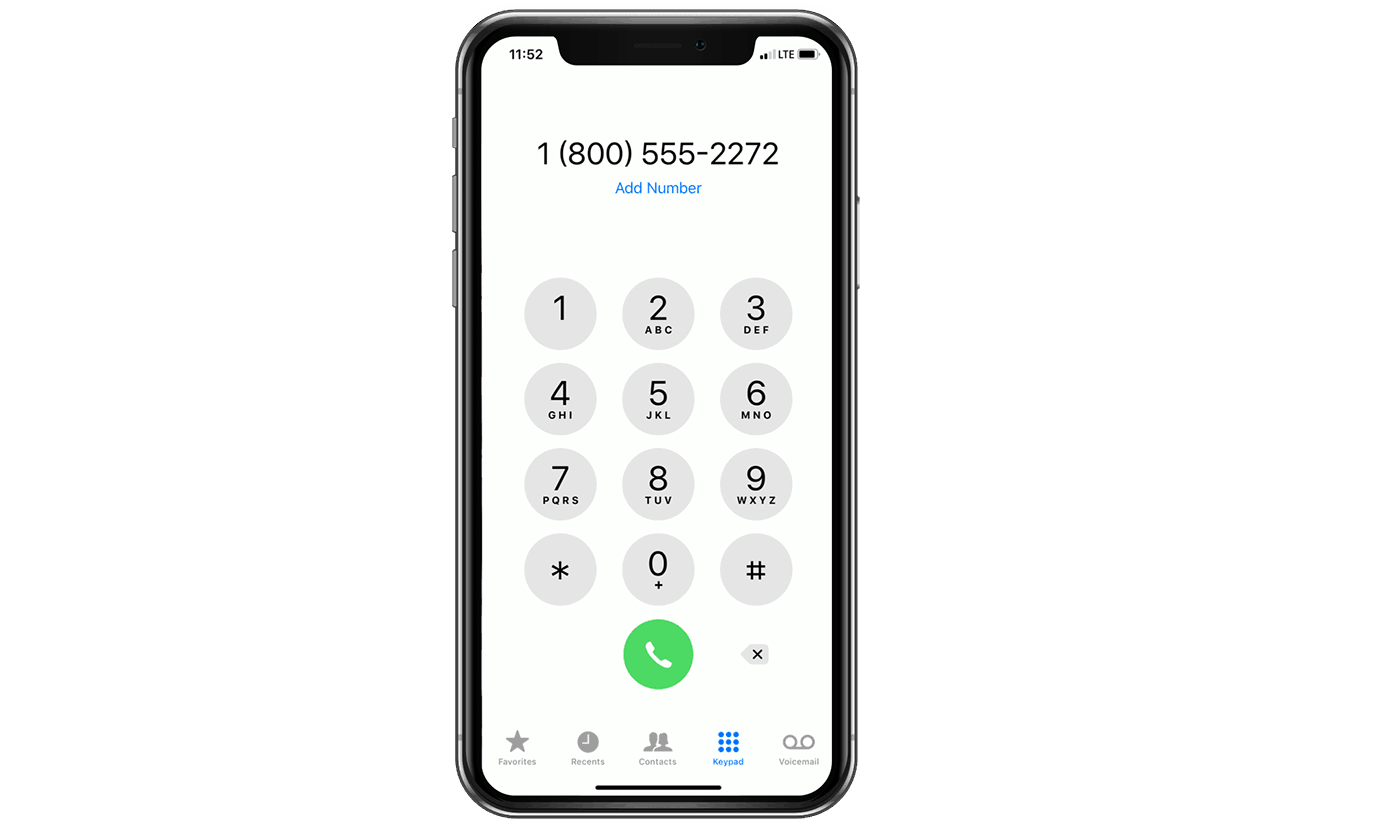 Automate & Comply with the CCPA's Foll-Free Requirements
Automate & Comply with the CCPA's Foll-Free Requirements
Utilize a fully customizable greeting in-line with company messaging and regulatory requirements
Build automated back-end workflows to efficiently automate, process, and respond to requests
Integrate fully with OneTrust Consumer Rights Management, Opt-Out of Sale, and Target Data Discovery solutions
Get Started with OneTrust for CCPA Today
Let one of our privacy solution experts take you on a tour of our purpose-built suite of technology solutions for implementing the CCPA.
Request Demo
Free Trial