Fast Facts
---
Customer Name
BRLO
Size
SME
Industry
Region
Key Regulations
Products
Scope 1 and 2 Accounting
Scope 3 Accounting
Reductions and Offset Marketplace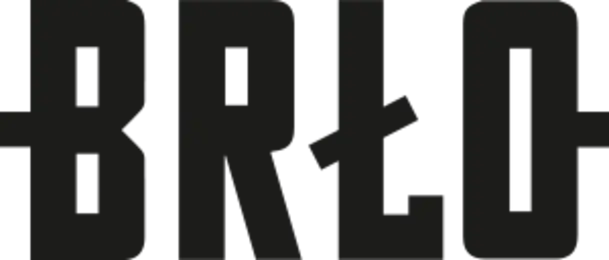 BRLO takes the first steps towards carbon neutral production
---
BRLO is a brewery based in Berlin that firmly believes that beer is made for everyone. BRLO combine the best qualities, responsibilities, and the New Berlin lifestyle in a stylish manner to create a unique beer and brand experience. BRLO – the old Slavic name of Berlin – stands for diversity of styles and creativity – but also for having a clear standpoint. Something that drives BRLO to addresses climate change directly. 
Business goal
Following the motto "Save the planet, it's the only one with beer"has been important to BRLO since the beginning.Being a small brewery, they see themselves as a part of an extended community. For the company, this means operating as sustainably as possible with their raw materials, production, gastronomy, and their employees.
BRLO has been a climate neutral brewery since 2021 when they partnered with OneTrust to make the first steps in assessing their CO2 footprint and reducing it with the right focus on impactful projects. Together with OneTrust, BRLO measured theCO2 footprint of their production line, to offset it in a meaningful way, andto improve their processes and procedures in order to emit lessCO2.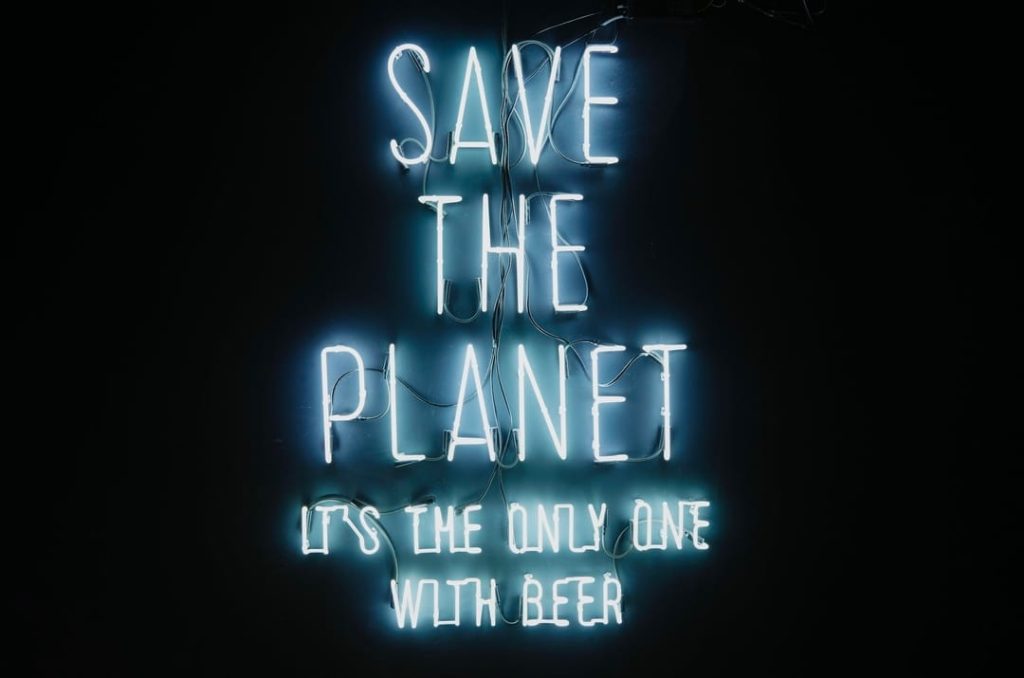 Key results
CalculatedCarbonEmissionsof2,935 t Co2ein 2021

Offset all carbon emissions through three certified climate actions projects 
We are very pleased to have taken the step towards carbon neutral production together with OneTrust in 2021.

Katharina Kurz

BRLO  Co-Founder & CEO
Solution approach
Phase 1: Analyzing BRLO's carbon footprint
BRLO's carbon footprint covers not only direct and energy-related emissions (Scope 1 & 2) but also indirect emissions that occur outside the organization (Scope 3). To calculate the carbon footprint, OneTrust took a closer look at all relevant activities across BRLO's operations, including building emissions such as heating and electricity, employee emissions from commuting, and emissions from purchased goods and services. OneTrust also considered logistic emissions and production emissions – including production materials, machinery, packaging, transportation, and waste generated. 
OneTrust first calculated all activities in 2020. For 2021, BRLO wanted to go one step further and achieve carbon neutrality. OneTrust calculated a forecast for CO2 emissions for the year 2021 and offset this amount. BRLO provided all data after the end of the year to calculate the final analysis for 2021. If more emissions were produced than originally assumed, BRLO compensated for the additional greenhouse gases.  
In 2021, BRLO's total carbon footprint was 2,935 t CO2e, as shown below: 
748 t t CO2e

buildings, procurement, employees 

 

1,772 t t CO2e

supply chain brewery 

 

415 t t CO2e

logistics

 
Phase 2: Reducing emissions
BRLO already works as regionally as possible when it comes to raw materials and only works with selected suppliers who they know well and who share their values and quality standards. BRLO uses green electricity and is converting their small vehicle fleet to hybrid and electric vehicles. The BRLO BRWHOUSE in Berlin is built from old shipping containers and in their gastronomy a big focus is put on vegetarian brewhouse cuisine.  
BRLO also has a keen interest in the circular economy – not only do they donate their spent grains to pig farmers, but they also work with start-ups to find alternative uses for their spent grains. Making processes more sustainable is significantly more complex and costly for BRLO than for large mono-breweries which can achieve economies of scale more quickly and thus reduce their own carbon footprint more effectively. Nevertheless, BRLO is highly committed to incorporating sustainability into their core strategy from the outset. 
Phase 3: Offsetting emissions
Offsetting is an important step to have an immediate impact on unavoidable emissions. BRLO decided to offset the company's carbon footprint for 2021 by supporting three certified climate projects. These include:  
(Sierra Leone) A clean water project that collaborates closely with a local organization to restore and maintain boreholes and to assure that proper sanitation practices are followed by the community members.

 

(Turkey) A small-scale hydro project that uses the existing water of the river without the need to build a separate catchment basin to then generate electrical energy.

 

(Kenya) provides fuel-efficient cookstoves to rural communities in Kenya, reducing household wood consumption.

 
Value realized
With the OneTrust ESG and Sustainability Cloud, BRLO achieved the following results: 
Gained an accurate picture of carbon footprint and emission reduction opportunities

 

Calculated and offset 2935 t Co2e in 2021 by supporting three certified climate action projects that had the following outcomes:

 

Collaborated with local organizations to maintain boreholes in Sierra Leone and to assure that proper sanitation practices are followed by local communities

 

Reduced rural community wood consumption by nearly half in Kenya, protecting the region's last remaining indigenous forest, the Kakamega rainforest

 

Provided clean energy and reduced carbon emissions in Turkey through hydro and wind power – generating  395,577 MWh of wind power.

 
Looking ahead
BRLO and companies like it understand that climate leadership is an essential part of building trust. It takes commitment, collaboration, consistency, and transparency, but it's worth it. Those that do reap the business benefits that come with being more attractive to stakeholders. BRLO understands that there are still many things they can continue to improve to make CO2 emissions, energy balance, and use of resources even more sustainable. However, it was important for them to start the process with OneTrust to grow with the challenges of the coming years.   
The OneTrust ESG & Sustainability Cloud helps companies like BRLO to gain critical insights into where carbon emissions are generated throughout the value chain, making it easier to pinpoint hotspots for reduction. The ESG Cloud not only provides a GHG Protocol compliant overview of scope 1, 2, and 3 emissions, it also offers a path for clear target setting, automated reporting, and transparent benchmarking.    
Part of the Trust Intelligence Platform™ from OneTrust, it unifies and delivers visibility across four trust domain areas, action based on AI and regulatory intelligence, and automation to build trust by design. Empower your organization to drive change, demonstrate impact, and put trust at the center of your operations.    
Request a demo today to learn more.