Fast Facts
---
Customer Name
Carrefour Group
Size
Enterprise
Industry
Region
Key Regulations
Products
Consent and Preference Management
PIA & DPIA Automation
Data Mapping Automation
Download PDF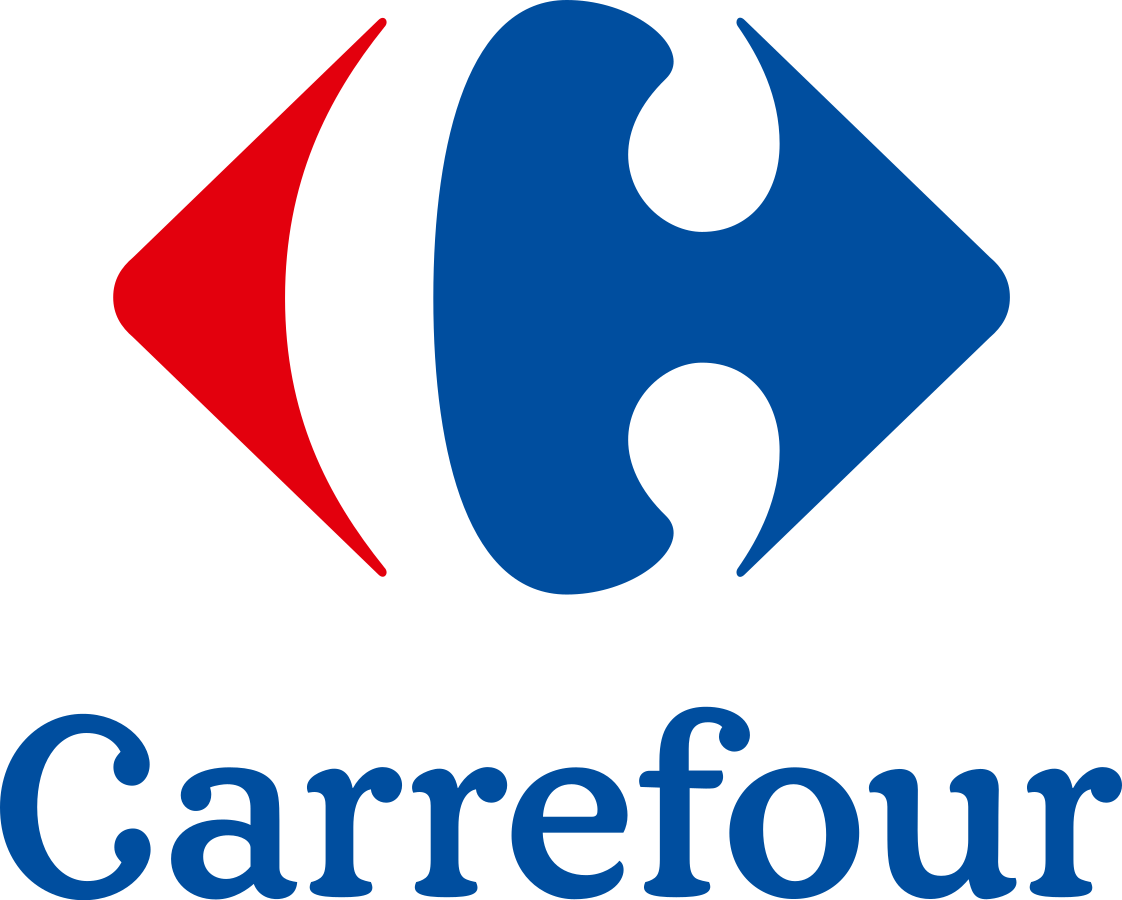 Carrefour Group put transparency and choice in the shop window 
---
Carrefour Group is one of the biggest grocery retailers in Europe, with a presence in more than 30 countries globally. The business offers a loyalty program for 80 million-plus cardholders and provides services to over 120 million customers. Part of Carrefour's mission is to maintain its position as a leading retailer by offering customers personalized experiences, as well as transparency and choice regarding how their personal data is being used. Octavio Ponce, Strategic Customer Engagement and Marketing Director, was part of the team tasked with deploying the solutions within the OneTrust Consent & Preference Management Trust Domain across Carrefour Group's web properties.   
On a tous droit au Meilleur – We all deserve the best
Given the global reach of Carrefour Group's business, a challenge arose with respect to the sheer volume of customer preferences to collect and maintain, while considering the variety of compliance requirements that the business needs to meet in different jurisdictions. To solve this, Carrefour Group turned to the OneTrust Consent & Preferences Trust Domain and the Consent & Preference Management and Mobile App Consent modules. These solutions helped Carrefour Group exceed its mandatory compliance obligations by offering its customers the same high level of choice and transparency, regardless of location. Octavio explained: "Consent is mandatory in some regions like Europe or the United States, but we wanted to go beyond that. For example, in Argentina and Taiwan, the data protection laws are not as strict as the GDPR or the LGPD. We wanted to be very transparent with our customers with all the information that we were collecting and what kind of information we were using for commercial or for analytics purposes."  
Globally, Carrefour Group offers a variety of services beyond its primary retail offering. Other parts of the Carrefour business include areas such as banking and travel services that are delivered through websites and mobile apps. With a vast array of product offerings across different locations, Carrefour Group needed to implement a solution that delivered digital consent and preference experiences that built trust while meeting the compliance requirements across global privacy laws.    
One worldwide vision for consent and consistency
As they aim to deliver a better customer experience and increase their opt-in rates, OneTrust's CMP consistency has become a competitive advantage for Carrefour Group. This is essential for Carrefour's business because they rely on customer consent to analyze behaviors and improve their product offerings.   
The biggest step we have had to take is the one with the consent management platform. To have the same CMP across all the business units. It doesn't matter what the focus is if it's grocery retail, a bank, or a travel agency. It is important to have these key partnerships with companies like OneTrust

Octavio Ponce

Strategic Customer Engagement and Marketing Director
Using OneTrust as a central consent management platform has allowed Carrefour Group to deploy the same cookie banner template across different regions and business offerings. For Carrefour Group, it was essential to maintain consistency in the look and feel of all of their websites and apps, while also being able to display the relevant information and consent choices. "In terms of the customer experience, we wanted the CMP to be the first screen to appear on any website or mobile app of the group," said Octavio. "And in some cases, the local law is not very restrictive like here in Europe or in Brazil, so we adapted the CMP to the experience of the local customers. For example, in the case of Argentina, customers are not very familiar with CMP tools. We want to be a leader in this space, so we only showed the banner and didn't stop customers from navigating the site."   
A common solution for a global challenge
Carrefour Group currently deploys the OneTrust Consent Management module across over 160 websites and 30 mobile apps in France, Spain, Italy, Belgium, Romania, Poland, Brazil, Argentina, and Taiwan. OneTrust helped Carrefour Group achieve its goal of offering its customers greater choice and transparency, by centralizing captured consents and preferences in a single platform. 
OneTrust is one of the leaders in the market. When we did our assessment, we wanted to have one single application across all the business functions and all the countries that we operate in. This in important to us because, in terms of consent management, we want to have consistency across all out websites and apps.

Octavio Ponce

Strategic Customer Engagement and Marketing Director
Considering the scale of the implementation, Carrefour Group found deploying OneTrust Consent & Preferences solution to be a simple task; "Implementing OneTrust was quite easy. In some cases, it took less than one week to implement the CMP." Carrefour Group was also under a particular time constraint in France due to the compliance deadline for meeting the requirements of the CNIL's Guidelines on the use of cookies and other trackers. OneTrust was able to help Carrefour Group meet this deadline and deploy a compliant consent platform on time and consistent with the business's needs.    
Transparent collection of opt-in consent
Increasing the number of opt-ins received through their preference centers is an important element of Carrefour Group's business model. Therefore, having an easy-to-use, clear, and transparent method for obtaining consent across all of Carrefour Group's web properties help improve customer experience and opt-in rates. Having already seen success through the OneTrust Consent & Preferences modules, Carrefour Group aimed to deploy these solutions to the wider business, as Octavio explained, "In terms of the roadmap, we want to be sure that we have OneTrust in all the websites across the group because even though today we have done a huge job, we are always developing new business units or new startups. We want to be more transparent in terms of collecting all the opt-ins and opt-outs of our customers."  
Our aim is to constantly improve our opt-in rates. We want to have the best experience in a compliant way. And with the best experience, we want to have the biggest amount of opt-in in order to, regarding the media or the analytics part. It's really business important.
Moving forward, Carrefour Group's strategy is to consolidate the tools they use across the business. In relation to their consent management platform, OneTrust offers a single, centralized platform allowing them to deploy across all new and existing areas of the business. This not only builds brand consistency across websites and apps, but it also allows Carrefour Group to centralize their processes and share best practices between teams, ultimately finding the right formula for obtaining compliant, transparent opt-ins.