Fast Facts
---
Customer Name
FRIDAY
Size
SME
Industry
Finance & Financial Services
Region
Key Regulations
Products
Scope 1 and 2 Accounting
Scope 3 Accounting
Reductions and Offset Marketplace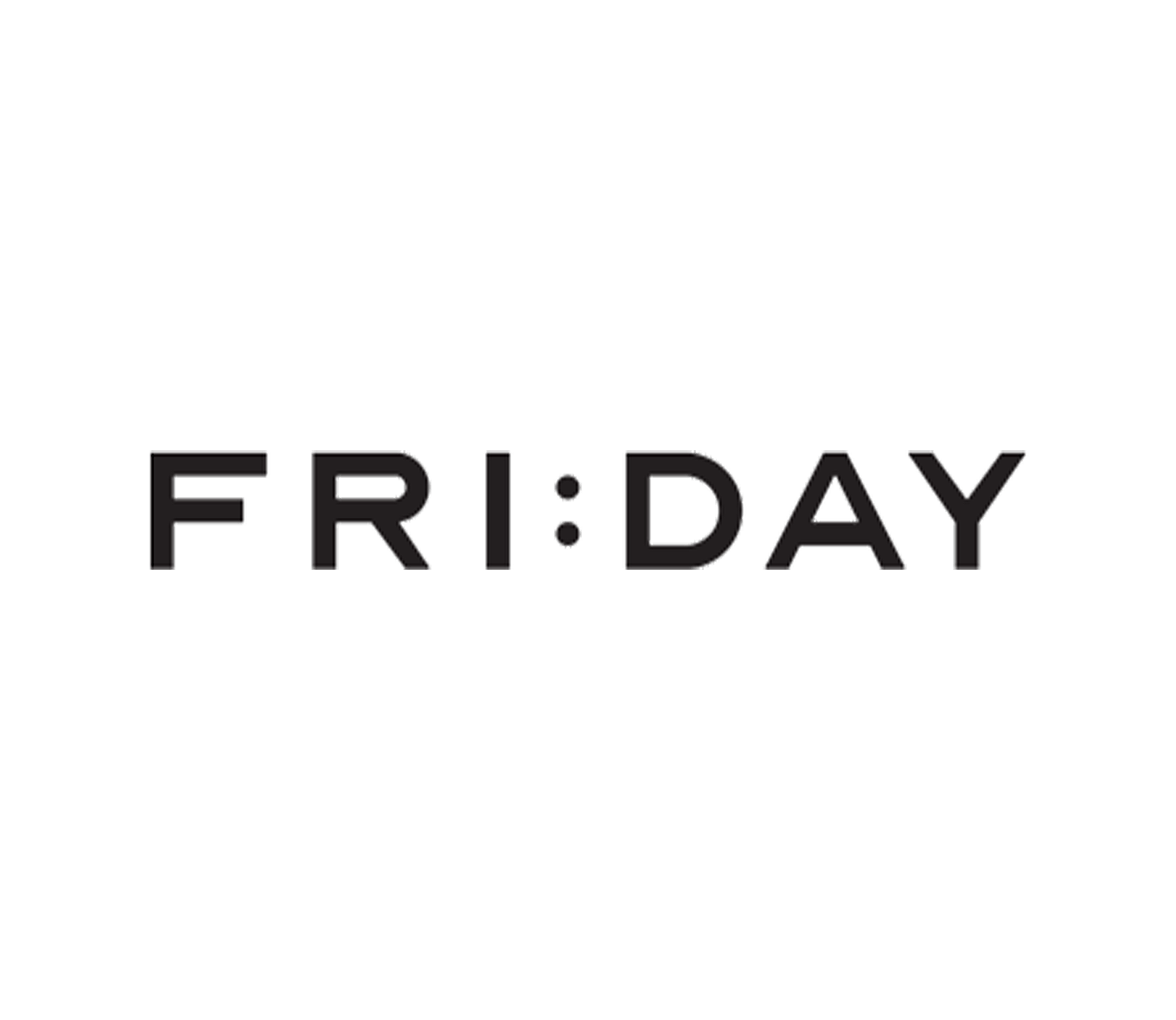 OneTrust turns digital insurer FRIDAY into a climate action pioneer
---
FRIDAY was founded in 2017 with the support of the Swiss Baloise Group by an experienced team of insurance experts and digital pioneers. It has since become one of the fastest growing digital insurers in Europe. From the start, FRIDAY has been improving the insurance experience with modern technology and digital innovation. 
Business goal
FRIDAY is convinced that the insurance industry can play an important role in the fight against climate change  by actively shaping consumer behavior. This is why FRIDAY made sustainability a central part of its customer promise. FRIDAY leads by example and is already one of the first car insurance companies to offer customers the opportunity to offset their carbon emissions per kilometer driven. But the company didn't stop there. In a joint project with OneTrust, FRIDAY  analyzed its total carbon emissions since the company was founded, holistically managed its carbon footprint to reduce emissions in its own business operations, and offset them through high-quality climate action projects. 
Key results
 Calculated lifetime carbon footprint of 4,937 t CO2e

Offset carbon footprint through four certified climate action projects 
Social responsibility is important to FRIDAY. Together with OneTrust we are actively engaged in driving climate action.

Christoph Samwer

FRIDAY Co-Founder and CEO
Solution approach
Phase 1: Analyzing FRIDAY's Carbon Footprint
FRIDAY's footprint is the sum of all greenhouse gases emitted into the atmosphere by all company activities. In FRIDAY's case, these emissions are mainly caused by office operations, employee commuting and business travel, as well as services and amenities used by the company. Although FRIDAY does not have direct control over all emissions, the company's carbon footprint takes into account not only direct and energy-related emissions (Scope 1 and Scope 2), but also the emissions generated in the value chain by service providers and purchased products and services (Scope 3).   
Based on FRIDAY's carbon footprint in 2019 (1,000 t CO2e), OneTrust calculated the result for the number of employees to the two further years since the company was founded, arriving at a  total value of 2,300 t CO2e for FRIDAY's footprint (2017-2019).   
Including emissions from 2020 (1,157 t CO2e) and 2021(1,462 t CO2e), FRIDAY's current lifetime footprint is 4,937 t CO2e.  
In 2021, FRIDAY's total carbon footprint was 1,462 t CO2e, as shown below: 
1324 t CO2e

Procurement emissions 

 

38 t CO2e

Building emissions 

 

99 t CO2e

Employee emissions

 

Phase 2: Reducing emissions
To reduce its carbon footprint, FRIDAY switched its Berlin office to green electricity and is planning to implement further levers for carbon reduction. To reduce the commuting of employees between home and office, FRIDAY has a generous home office policy, allowing all employees to flexibly decide whether they want to work from home or the office. For the office commute, FRIDAY also offers its employees a monthly pass for Berlin's public transport system.   
Since a large part of its ownemissions are generated by purchased services, FRIDAY will work more closely with its service providers in this area to evaluate which carbon reduction measures are possible. FRIDAY ensures food and drinks for the offices are more environmentally friendly by working with sustainable and regional providers.  
Phase 3: Offset emissions
FRIDAY is committed to the United Nations' Sustainable Development Goals (SDGs) and  selected offsetting projects with multiple social benefits for the project regions. FRIDAY's carbon offset portfolio demonstrably supports SDGs 3, 4, 5, 7, 8, 9, 13 and 17.  
Through its compensation portfolio, FRIDAY also supports the reduction of poverty through sustainable economic development, gender equality, and the improvement of hygiene and health at the project location.   
OneTrust is proud to provide FRIDAY with high quality offset projects including:  
(India) A wind power project contributing to the energy turnaround

 

(India) A solar water heater project that provides a reliable supply of hot water at a reasonable cost

 

(Peru) a REDD+ rainforest protection project in Peru, helps to conserve the Peruvian Amazon, through forest management and community programs

 

(Turkey) A wind energy project to secure the clean energy supply and reduce the local environmental pollution.

 

 
Value realized
By partnering with OneTrust, FRIDAY:  
 Gained an accurate picture of carbon footprint and emission reduction opportunities

 

Offset 1,462 t CO2e carbon emissions in 2021 through four certified climate action projects that had the following outcomes:

 

Provided clean energy to households, schools, and businesses in India

 

Provided clean energy and reduced carbon emissions in Turkey through hydro and wind power. 395,577 MWh of wind power was generated.

 

Conserved 182,000 hectares of one of the most threatened ecosystems in the tropics

 
Looking ahead
FRIDAY and companies like it understand that climate leadership is an essential part of building trust. It takes commitment, collaboration, consistency, and transparency, but it's worth it. Those that do reap the business benefits that come with being more attractive to stakeholders. Looking ahead, FRIDAY will make the carbon balance of the service providers a requirement in new tenders. On top of that, FRIDAY will set itself a net-zero goal aligned with the SBTIs in the next year. 
The OneTrust ESG & Sustainability Cloud helps companies like FRIDAY gain critical insights into where carbon emissions are generated throughout the value chain, making it easier to pinpoint hotspots for reduction. The ESG Cloud not only provides a GHG Protocol compliant overview of scope 1, 2, and 3 emissions, it also offers a path for clear target setting, automated reporting, and transparent benchmarking.  
Part of the Trust Intelligence Platform™ from OneTrust, it unifies and delivers visibility across four trust domain areas, action based on AI and regulatory intelligence, and automation to build trust by design. Empower your organization to drive change, demonstrate impact, and put trust at the center of your operations.  
 Request a demo today to learn more.