Fast Facts
---
Customer Name
Personio
Size
Enterprise
Industry
Information Technology and Services
Region
Key Regulations
Products
Scope 1 and 2 Accounting
Scope 3 Accounting
Reductions and Offset Marketplace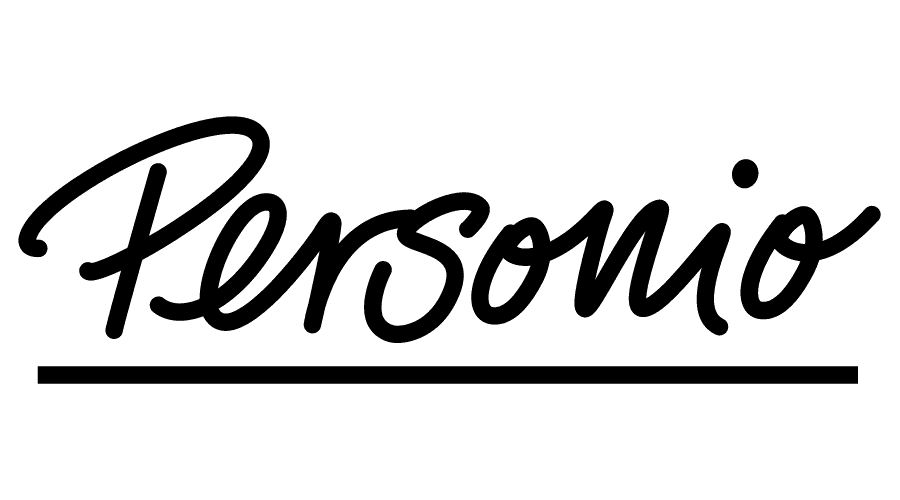 How HR tech unicorn Personio is advancing climate action
---
Personio offers all-in-one HR software for small and medium sized companies that includes human resources management, recruiting, and payroll. It's mission is to make HR processes as transparent and efficient as possible so HR can focus on what matters most: people. In 2021 and 2022, the company raised additional funding, and with a valuation of $8.5 billion, Personio has become a "unicorn," as well as Europe's most valuable HR tech company.
Business goal
Sustainability and climate action were a core part of Personio's strategy from early days. Co-founder Hanno Renner and the entire Personio team wanted to take steps to create sustainable impact. To get there, Personio established an internal committee to drive sustainability within the organization and identify opportunities for climate action. As part of this initiative, Personio partnered with OneTrust to gain insights into its carbon footprint and identify the biggest levers for long-term carbon reduction and avoidance.
Key results
Calculated carbon footprint of 1,755 t CO2e for 2020 and 6,178 t CO2e for 2021
Offset 3,784 t CO2e of carbon footprint through four certified climate action projects (analysis period 2020-2021)
One of my motivations for starting a company was to have an impact that goes beyond the employees and the company – to have a platform that can drive social change and have a positive influence on society, as well as the environment. OneTrust supported us in understanding how we can reduce our carbon footprint and take climate action.

Hanno Renner

Personio Co-Founder & CEO
Solution approach
Phase 1: Analyzing Personio's carbon footprint
Before taking action to reduce emissions, Personio first needed to understand its current carbon footprint. The company partnered with OneTrust to quantify and characterize its carbon emissions across Personio's locations in Munich, Madrid, London, and Dublin. Leveraging the carbon accounting capabilities in the OneTrust ESG & Sustainability Cloud, OneTrust calculated Personio's direct emissions (scope 1), energy-related emissions (scope 2), and emissions generated by service providers and purchased products and services (scope 3).
In 2021, Personio's total carbon footprint was:
Total carbon emissions: 6,178 t CO2e
Scope 1 emissions: 2.49 t CO2e
Scope 2 emissions: 207.5 t CO2e
Scope 3 emissions: 5,967.64 t CO2e
Phase 2: Personio reduces and avoids greenhouse gas emissions
Because Personio commits to reducing and avoiding emissions wherever possible, it already runs offices on green electricity – one of the primary opportunities for carbon reduction. Personio avoids domestic flights within Germany and promotes travel by train as part of its policies for employees and applicants. The company also encourages sustainable commuting for employees by providing allowances for electric scooters or public transport.
Empowering employees is an important part of Personio's strategy, and the Sustainability Committee provides a platform for conversations and initiatives aimed at helping employees and customers to reduce emissions. For example, the committee developed a recycling strategy for all offices and offered green-conscious cooking classes. More broadly, the individual members foster a sustainable mindset within their own departments. As a result, the company has explored new approaches to organizing events, establishing partnerships, and evaluating the environmental impact of product development. Personio also plans to introduce a vegetarian or vegan cafeteria for their headquarters. In the near term, company-wide Impact Days will allow employees to volunteer for social and environmental causes individually or in groups.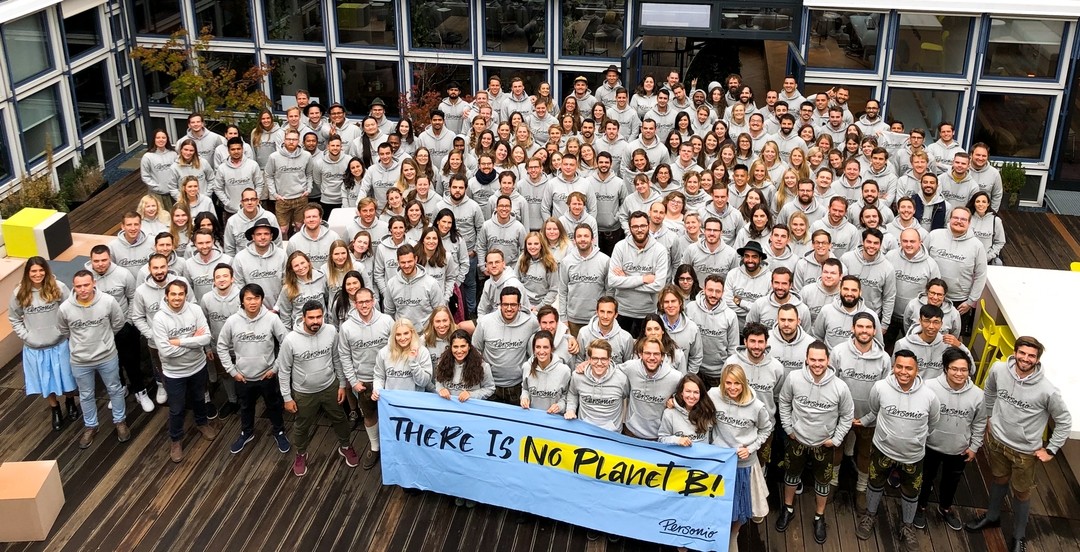 Phase 3: Personio offsets remaining emissions
While reduction and avoidance are key for Personio, emissions cannot be fully avoided in some areas. For that reason, Personio decided to offset their carbon footprint for 2020 and 2021 by supporting certified climate action projects designed to reduce or eliminate greenhouse gas emissions. These include:
(India) A solar water heater project to provide households, schools, and businesses with clean energy
(Kenya) A project to provide fuel-efficient cookstoves to rural communities reduces wood consumption, protecting the Kakamega rainforest
(Turkey) A small-scale hydro project in Cemel and a wind energy project in Manisa provide affordable, clean energy, reducing overall carbon emissions in that region
Value realized
By partnering with OneTrust, Personio:
Gained an accurate picture of carbon footprint and emission reduction opportunities
Offset over 61% of 2021 carbon emissions through four certified climate action projects that had the following outcomes:

Providing clean energy to households, schools, and businesses in India
Reducing rural community wood consumption by nearly half in Kenya, protecting the region's last remaining indigenous forest, the Kakamega rainforest
Providing clean energy and reducing carbon emissions in Turkey through hydro and wind power. 395,577 MWh of wind power was generated.
Looking ahead
Personio and companies like it are answering a higher call to be purpose-driven leaders and take action to protect people and the planet. OneTrust understands that answering this higher call takes commitment, collaboration, consistency, and transparency. But it's worth it. Those that do reap the business benefits that come with being more attractive to stakeholders. Personio intends to keep pushing the needle forward by looking for more opportunities to reduce carbon and create sustainable impact. As such, the company plans to continue working with OneTrust to develop a long-term decarbonization strategy and roadmap.
The OneTrust ESG & Sustainability Cloud helps companies like Personio gain critical insights into where carbon emissions are generated throughout the value chain, making it easier to pinpoint hotspots for reduction. The ESG Cloud not only provides a GHG Protocol compliant overview of scope 1, 2, and 3 emissions, it also offers a path for clear target setting, automated reporting, and transparent benchmarking.    
Part of the Trust Intelligence Platform™ from OneTrust, it unifies and delivers visibility across four trust domain areas, action based on AI and regulatory intelligence, and automation to build trust by design. Empower your organization to drive change, demonstrate impact, and foster trust with key stakeholders through enhanced transparency. 
Request a demo today to learn more.